A Friday Date in Lausanne


In Europe, people have more vacation days
than anywhere else in the world. I think.

It means, Steven can take random days off
here and there and have three day weekends.




I've been to Lausanne once, but Steven's never been there.
Not being too far away from home,
Lausanne is a perfect day trip location.

Soon after we arrived in Switzerland, we bought
"half-fare cards," which allow you to travel at
half price domestically.
Of course, you have to purchase the cards up front,
but if you're planning several trips in Switzerland,
eventually you'll come out in the black.

On an InterCity train, it took 30 minutes to get there.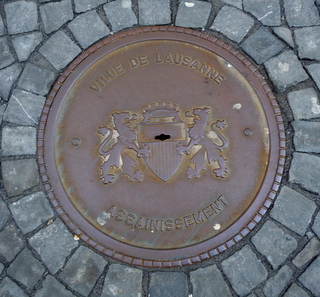 Now we were in another canton. The canton of Vaud.

This is a city built on a great hill, and so the lake can be
seen from various parts of the city.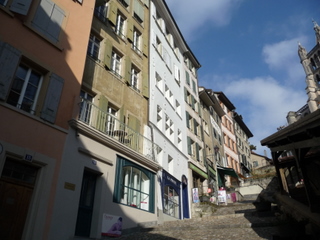 Look how the buildings stand on a slope.
The energy of this place felt more relaxed and serene.

Some of Steven's colleagues live here or are from here,
so we got some restaurant recommendations.
We went to "

Au Couscous

" for lunch.
I ordered the seafood couscous.


A lot of seafood!
I accidentally put too much sauce on it, and I got thirsty afterwards...
Steven got an assortment of Moroccan dishes.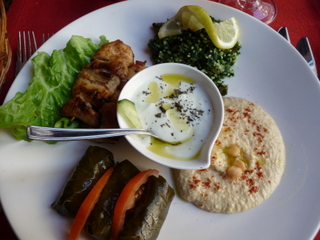 It was nice to eat something exotic like this for a change.

Au Couscous
Rue Enning 2
1003 Lausanne
Switzerland

After the lunch, we explored the city more.
I bought some clothes at Zara, Steven got some postcards,
and we took a break and had some cakes.
There was a Vaudois farm shop, and we went in.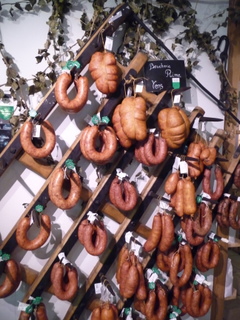 Isn't that a fun display of Vaudois sausages?

We didn't take Truffle with us because we wanted to
have some alone time. It was a nice quiet date.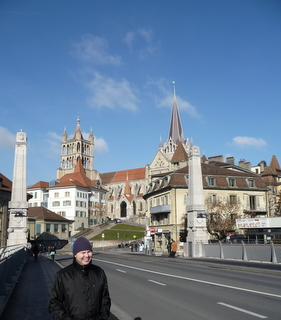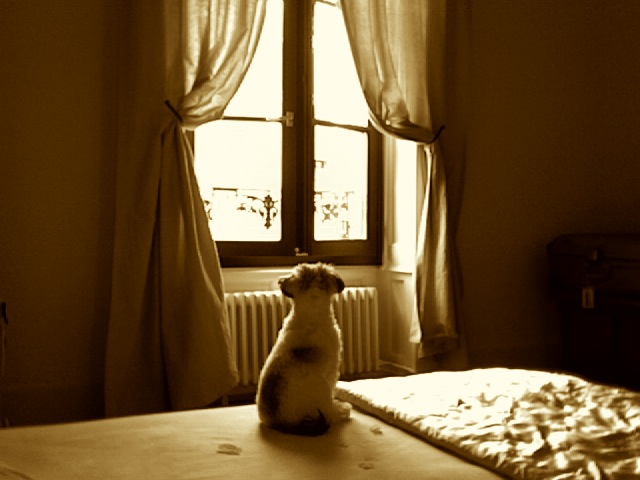 気まま我儘に生きるYasの人生を、正直率直に、そして飾らなく語るブログです。 This is a blog where Yas talks about his life in a foreign land seen through his bizarre and frivolous, yet sincere eyes
by Yas-Unprescribed
ブログパーツ
このブログに掲載されている写真・画像・イラストを無断で使用することを禁じます。Copyright © Life Without A Prescription - 処方箋無しの人生 All Rights Reserved