Burger Trips: Part 1


Burgers are awesome.
A simple food like that is the kind that really shows off
one's cooking skills.

Because it's simple, it's hard to hide imperfections,
and using good ingredients matters.

We got some burger recommendations and decided to
check them out.



First off, we went to Mr. Pickwick.
It's a British pub here in Geneva.

Although it's not quite in a walking distance from our place,
it's conveniently located right in front of a tram stop.

Once inside, it really feels like you're in a pub, in England.
And so, we order at the bar, too.

When we went there, it was rather crowded, but they've got
a lot of space. It's a 2 story pub.

Shortly after ordering, we got bacon and cheese burgers.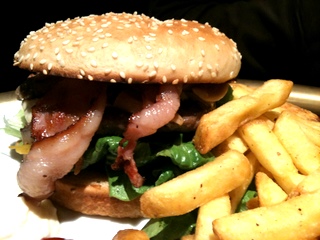 The buns are toasted and so very crispy.
That crispiness contrasts very nicely against the juicy beef patty.
Bacon adds more depth and right amount of saltiness.

Now, I love French fries, and when I eat burgers,
they're an essential and significant companion.
Sometimes, it makes or breaks a burger, personally.
Mr. Pickwick's fries are a little thicker than what I like,
but they're very crispy outside without the inside
being too greasy or dry, so I like them a lot.

So, if you feel like having a burger in Geneva and don't wanna
go to McDonald's, I recommend you try Mr. Pickwick.
Plus, that casual pub atmosphere is fun and fresh, too



Mr. Pickwick
Rue de Lausanne 80
1202 Genève, Switzerland

Please click on the banners below to vote for my blog!! Thanks!!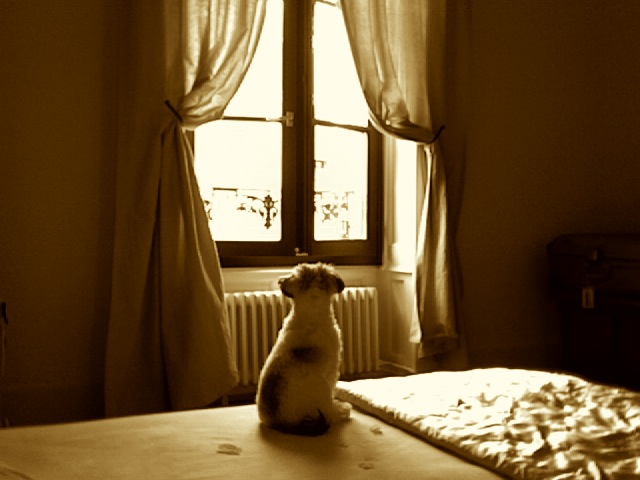 気まま我儘に生きるYasの人生を、正直率直に、そして飾らなく語るブログです。 This is a blog where Yas talks about his life in a foreign land seen through his bizarre and frivolous, yet sincere eyes
by Yas-Unprescribed
ブログパーツ
このブログに掲載されている写真・画像・イラストを無断で使用することを禁じます。Copyright © Life Without A Prescription - 処方箋無しの人生 All Rights Reserved