Burger Trips: Part 2


Have you heard of a $5000 burger??
It is composed of Kobe beef, foie gras and truffle.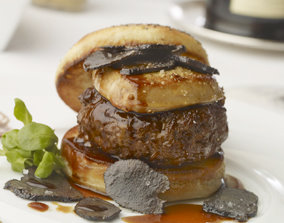 Picture credit: Fleur de lys

If the blood in your veins is blue, or if you hit the jackpot,
you can go savor this decadent burger in Las Vegas.

But meanwhile, my blood being crimson with no winning ticket,
I went local. A lot more affordable, too





As the second report in the series, we went to another pub.
This pub is called Lady Godiva.
It's right by Uni Mail.

I'm starting to appreciate pubs more, I think.
You don't need to stretch your necks too far up
trying to get your server's attention!!

You just go right up to the bartender and order,
and when you're done, you just go back to him and pay.

Easy.

And this is exactly what we did.

I know I'm writing about burgers, but I had been craving for
fish & chips, and that's what I chose.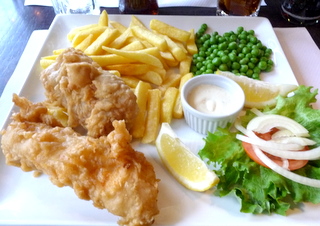 The fish was super crispy. But I don't think the fish was seasoned
properly before it was battered, it was bland.
The fries were also bland. Unfortunately, they were dry and mushy
inside (if you know what I mean...)

Steven had their burger.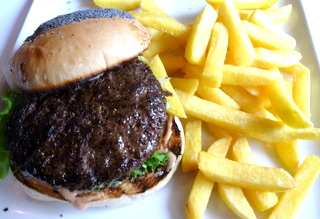 I had a bite of the burger.
It wasn't memorable enough for me to comment much.
All I remember if that I didn't want another bite.
I suppose it was "ok".

But I'll tell you one good thing.
The bartender at the pub was super nice.
Not like the American-superficially-sweet-niceness,
but more like a self-controlled, calming friendliness.
I think he was the best server we encountered in Geneva.

So maybe not to have dinner, but I'd go back there for a drink or two.

But hey, it's only my subjective opinion, don't take it objectively!
Find out for yourself



Thanks for reading my blog!! Please click on the banners to vote!!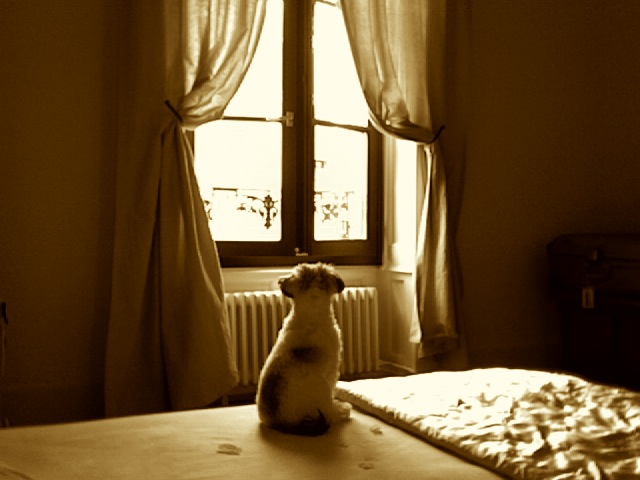 気まま我儘に生きるYasの人生を、正直率直に、そして飾らなく語るブログです。 This is a blog where Yas talks about his life in a foreign land seen through his bizarre and frivolous, yet sincere eyes
by Yas-Unprescribed
ブログパーツ
このブログに掲載されている写真・画像・イラストを無断で使用することを禁じます。Copyright © Life Without A Prescription - 処方箋無しの人生 All Rights Reserved