Time to revolve around shoes?


OMG, Sex and the City the Movie 2 just came out this weekend.
So exciting!!
Too bad I don't have girlfriends to go see it with



On the topic of SATC,
how many of their episodes revolved around shoes?
I don't have the number, but it seems a lot.

Maybe, it's about time I should start get serious with shoes.



I was walking down the street one day, and I noticed a store.
The store name read "Christian Louboutin".

"Oh?! We have Louboutin in Geneva?!"
was my first reaction.

Then my second was,
"Oh well, they must only have women's shoes."

But after an extensive research online, I found that I was wrong.
Louboutin makes men's shoes



I couldn't find pictures on the official websites,
but these shoes exists in men's size.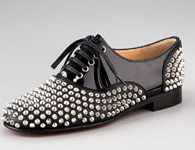 Picture Credit: http://www.neimanmarcus.com/
Studded Oxford.

Studs are really in right now, but I can't begin to like them.
So, not into these shoes, but at least they're interesting.

I love these sandals.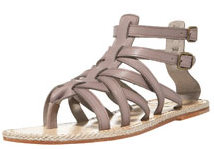 Picture Credit: http://www.bergdorfgoodman.com/
I love the color of the leather strips.

After my research, I decided to go into the store to see
the footwear in person.
They had a very small display of the men's shoes, unfortunately.
The ones they had are with the studs.
According to the store person, they'll have other new shoes soon.

Back online, I was spending more time looking up shoes.
Then I came across these.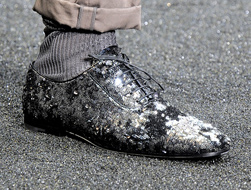 Picture Credit: GQ.com

Louis Vuitton Sequined Oxford .
They look wonderfully playful!! I want them!!

(But I wonder if I'd look like a circus clown...)
(Plus, how does one keep them clean?!)
(It'd be bitch to clean them, with all the sequins...)

Certainly, my shopping orbit has been shifting its axis.
I shall come back from Paris with at least a pair shoes!!

Merci beaucoup for reading my blog!!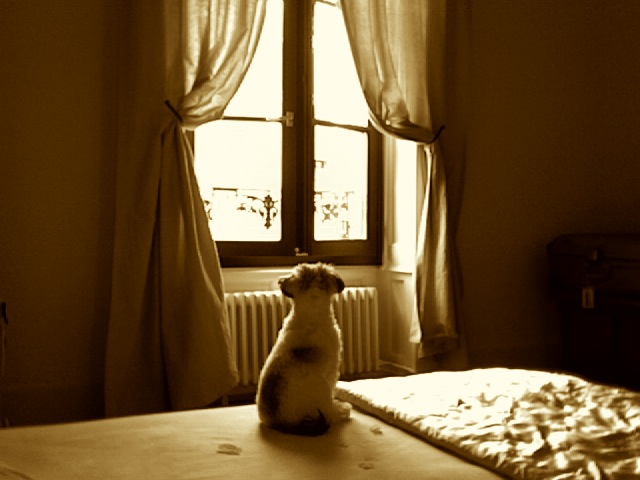 気まま我儘に生きるYasの人生を、正直率直に、そして飾らなく語るブログです。 This is a blog where Yas talks about his life in a foreign land seen through his bizarre and frivolous, yet sincere eyes
by Yas-Unprescribed
ブログパーツ
このブログに掲載されている写真・画像・イラストを無断で使用することを禁じます。Copyright © Life Without A Prescription - 処方箋無しの人生 All Rights Reserved