Authentic Japanese Meal near L'Opéra


The Japanese seemed have migrated around the opera house.
You can find restaurants, a supermarket and a bookstore.

But some of the restaurants are run by the "Japanese impostors."
I know, being Japanese is great, no suprise they wanna pretend.
The result is: inauthentic mediocre Japanese cuisine.

So, I did a research as to not waste a meal in Paris









The Japanese are francophiles, in general.
We idolized la France excessively.

My French teachers told me that there is a psychiatric facility,
dedicated to my people who fall in depression in Paris.
I guess their Parisian dreams and reality deemed largely different.
(I don't know if it's a urban myth or truth.)

Anyway, there are many of us.
I've been reading blogs written by the Japanese in Paris
to find restaurants that would tickle the right taste buds.

We were going to this ramen restaurant,
but here's what we didn't know.
Most restaurants there open at noon.

We were too early and decided to go to the supermarket.
When we bought our drinks there, I asked the cashier,
who was Japanese, about the restaurant we were going.

She said "I've eaten there, but I know a better place."
Kindly enough, she gave us the directions on a card.

Still too early, we sought refuge from the heat in here.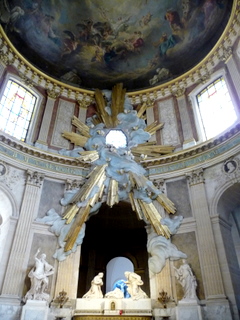 Eglise Saint-Roch.

They had panels of paintings with explanations.
Hidden symbols were highlighted and made easy to understand.

After a pleasant tour of the church, it was time.

I ordered tantanmen,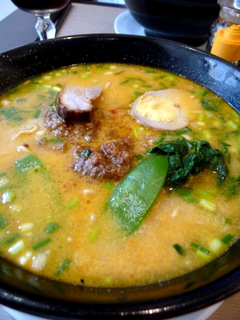 with gyoza.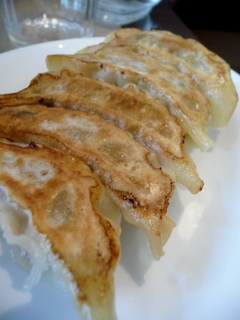 They were good. Noodles were good, the toppings were well seasoned.
The gyoza were spot on. Just like gyoza you would get in Japan.
The broth was good, but I wish it was richer.
The sesame in it gives richness, but I felt something missing.
But when it's so hot out, maybe this lightness was wise.

If you're in the area and are craving a hot bowl of ramen,
here's an option.

Ebis
19 rue Saint-Roch,
75001 Paris

P.S., it's ACed inside, so the hot ramen is enjoyable even in the summer!!

Thanks for reading my blog!!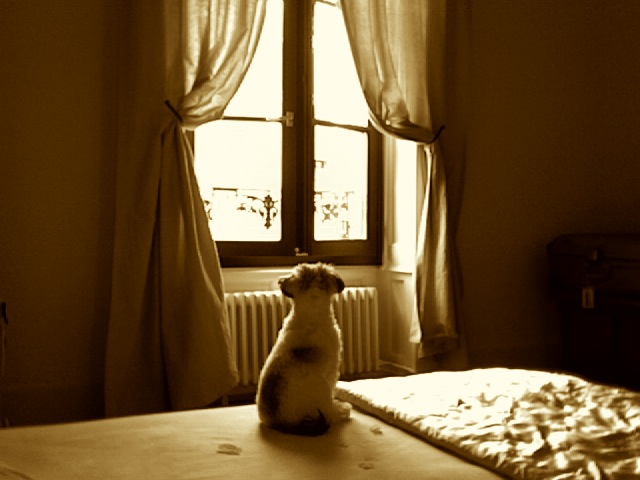 気まま我儘に生きるYasの人生を、正直率直に、そして飾らなく語るブログです。 This is a blog where Yas talks about his life in a foreign land seen through his bizarre and frivolous, yet sincere eyes
by Yas-Unprescribed
ブログパーツ
このブログに掲載されている写真・画像・イラストを無断で使用することを禁じます。Copyright © Life Without A Prescription - 処方箋無しの人生 All Rights Reserved