Time to Flower


The summer sun has activated all the plants on our balcony.
Practically everyday, we notice some new development.
How fast they grow is mind-boggling.




First off, something not so unusual.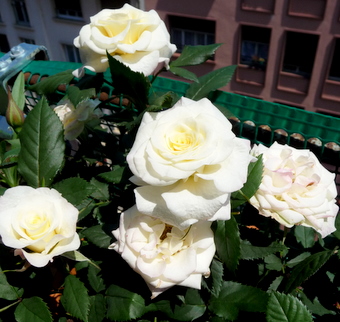 Cream colored roses.
So chic, non?

These are my mother's favorite.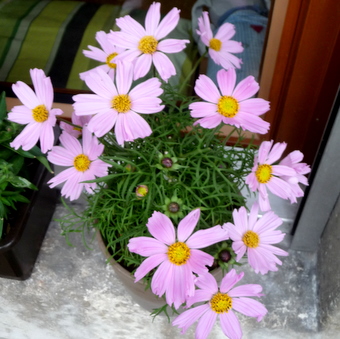 Cosmos.

Now, during the last trip to the U.S., we found seeds for these.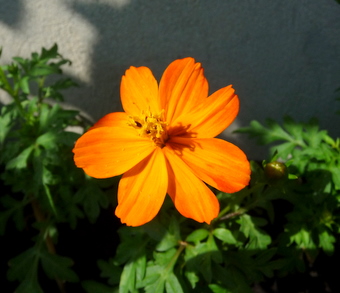 Summer cosmos.
They come in variations of orange and yellow.


Talking about yellow, I bought this thinking they'll turn out white.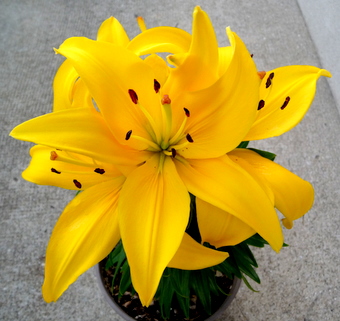 Yellow lilies.
The leaves are pointy, and I find them a bit bizarre.
Pretty flowers, though.

Now, we didn't buy all of the flowers.
Some were given to us.
Like this,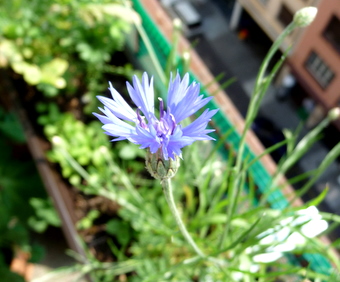 and this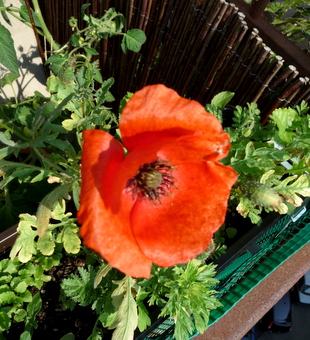 Wild flowers.
When we bought soil from Coop, they gave us wild flower seeds for free.
So, I don't know their names, they are just "wild".

The Scottish People also gave us a pot of plant when they came over
for the Japanese dinner party.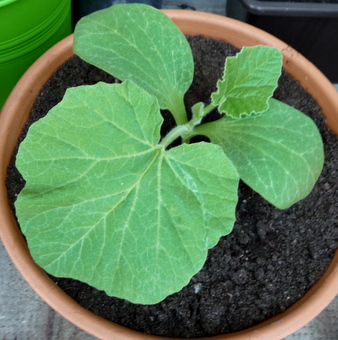 Squash.

And it flowered!!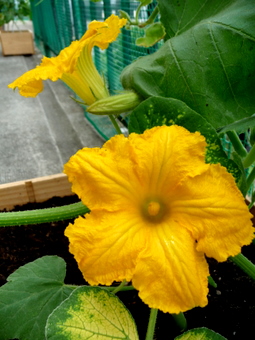 Squash flowers.
Aren't they stunning? They're edible, too, I believe.

This will be edible in some time, too.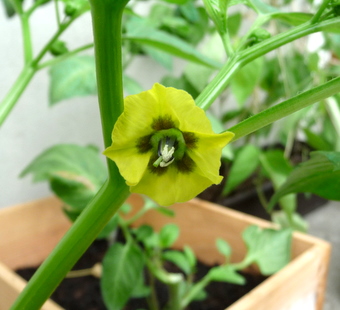 Tomatillo flower.
Soon the flowers will envelop and foster fruits inside of them.

Amongst all the blossoming flowers, this one might be my favorite.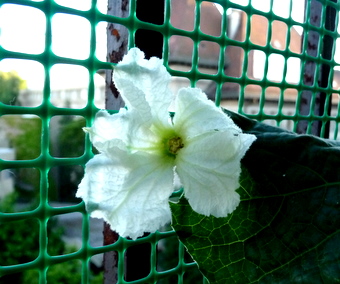 Gourd flower.
Gourds are tough and their irregular shapes seem unsophisticated.
So, I was astonished to see such delicate flowers from this plant.

We have more flowers to bloom.
Stepping onto the balcony to discover new flowers everyday,
that's just awesome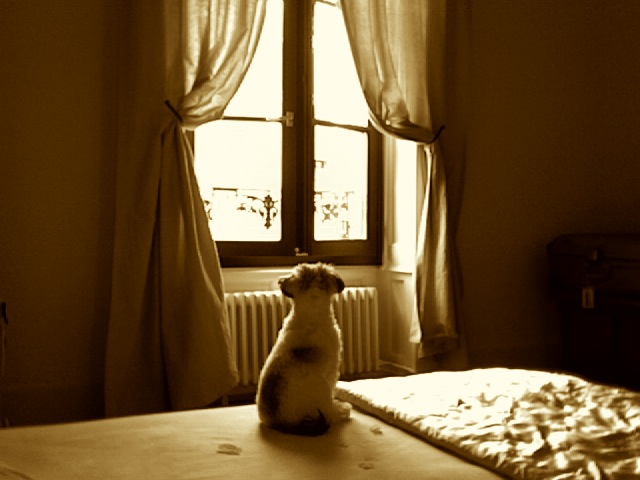 気まま我儘に生きるYasの人生を、正直率直に、そして飾らなく語るブログです。 This is a blog where Yas talks about his life in a foreign land seen through his bizarre and frivolous, yet sincere eyes
by Yas-Unprescribed
ブログパーツ
このブログに掲載されている写真・画像・イラストを無断で使用することを禁じます。Copyright © Life Without A Prescription - 処方箋無しの人生 All Rights Reserved