Lifesaver on Sale


I know, by now, I've made myself loud and clear about
how hot it's been in Geneva, especially in our apartment.

With all the south facing windows, it's a green house.

So, when I saw this item on sale in the ad, I jumped at the opportunity.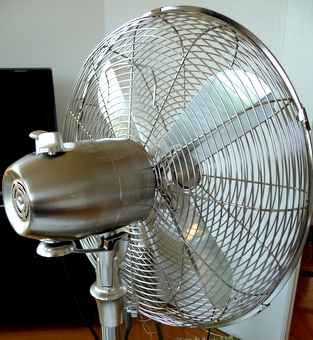 Yes, it's a fan!!



The regular price of 99 francs was marked down to 79.
And I also had a coupon, so I got it for 69 francs!!

I could have bought something cheaper in plastic,
but I liked the retro look of this one.

When I took it home and opened the box, I was speechless.

I had to assemble it myself...

Of course the motor part was already assembled, but the rest,
the blade, the leg, the cage, everything else was incomplete.
And adding fuel to my horror, I didn't see the assembly instructions.

What, they want me to just figure it out on my own!?

5 minutes later into the process, I found the manuel



Still, I thought it's scary to attach the blade to the motor.
What if I don't hook it up right and the spinning blade comes loose,
cut me in the neck and then I bleed to death??

Do I worry too much?

I hope the blade comes off when we're nowhere near...



For now, I think it's alright.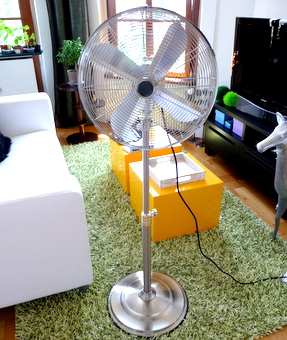 Ohh, it makes my day so much easier to deal with


The green house seems bearable with this lifesaver.

When I had it on for a while, the motor part got hot to touch.
I don't know if I can or should have it on non-stop,
but I hope it'll last through the summer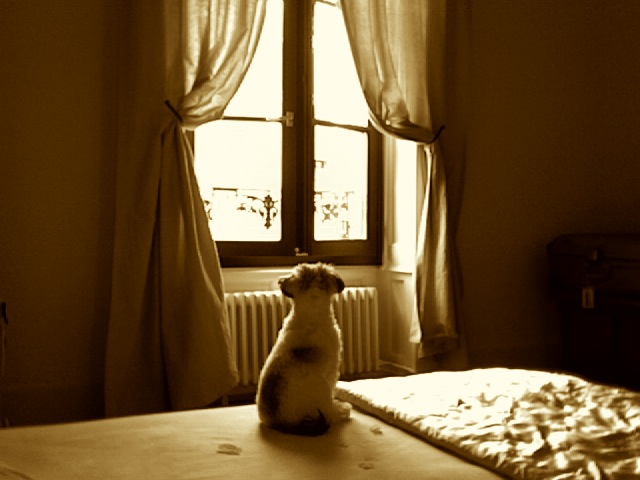 気まま我儘に生きるYasの人生を、正直率直に、そして飾らなく語るブログです。 This is a blog where Yas talks about his life in a foreign land seen through his bizarre and frivolous, yet sincere eyes
by Yas-Unprescribed
ブログパーツ
このブログに掲載されている写真・画像・イラストを無断で使用することを禁じます。Copyright © Life Without A Prescription - 処方箋無しの人生 All Rights Reserved