"Can I Take a Picture of You?"


A man approached me at the crowded market in Plainpalais,
and he said,
"Can I take a picture of you?"

Confused more than anything, I didn't know what to say.




Since sundays are quiet around here,
we decided to take Queen K to the open-air market in Plainpalais.

After all, what's more European than a market, right?

It was when we were walking through the vegetable vendors,
a man equipped with a camera on a tripod and some lighting device
came out of the crowd and walked toward me.

After he posed me the bizarre question,
my head was filled with colorful possible scenarios.

1. He is a scam artist who makes money by taking pictures of
gullible person like me and charges fee afterwards.

2. He take pictures for "the Sartorialist", one of my favorite blogs.

3. What he really meant to say was, "Can YOU take a picture of ME?"

But before I could consider any of these possibilities any further,
he went on and explained himself.

It turns out, he's making a picture book that features
people and markets of Geneva, titled something like "La vie de Genève".
He also said the city is funding this project to promote tourism,
so I thought, "oh, he isn't gonna ask me for money."

He said that he liked my "fashion".
For sure, I was inappropriately over-dressed for the setting.
This was my tenue du jour.


By the way, I bought this white blazer from H&M on sale for 30 francs!

After the photo shoot, it was my turn to take pictures.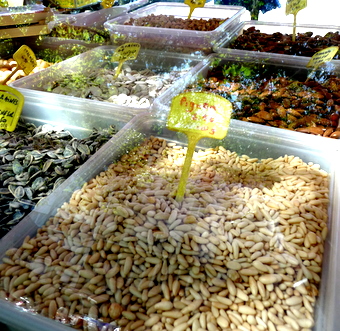 I don't buy a lot of things from markets like this,
but I love looking at all the veggie and spice displays.

We bought some pastries to eat right away.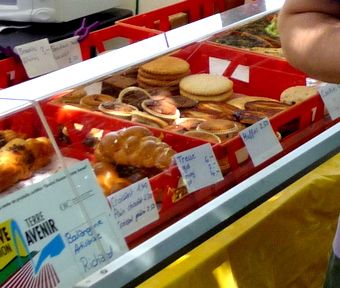 We thought these were cute.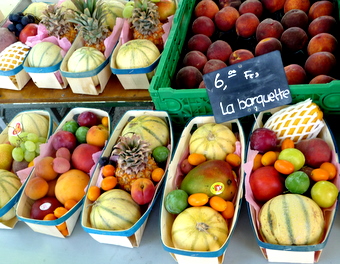 Miniature fruit baskets.
I've never seen a pineapple so small!

Towards the end of our walk through the market,
I found another thing that was also out-of-place.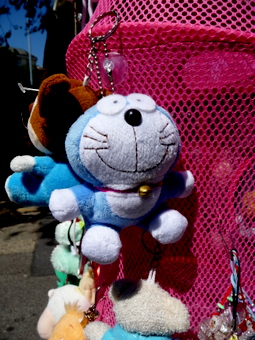 Doraemon??
Doraemon is my favorite Japanese cartoon character.
But this is a bit weird... His nose should be red, but it's black instead...
How did this Doraemon Impostor end up in Geneva?

You never know what you come across in the market



Thanks for reading my blog!!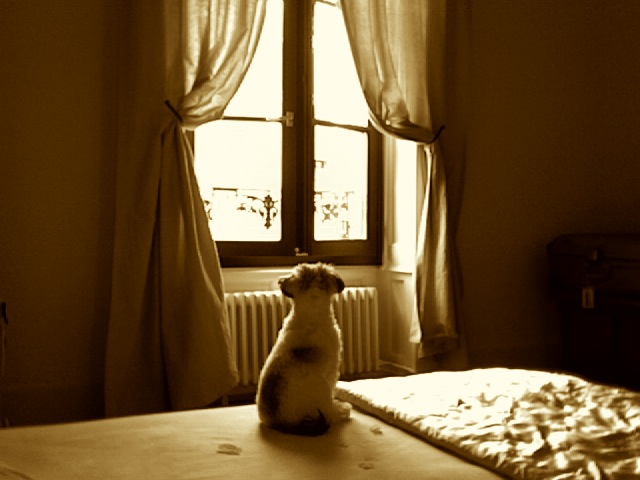 気まま我儘に生きるYasの人生を、正直率直に、そして飾らなく語るブログです。 This is a blog where Yas talks about his life in a foreign land seen through his bizarre and frivolous, yet sincere eyes
by Yas-Unprescribed
ブログパーツ
このブログに掲載されている写真・画像・イラストを無断で使用することを禁じます。Copyright © Life Without A Prescription - 処方箋無しの人生 All Rights Reserved