The American Market in Geneva


Did you know there is a market in Geneva
that caters to American expats?

With all the Americans I see in town,
it should be no surprise someone targeted the demographic.

One cloudy day, I headed there on a mission to get a missing ingredient.




It's a few minutes away from Gare Cornavin.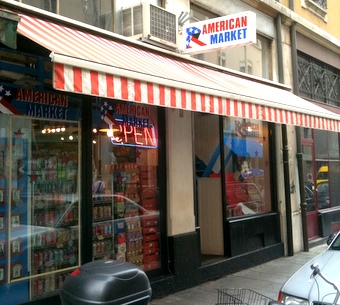 American Market.

Once inside, it's another world.
In this tiny two-story store, products are crammed so tightly that
the aisles are merely wide enough for one person to move through.

But, you will find American cereals, American sodas, American etc...
Of course, with a lovely premium. A box of cereals is about 10 francs!!
A taste of home is reachable yet not quite affordable.

I went there to look for "unsweetened" or "semi-sweet" chocolate.
Some dessert recipes I wanna try call for these kinds of chocolate.
I looked for them everywhere in Swiss supermarkets, but I found none.
I have a feeling that they don't use these chocolates for baking?

Here at the American Market, I found three kinds.
Three kinds I'll never buy.
Because they're unbelievably expensive!!
I'm not desperate enough to pay 6, 7 francs for a thin bar of chocolate!!

I may not have gotten what I went there for,
but Steven got some breakfast materials and I got a consolation prize.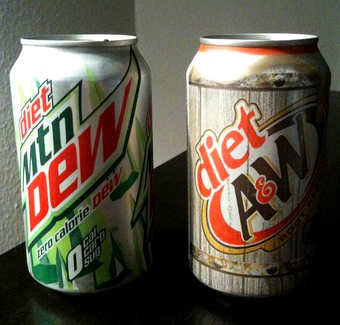 Diet Mountain Dew and Diet Root Beer.

Mountain Dew for me, and of course, Root Beer for Steven.
No offense to Americans, but I can't stand to drink that nasty thing.
To my sophisticated Japanese tongue,
it just tastes like cough syrup
(= Japanese cough syrup tastes like Root Beer.)

2.5 francs each, by the way.

The price tags don't put me in the mood to buy many items,
but it sure is fun to look around.

Sometimes, you see weird products.
Products that almost look American but not quite.

These packages are written in Spanish, instead of English.
I guess their definition of "American" expends
down to Central and South Americas.
By importing Chilean or Peruvian versions of American products,
they can augment the margin of profit, I assume.

Very cunning



So, if you're tired of the Swiss cereals or if you need to buy
"unsweetened chocolate", this is the place to go.
Even if you don't need anything at all, it's just fun to go sometimes.

Rue de neuchatâtel 3
1201 Geneve

Happy (window) shopping!!


Thanks for reading my blog!!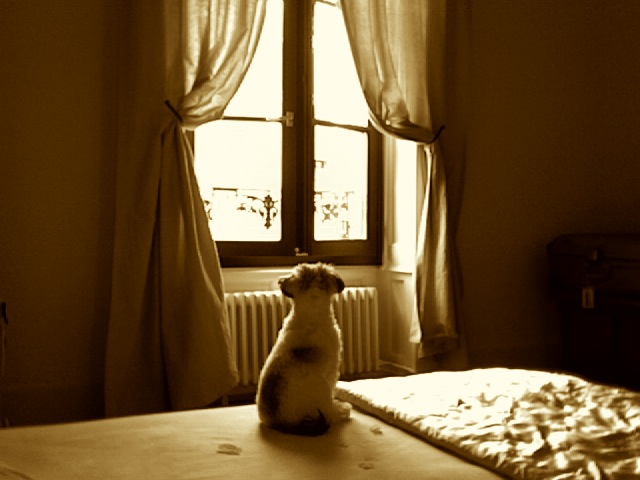 気まま我儘に生きるYasの人生を、正直率直に、そして飾らなく語るブログです。 This is a blog where Yas talks about his life in a foreign land seen through his bizarre and frivolous, yet sincere eyes
by Yas-Unprescribed
ブログパーツ
このブログに掲載されている写真・画像・イラストを無断で使用することを禁じます。Copyright © Life Without A Prescription - 処方箋無しの人生 All Rights Reserved