Wine and Thaï


For an intimate and authentic Swiss experience,
we returned to Russin one more time.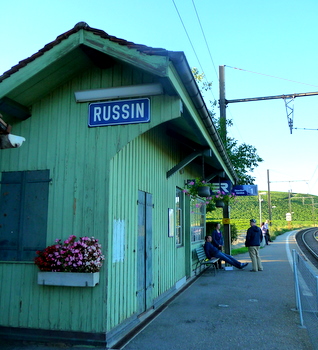 It's amazing how the urban scenery turns pastoral fast on the train.
Only 10 kilometers away from home, we were right in the wine country.


We went back to the same winery from our last visit.
This time, our winery host was a young agricultural specialist-to-be,
instead of his mother, who entertained us last time.

We tried three wines.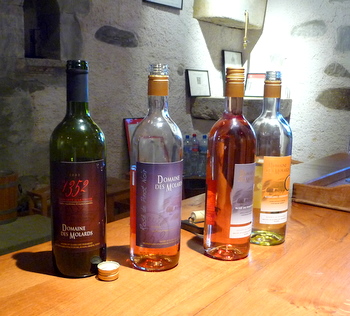 Riesling x Sylvaner, Rosé de Pinot Noir, and Gamaret-Garanoir.
They were all good. We took the white, plus the peach sparkling wine,
the Californians got the two reds.

They are from Santa Barbara, and so wine tasting is not so rare to them.
But the American style wine tasting is more commercial;
involving tour buses, part-time workers with no wine knowledge, etc..
Our wine guide was very kind as to answer all of our curious questions,
and that interaction alone would have been a great experience for us all.

In the state of mild inebriation, we went to Thaï.
We've already come here once to make sure it's vegan-friendly.

Vegan-chan found some dishes she liked and so did we.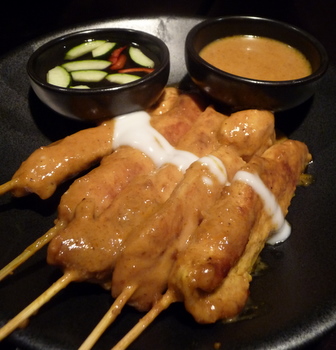 Chicken satay to start. 25 francs.

For the main, I ordered this.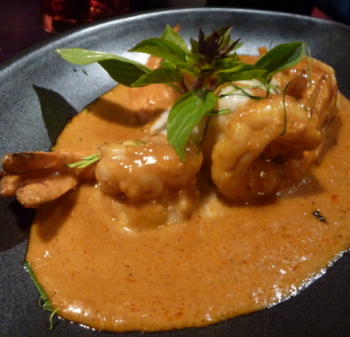 Grilled prawns in panang curry. 42 francs.
Well-cooked prawns, complex flavors, I liked it a lot. Could've been spicier.

And for Steven,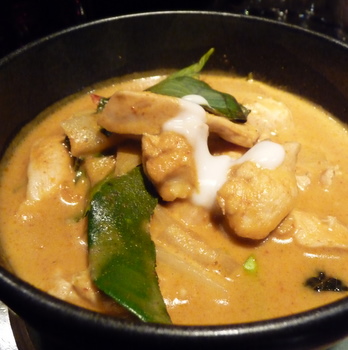 Chicken and bamboo shoots in red curry. 32 francs.
Compared to my dish, it was lighter. He liked it. I liked mine better



There are some other dishes I wanna try on the menu.
I'll have to save those for next time, I guess




I hope you enjoy our little tour!!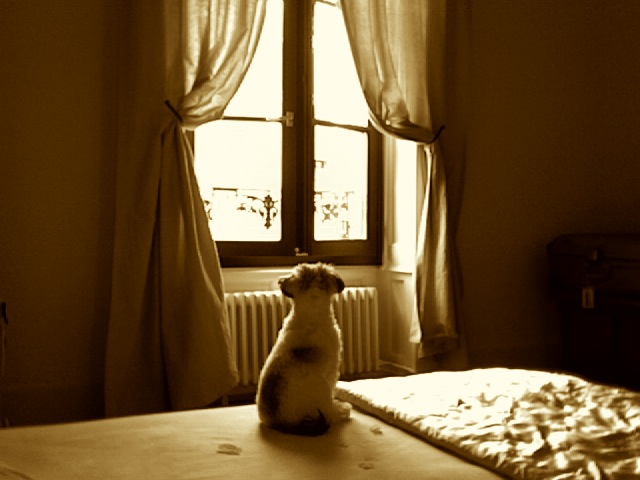 気まま我儘に生きるYasの人生を、正直率直に、そして飾らなく語るブログです。 This is a blog where Yas talks about his life in a foreign land seen through his bizarre and frivolous, yet sincere eyes
by Yas-Unprescribed
ブログパーツ
このブログに掲載されている写真・画像・イラストを無断で使用することを禁じます。Copyright © Life Without A Prescription - 処方箋無しの人生 All Rights Reserved