Close Calls @ Hotel des Ventes


By now, these auctions become a part of our lives in Geneva.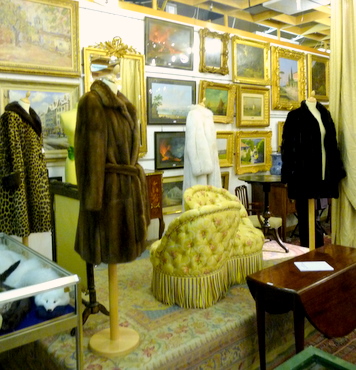 We always manage to find something to bid for.

But this time around, a bad case of buyer's remorse set in
as I checked the results online...



The most excited thing I saw on their website before visiting
the auction house was this.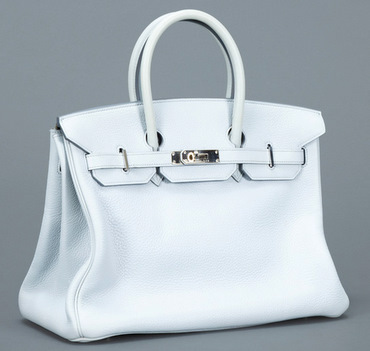 Yes, the object of my recent obsession.

Birkin 35, grained calf skin, turtle dove gray, letter F, mint condition.
Estimation: 2000-3000 CHF.

When I first laid my eyes on this,
I thought this was my chance to get a Birkin.

So, my anticipation dissipated and quickly turned sour
when I examined it in person.

It was a bizarre color and had scratch spots on the side.

Oh well...

Eventually, this bag was sold for 6500 chf.
(I would never pay that much money for that particular bag.)

Besides that, a few things caught my attention.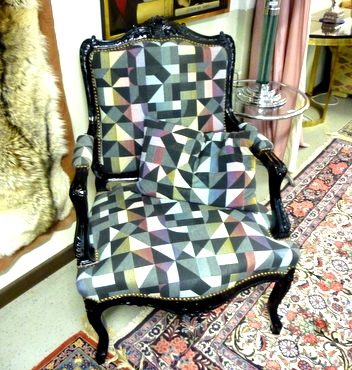 Pair of armchairs, Louis XV style, with geometric patterned fabric.
Estimation was 500 - 800, sold for 400 chf.

Maybe because I was dissatisfied with the Birkin,
I felt like making it up by bidding on something??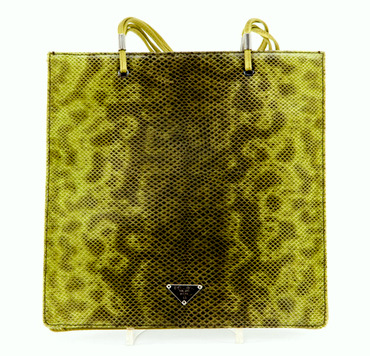 Prada hand bag, Karung snake skin.
Estimation: 300 - 500 chf.

I thought maybe my mother can get a use out of it.
And I saw a attaché-case that was smaller than the one I have,
so, I submitted bids for the two lots.

Being totally uncertain of the bids I made,
I visited the auction house to find out if I was the winner of the lots.

My mother hates second-hand stuff,
and I already have the perfect attaché case.

Then, why did I need to bid?!?!

Imagine my relief when I found out that they weren't mine to keep!!

But why? My bid was higher than the closing price.

The auctioneer told me that bids are counted by 10 chf increments.
For example, a bid of 45 chf and a bid of 48 are both considered as 40.
And the computer randomly picks the winner in case of equal bids.

If these were something I wanted badly, I would have cursed my luck.
Today, I can't believe how lucky and relieved I feel!!

Such close calls, these were!!

I didn't know going home empty-handed could feel so good



Thanks for reading my blog!!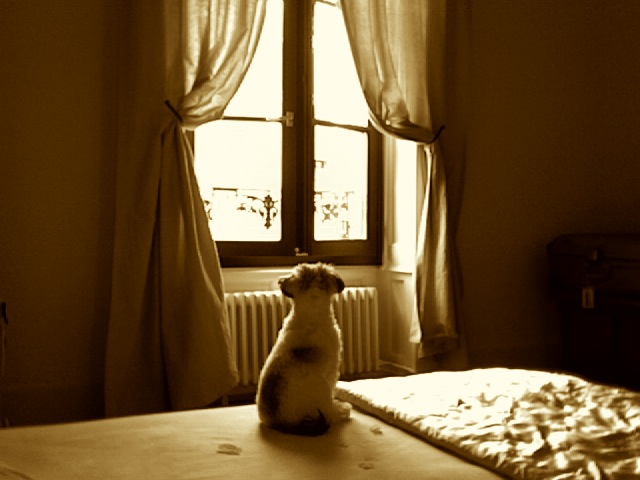 気まま我儘に生きるYasの人生を、正直率直に、そして飾らなく語るブログです。 This is a blog where Yas talks about his life in a foreign land seen through his bizarre and frivolous, yet sincere eyes
by Yas-Unprescribed
ブログパーツ
このブログに掲載されている写真・画像・イラストを無断で使用することを禁じます。Copyright © Life Without A Prescription - 処方箋無しの人生 All Rights Reserved