Solemn Afternoon au Musée d'art et d'histoire


Walking back from the dentist the other day,
I passed by the Museum of Art and History.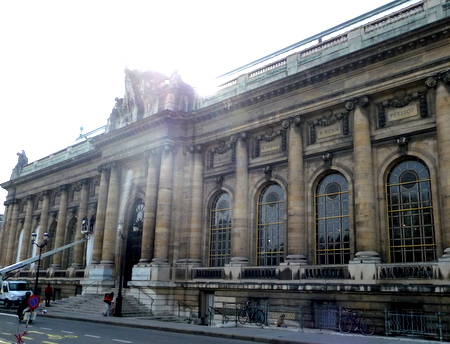 I vaguely remembered that the admission was free there.
But since it was monday, it was closed.
So, I decided to come back with a friend.



The Museum of Art and History...

From such an arbitrary name, I didn't know what to expect.

The first exhibition hall was full of old artifacts like these.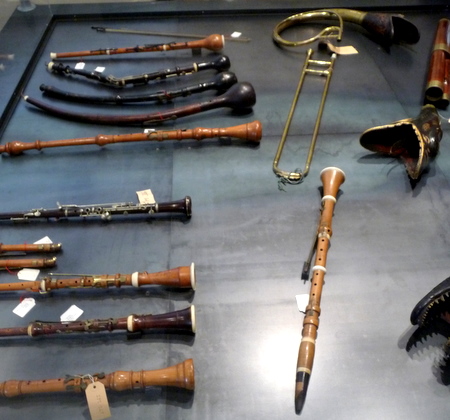 I love music and musical instruments


I found these items intriguing.

Then we came into a large hall like this.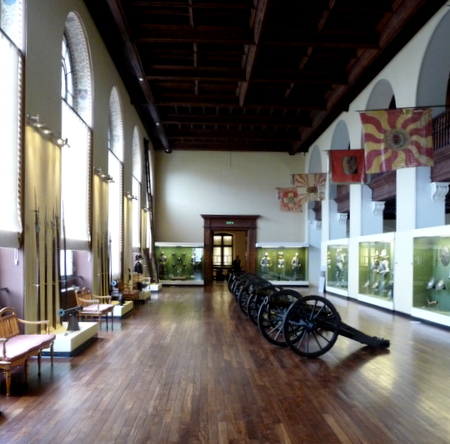 How grand!!

Lots of ancient pistols, swords and armors were kept here.
Hmmm, a bit repetitive...

Right after I took the last picture,
a docent came to tell me that photography was forbidden.

I said,
"Even without the flash?!"

He said,
"Yes, with or without."

Alright, then...

I'm used to seeing signs at museums prohibiting the use of flash.
But why ban photography all together?

Fine



The building itself is quite stunning.
I dream of living in a place like this one day...
Come on, Euromillions!!!

The upstairs housed things that are my speed.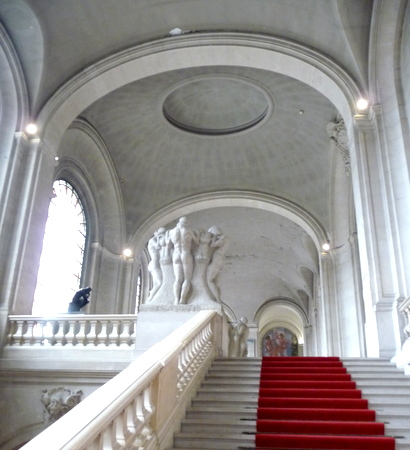 Contemporary art and voluptuary classic paintings.

As I followed the masterpieces to the back of the hall,
I heard music being played.

Live music.

Then a long drape elongated on the floor came into my view.

A dancer.

OH!! How delightful!!

An unity of Baroque music and contemporary dance,
that is right up my alley!!

I couldn't quite figure out what the music was,
but it was played on a reed organ. Its resonance was awe-inspiring.

Especially among all the paintings in the room,
it was a magical place for that moment.

I guess they were rehearsing for the museum's big centennial festival.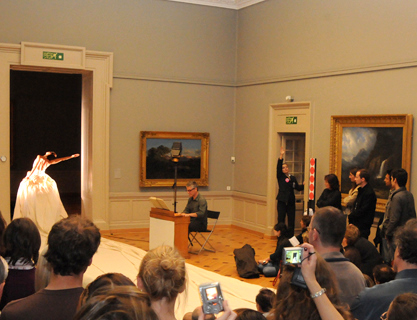 (Photo Credit: musee's website)
Taken at the actual festival.

I felt quite lucky to be there without the suffocating crowd of people.

After being inspired, we went down to the café for hot chocolate


How can I make something like this happen?
I'm oozing with creativity now



Isn't it fun to go to museums?

Thanks for reading my blog!!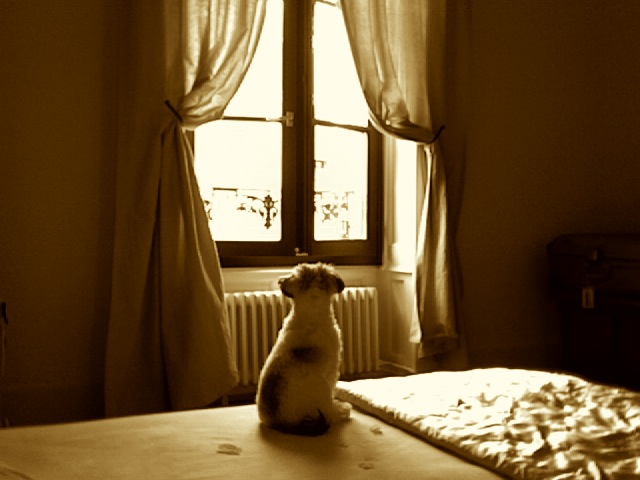 気まま我儘に生きるYasの人生を、正直率直に、そして飾らなく語るブログです。 This is a blog where Yas talks about his life in a foreign land seen through his bizarre and frivolous, yet sincere eyes
by Yas-Unprescribed
ブログパーツ
このブログに掲載されている写真・画像・イラストを無断で使用することを禁じます。Copyright © Life Without A Prescription - 処方箋無しの人生 All Rights Reserved