Borrowed Camera


I'm always frustrated with the photos I take.
I have an idea of what a picture should look like,
but realizing that vision is another story.
Especially with my uncooperative digital camera.

We considered buying an SLR in the past,
but me or Steven, either one of us, or both, felt hesitant and indecisive.

Generously, the Scottish People lent their SLR to us.
So that we can try out the camera and see if we like it.



Florence and I had a lunch date scheduled one fine day.
At a perfect photographing location: Bains des Paquîs.

While waiting for her to arrive, I photographed these avian models.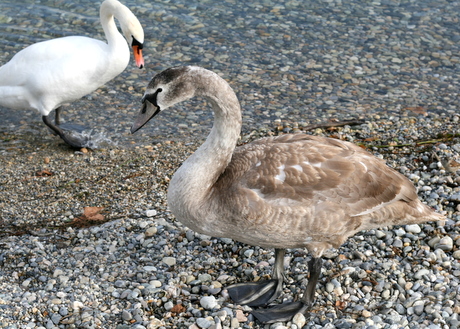 Hmmm, this is not how I envisioned...

Shortly after, she joined me, and we were ready to eat.
This was the dish du jour.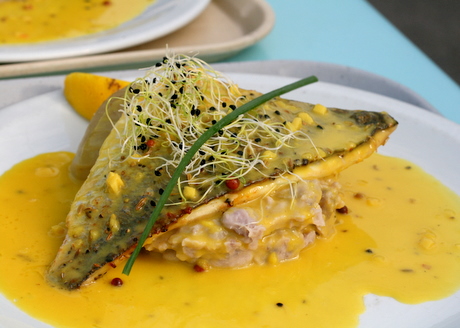 Filet of bream, mashed purple potatoes, and a side salad.
12 francs. Still a good deal.
I can't recall the flavors of the dish, though, to be perfectly honest.

I used another lens to photograph the meal.
It appeared too zoomed in, and I couldn't get everything to fit!!

Hmmm...



Now, back at home, I tried out the zoom lens.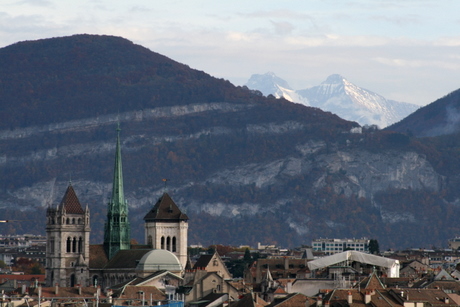 Alright, this worked better than my digital camera.
The mountain range far away was captured a lot clearer.

And finally, Truffle was my next target (or victim?).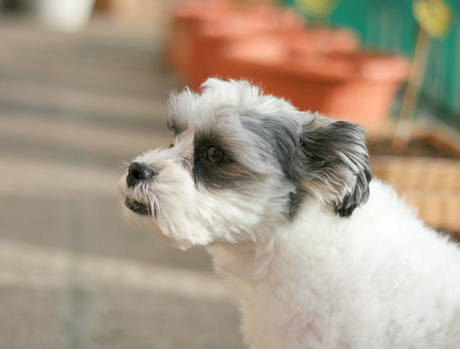 Oh, good. This is the effect that I wanted to recreate!!
A blurry background shot.

Obviously, people study photography.
And borrowing this camera made me realize how deep it is.

Ahhh, I'm still not sure about getting my own SLR...


Thank you for reading my blog!!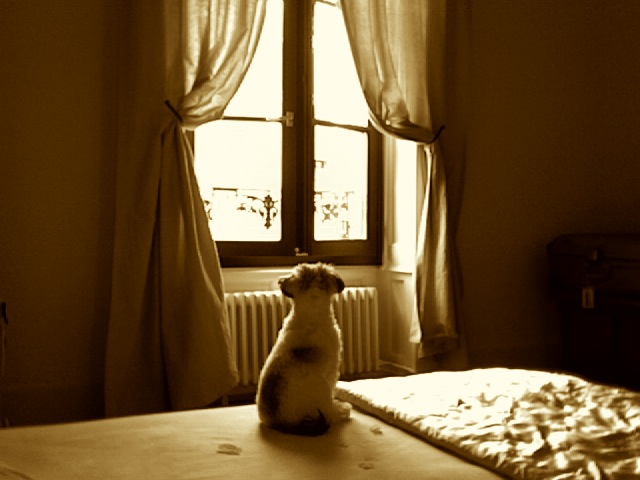 気まま我儘に生きるYasの人生を、正直率直に、そして飾らなく語るブログです。 This is a blog where Yas talks about his life in a foreign land seen through his bizarre and frivolous, yet sincere eyes
by Yas-Unprescribed
ブログパーツ
このブログに掲載されている写真・画像・イラストを無断で使用することを禁じます。Copyright © Life Without A Prescription - 処方箋無しの人生 All Rights Reserved