Fabulous Italian Food in Düsseldorf


I am back in Düsseldorf!!

I'm quite happy to be here again,
as Steven's full-time business trip companion.

Because there was business to take care of today, (literally)
we couldn't do much, nevertheless, we had a wonderful dinner!!




So, we visited "A Tavola" again, as we did last year.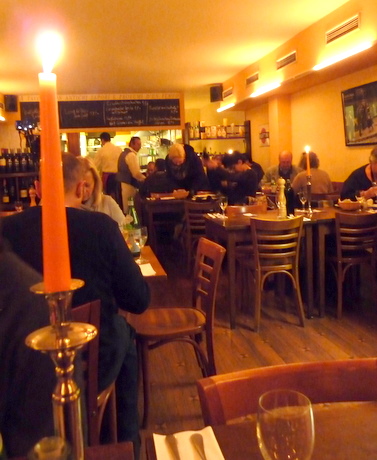 This time, with a much bigger group.
I think there were eight of us.
I don't think I had dinner with that many people in a long while...

Our organizer was a cheerful Southern Bell, and
with her southern charm, she told the owner to bring us antipasto.

And this is what we got.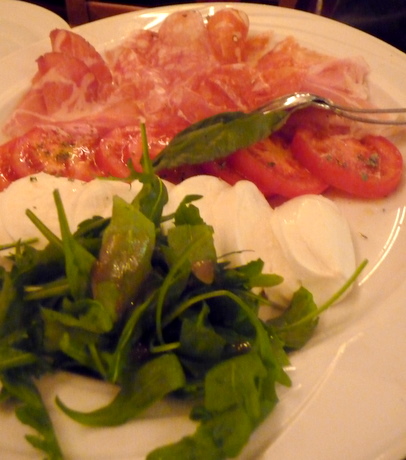 Ruccola, mozzarella, tomatoes, salami.

And,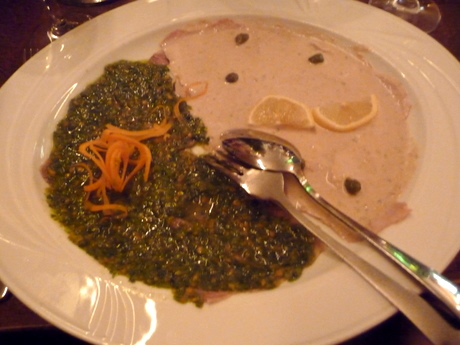 seared beef and seared tuna with sauce on top.

Plus,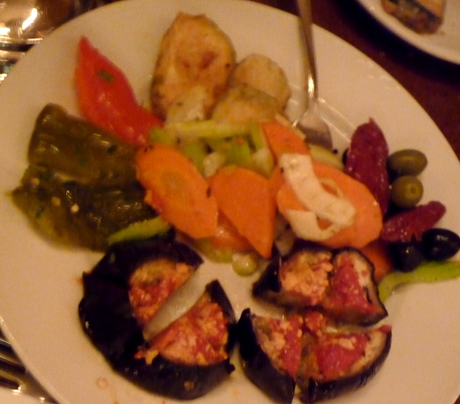 Roasted veggies, olives, sun-dried tomatoes, etc.

Finally,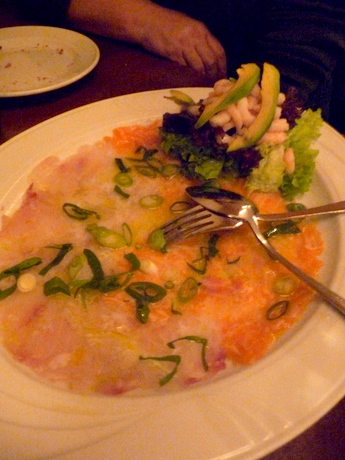 Salmon and Yellowtail (?) carpaccio.

Everything was scrumptious!!!

I especially enjoyed the fish carpaccio,
which made me realize how Japanese I am



I used to "hate" fish growing up, but now that I'm deprived of fresh fish,
I crave and desire fish.

How ironic.

These beautiful slices of fish didn't have even a hint of fishiness.
Awesome!! That's how it should be.

As my main, I had this pasta dish.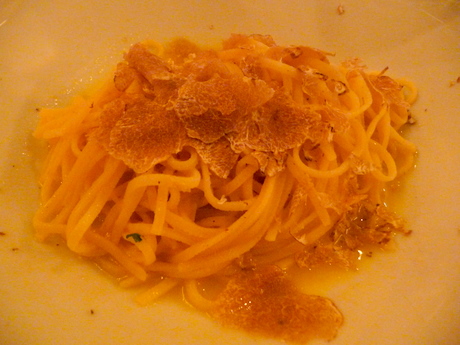 Truffle Taglierini.

To be honest, I think this dish tasted better last year.
The butter was overpowering, the delicate truffle flavor was masked.
At least, the texture and the al-dente-ness of the pasta was heavenly.

To conclude this decadent dinner, I had tiramisu.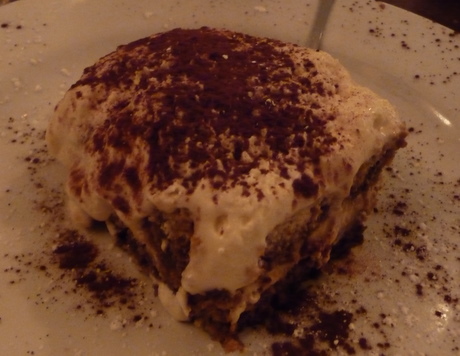 Ah...
Delight...

To make this dinner even more special,
we had a lovely interaction with a local German couple.
They were quite friendly and approving of
the local Japanese population in Düsseldorf



This would've been a perfect opportunity to practice my German.
If only I had studied more diligently...

The staff here don't really speak English, either,
but I think, in my opinion, it makes it even more bizarrely authentic
and magical dining experience



Give a try when you in the neighborhood!

A Tavola
Wallstraße 11,
40213 Düsseldorf
Germany

Thanks for visiting my blog!!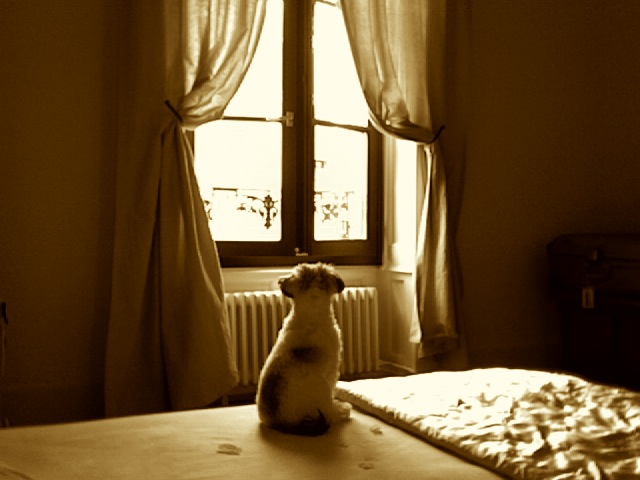 気まま我儘に生きるYasの人生を、正直率直に、そして飾らなく語るブログです。 This is a blog where Yas talks about his life in a foreign land seen through his bizarre and frivolous, yet sincere eyes
by Yas-Unprescribed
ブログパーツ
このブログに掲載されている写真・画像・イラストを無断で使用することを禁じます。Copyright © Life Without A Prescription - 処方箋無しの人生 All Rights Reserved