What I Bought at H&M Today

It's finally the 23rd.

It's here.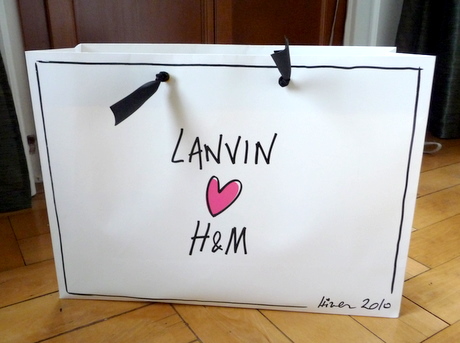 Lanvin ♡ H&M!!




7:29 I woke up.

7:51 Steven and I got on the bus.

8:01 We arrived in front of the H&M by Place du Molard.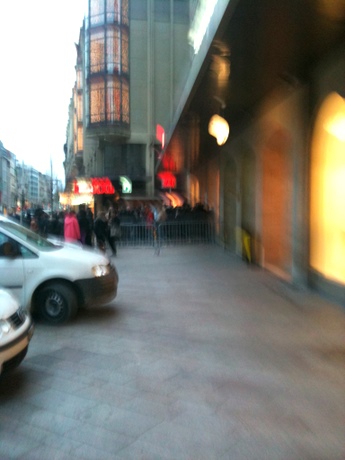 I could see the crowd from afar...

8:03 We got in line.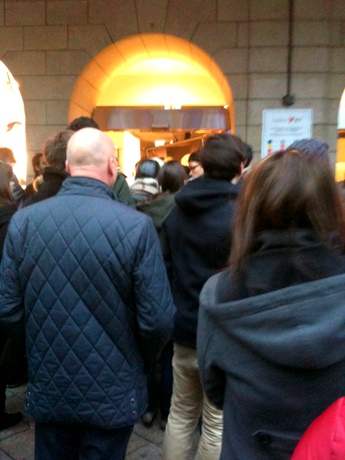 Alright, not too crazy for the men's line.

8:05 They opened the door.

8:05 + 30 seconds, the security guy yelled "Stop".
Four people, including me and Steven, were held at the threshold.

8:06 We watched as people inside the store went crazy
grabbing any items insight... Items flying off the shelves, literally.

8:08 I was quite discontent and regretted not coming any earlier.

8:13 I spotted a guy who works at Gucci behind me...

8:20 Next dozen people were allowed in, including me and Steven.

8:21 Steven and I tried our best to compensate for the time lost.

8:27 I spotted Amadeus.
He can be seen in town wearing a frilled shirt and a grand cape.

8:31 Damage has been done.

8:42 I bid good-bye to Steven.

8:55 I got home with the shopping bag.

Adrenaline fueled our shopping impulse like fire to oil.
Here are the items obtained.

Micro-lepard print, oversized bow tie.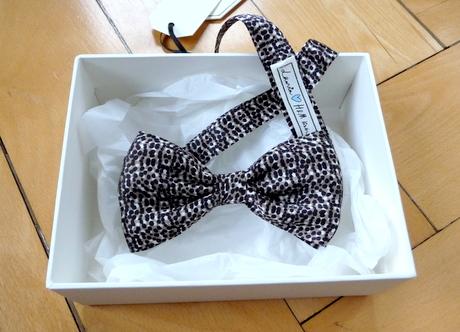 Steven's pick. Burgundy cap.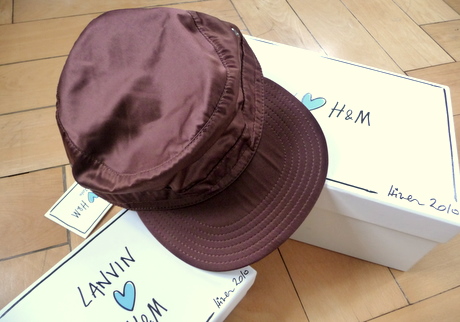 Dark gray cardigan for me.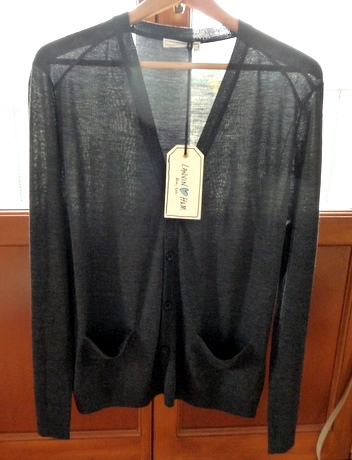 Online, this looked lighter, but in person, it's a lot darker and I like that.

And finally, the shoes. This was my main target du jour.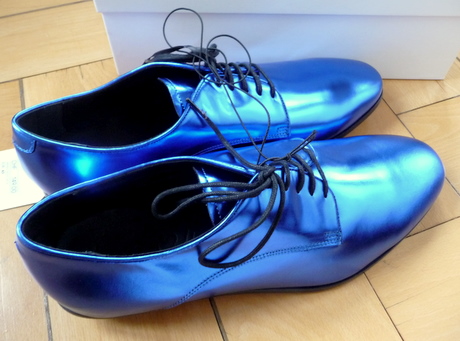 I even dreamt of the shoes.
It was a nightmare, actually. Because the shoes were sold out.

The shoes came with its own shoe bag!!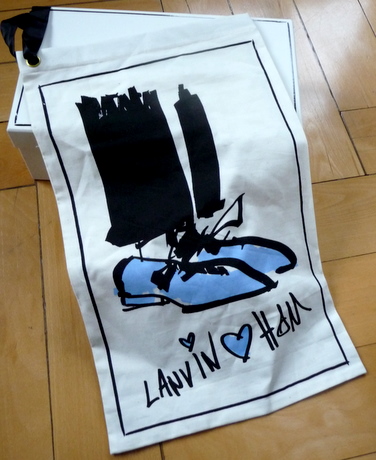 That's all.

I tried on the blazers and the vest,
and although I rather liked the fabrics, I didn't like the fit too much.
Everything seemed a bit frail. After all, the quality is of H&M.

But I got everything I wanted and more.
It was fun.
It was worthwhile.

10:38 So I think.

Did you go?

Thanks for visiting my blog!!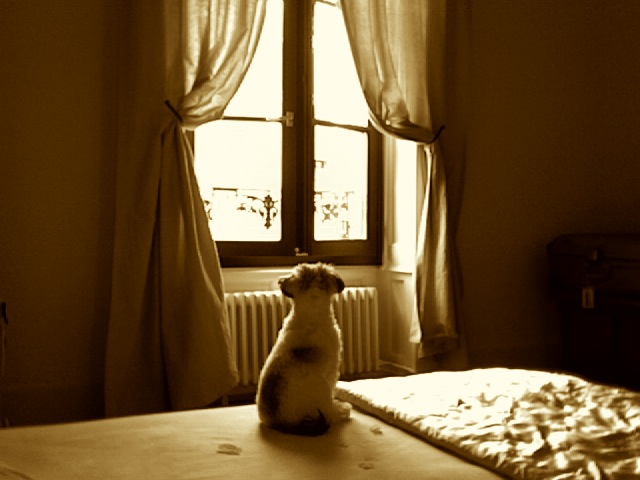 気まま我儘に生きるYasの人生を、正直率直に、そして飾らなく語るブログです。 This is a blog where Yas talks about his life in a foreign land seen through his bizarre and frivolous, yet sincere eyes
by Yas-Unprescribed
ブログパーツ
このブログに掲載されている写真・画像・イラストを無断で使用することを禁じます。Copyright © Life Without A Prescription - 処方箋無しの人生 All Rights Reserved