Beer, Beer and More Beer!!!


Belgium may be as big as Maryland,
but it's got 125ish breweries!!

That seems like a lot, right?
As a non-drinker, I think I had a lot of beer during the 6 days there...




Kriek beer.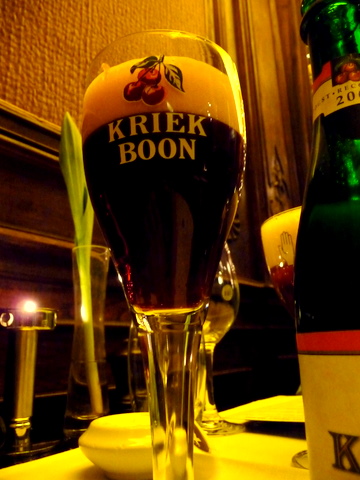 It basically tastes like sour cherry.
Too tangy for me, but if you like fruity or tart, it's a good one for you.


De Koninck.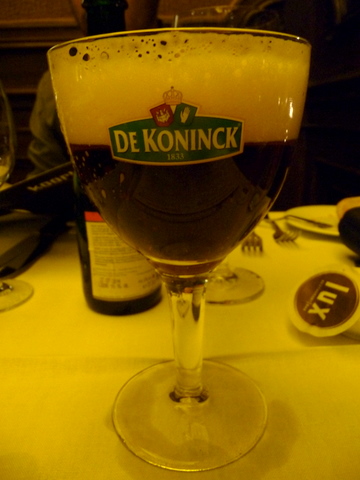 Local to Antwerp.
Dark, nice flavor. It was Steven's, so I don't remember much else...


Grimbergen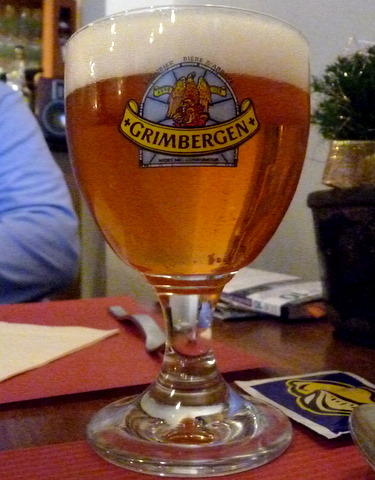 First brewed by monks at Grimbergen Abbey.
Amber, easy to drink with a hint of caramel.
I had this at lunch, but soon after I left the restaurant,
I got a hangover... Headache, dehydration...




Duvel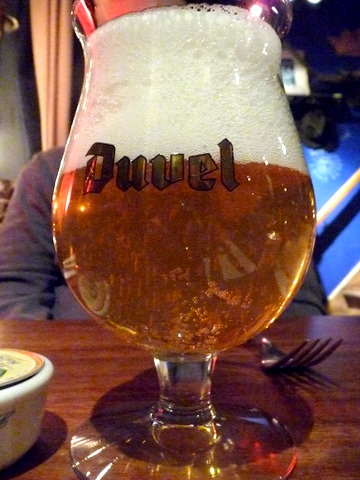 The name means "Devil" and it has a higher alcohol content.
Again, it was Steven's, so I don't remember what it tasted like...
But it was strong...


Chimay Rouge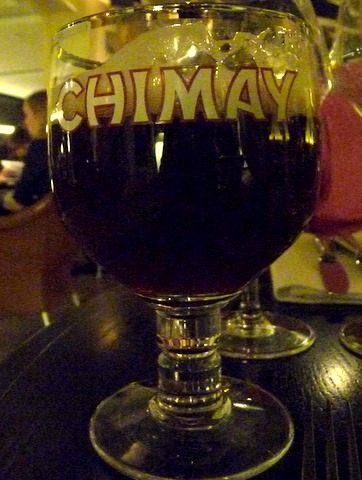 Another beer made by Trappist monks.
Enjoyable due to its fruity note.


Mort Subite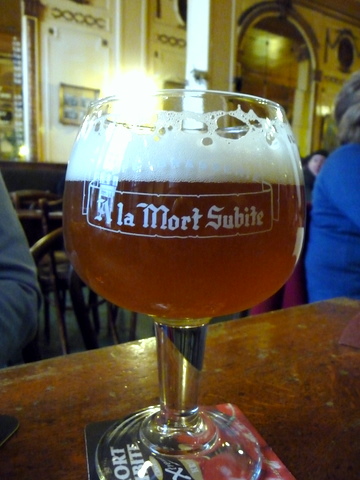 This is a gueuze beer, which is fermented a second time
after the mixing of a younger and an older beer.
To us, it tasted like a tart fruit juice with beer mixed in.
Despite the juicy flavor, it got a lot of alcohol in it!!

I guess the whole country produces about 800 kinds of beer regularly.
That's A LOT.

Through this beery journey, I realized that I like "dark" beers,
as opposed to "light" beers that I used to think I liked.

I wish I possessed a way with words
to described all the subtle flavors of each beer I tasted,
but I don't.

So I urge you to go to Belgium to try them yourselves




Thanks for reading my blog!!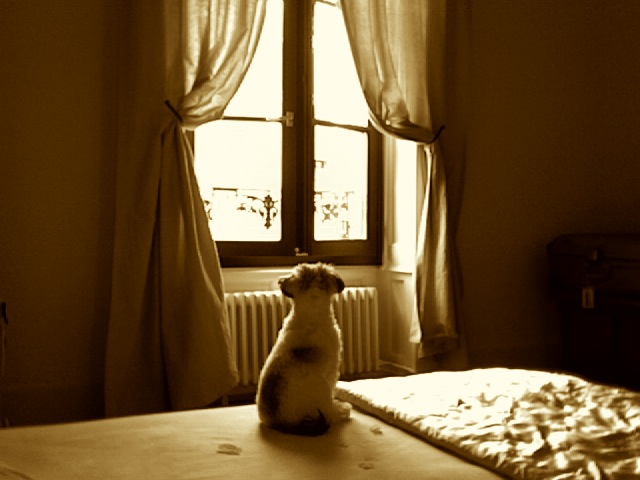 気まま我儘に生きるYasの人生を、正直率直に、そして飾らなく語るブログです。 This is a blog where Yas talks about his life in a foreign land seen through his bizarre and frivolous, yet sincere eyes
by Yas-Unprescribed
ブログパーツ
このブログに掲載されている写真・画像・イラストを無断で使用することを禁じます。Copyright © Life Without A Prescription - 処方箋無しの人生 All Rights Reserved