Over Louis Vuitton? Not Quite Yet...+ P.S.


I strive to be stylish.
I also strive to be unique.

So, since I can't go anywhere without seeing at least
one item with the interlocking LV logo these days,
I thought it was about time to move on.

But then, something grabs me back.





I just learned these scarves came out.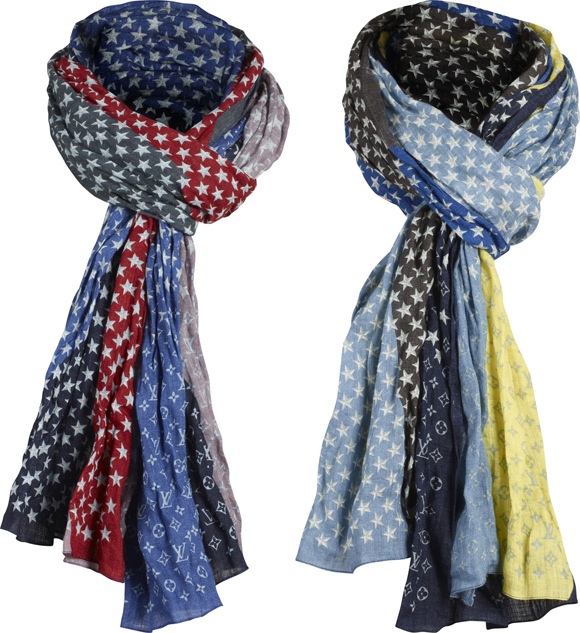 (Photo credit: Louis Vuitton)

Etoles Monogram Stars.

But then, I was very confused...

Even though they JUST came out, I saw it last May.
In NYC, a tourist at a souvenir shop was wearing it.

I wondered.
"Did they not sell them all? Are they recycling??"

Of course not, silly me.

After surfing on the Internet, I found my answer.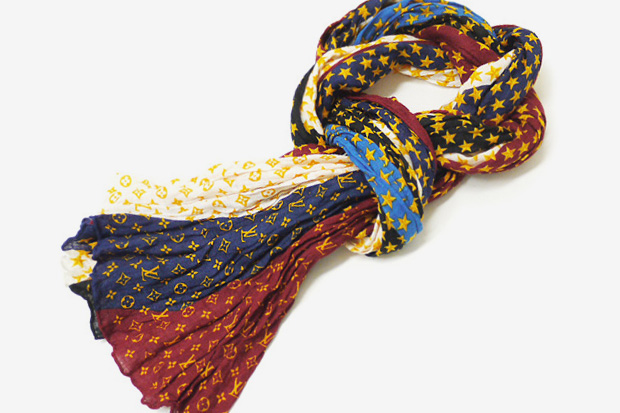 (Photo credit: Cliff Edge)

This came out last year.
Notice the stars are gold, where as the new version has white stars.
Plus, the color-ways are different.

I prefer this year's version, personally.
Anyway, the stars are cute




And I found another LV item that I find appealing.
This just appeared on the runway in Paris last week. F/W 2011.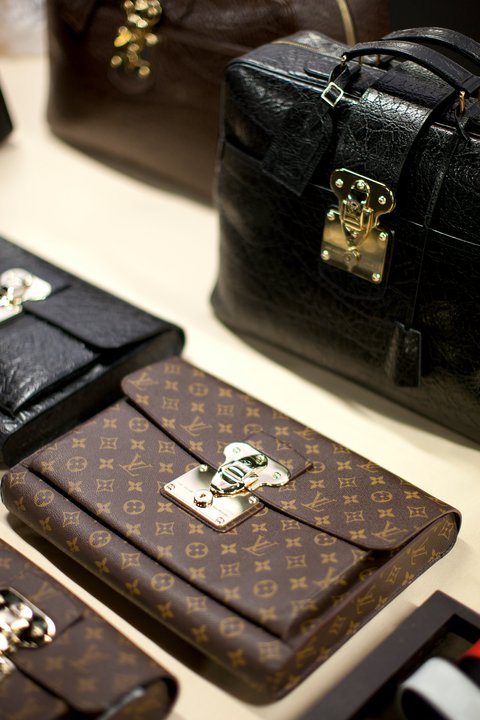 (Photo credit: Louis Vuitton)
I've been looking for a document folio with some character.
The S lock they use for the trunks is used for this document pouch.
Cool, isn't it?

I thought I'd decided not to get anything in the Monogram canvas...
Maybe my will power is as soft as ice cream in the sun



P.S.,
I just went to the LV store in Geneva and saw them in person.
They're 495 chf.
Honestly, I don't think they look as good as they do in the picture.
And for something that's 70% linen and 30% silk,
I think it's way too expensive. There're better things you can buy.
Just my opinion, though.

Thanks for visiting my blog!!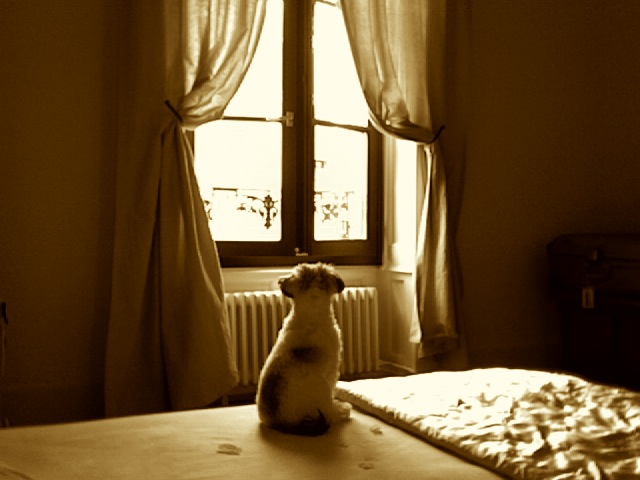 気まま我儘に生きるYasの人生を、正直率直に、そして飾らなく語るブログです。 This is a blog where Yas talks about his life in a foreign land seen through his bizarre and frivolous, yet sincere eyes
by Yas-Unprescribed
ブログパーツ
このブログに掲載されている写真・画像・イラストを無断で使用することを禁じます。Copyright © Life Without A Prescription - 処方箋無しの人生 All Rights Reserved