Hermès Scarves in Winter


People judge you based upon what you look like on the outside.

They don't care what you wear underneath.
Especially in the winter,
when you have to wear coats all the time.

Therefore, it is crucial for us to accessorize heavily.
Otherwise,
you'd just look like you're wearing the same outfit day after day.

And scarves are a perfect solution for that.
Not only are they practical, but they can also be fashionable.

When it comes to Hermès carrés, it's not as easy as you'd expect.

Sure, they're gorgeous,
but are they practical?

Because of their size, usually 70cm by 70cm,
it's difficult to wear them for men,
and it doesn't provide much cold protection.

Here's my proposal to solve this problem.

1. Get two scarves ready.


One end of each scarf is bunched like in the picture.

2. Tie a knot.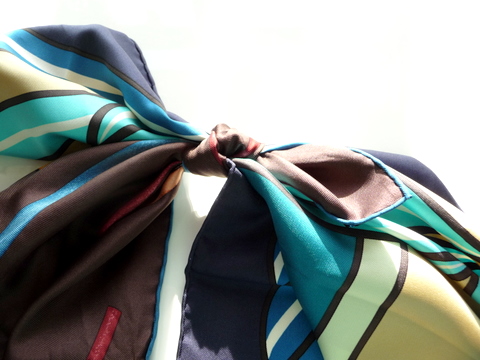 Using one end of the scarf,
tie a knot about 20cm down from the other scarf's end.

3. Tie another knot.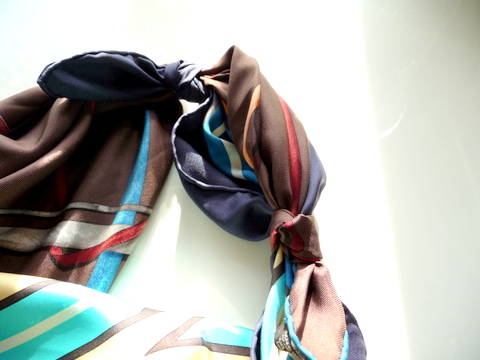 Use the free end of the scarf that was just tied to,
make a knot on the other scarf.

Confused yet?

When it's done, you'll have two knots,
and the two scarves will produce a small circle in the middle.

You can adjust the positions of the knots to make the circle
larger, so that you can put your head through the hole,
or
smaller, so that there's more length to play with.

Anyway, in the end, the two squares will become one long scarf.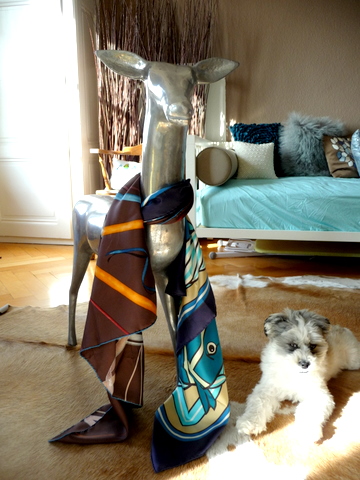 Because of the volume,
it keeps your neck well covered and warm.
In addition, it brings a fashion drama to your boring winter outfit.
If you have more than 3 scarves,
then there are more possible combinations.

I need to get me some more


Maybe in the summer in Paris



(You could simply tie the two ends together to make one knot.
But this will give you an undesirable knot visibility.)

Thanks for visiting my blog!!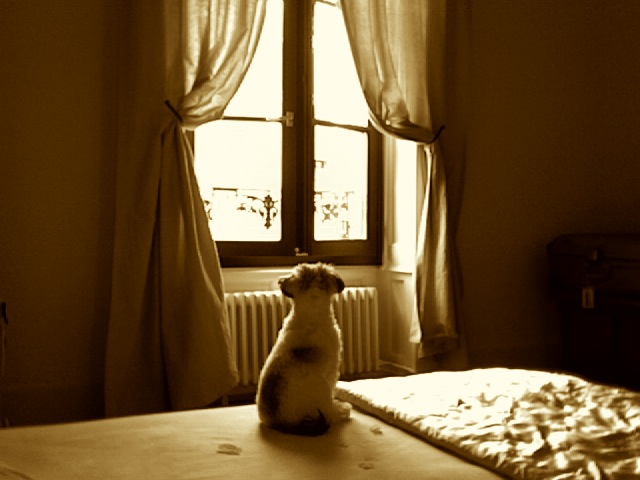 気まま我儘に生きるYasの人生を、正直率直に、そして飾らなく語るブログです。 This is a blog where Yas talks about his life in a foreign land seen through his bizarre and frivolous, yet sincere eyes
by Yas-Unprescribed
ブログパーツ
このブログに掲載されている写真・画像・イラストを無断で使用することを禁じます。Copyright © Life Without A Prescription - 処方箋無しの人生 All Rights Reserved