Leaning Tower of Tokyo


While stuck in Copenhagen,
I heard this rumor.

"Tokyo Tower is bent."

I couldn't believe my ears!!

To see the tower with my own eyes,
we went to Tokyo Midtown for the first time.


I love the bamboos inside.

The whole complex is luxuriously spacious.
It must have felt even more so because there were only few people.

There's a bridge that connects the complex and the garden outside.
I took this picture on the bridge.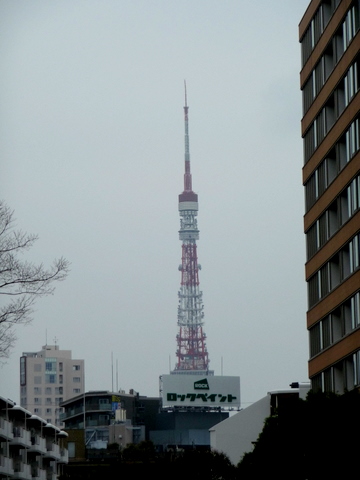 Tokyo Tower.

Hmmm?

Let's take a closer look.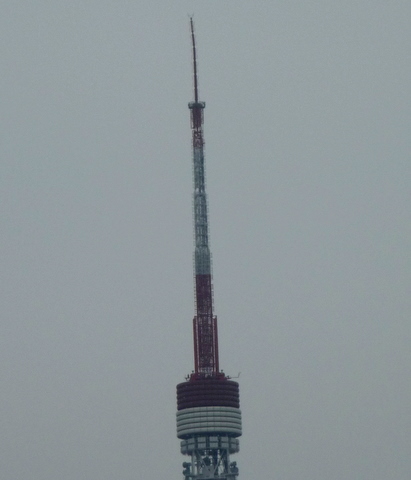 Ok, so the very tip of the tower is slightly bent.

But what I had imagined was something more dramatic.
I had thought the whole tower was twisted and leaned.

People love to exaggerate, don't they.

It was a cold windy day, so back inside once more for lunch.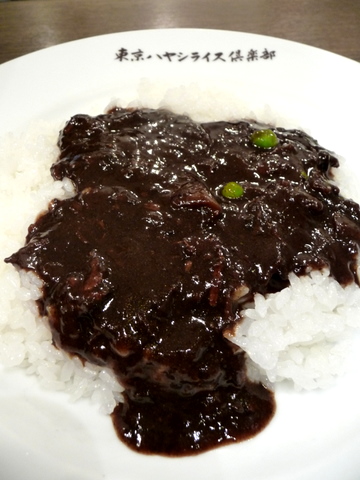 Hayashi rice in the Galleria.

It was too sweet to my liking, but decent.

Midtown is a lovely place, but it saddens me to see "No Dog" signs


I can't bring my baby here...

Except for this boutique.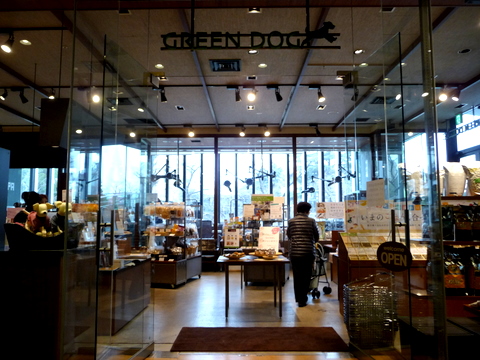 Their selections of treats and foods impressed me.
For a dog like ours who only eat only natural, preservative-free food,
it's a great place to go grocery shopping.
Needless to say, we bought him some souvenirs



Awww, I miss my Trufflebear



For now, all I can do is to stress-eat good food in Tokyo!!

By the way, photography is prohibited inside Tokyo Midtown!!
I didn't realize that until it was time for me to leave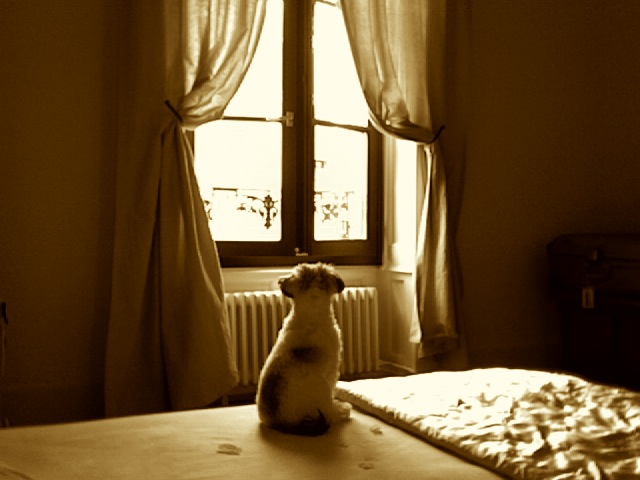 気まま我儘に生きるYasの人生を、正直率直に、そして飾らなく語るブログです。 This is a blog where Yas talks about his life in a foreign land seen through his bizarre and frivolous, yet sincere eyes
by Yas-Unprescribed
ブログパーツ
このブログに掲載されている写真・画像・イラストを無断で使用することを禁じます。Copyright © Life Without A Prescription - 処方箋無しの人生 All Rights Reserved