Shibuya, Dark and Quiet


The typical images of Japan used overseas,
is either the main road, Yasukuni Dori in Shinjuku, or
the scramble intersection in Shibuya.

I suppose the high concentration of neon signs and crowds epitomize Japan.

I used to work in Shibuya.
I would walk across the intersection everyday.

So it was a shock to me to see this.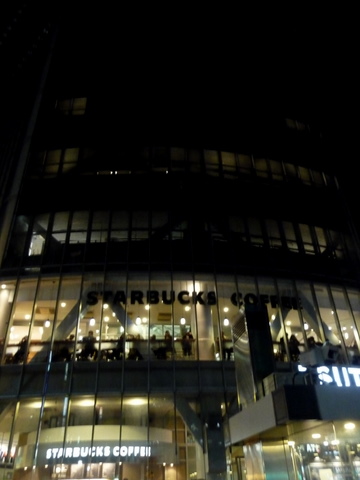 Darkness.

More darkness.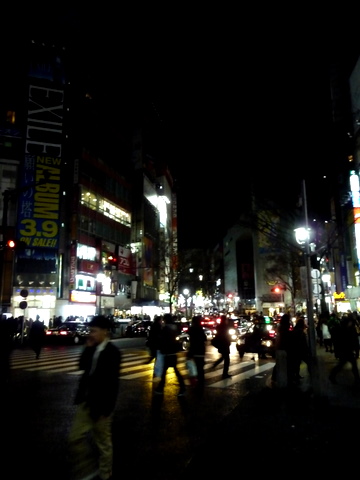 This is not the Shibuya I used to know.

It's imperative to save any energy we can save at the moment,
but the cityscape changes dramatically at night.

It's a reminder that the country is suffering from the catastrophe.
It makes me feel uneasy.

To avoid the insane number of the commuters at the stations,
we went to our old hangout.
TGI Friday's!!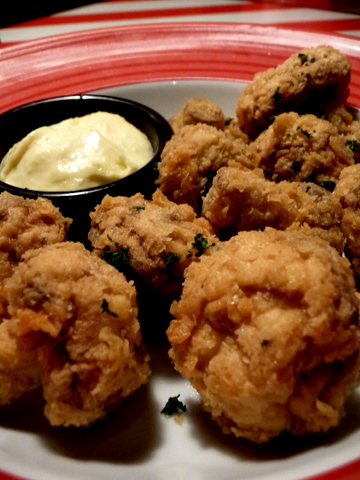 Fried Mushrooms.

Cajun fried chicken salad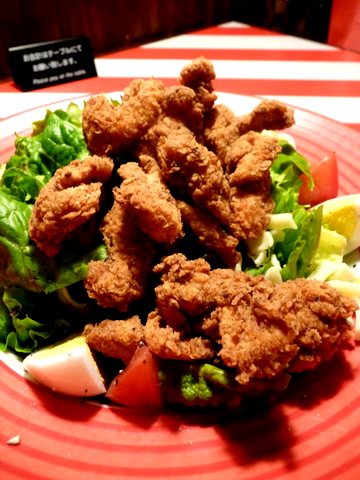 Southwestern burger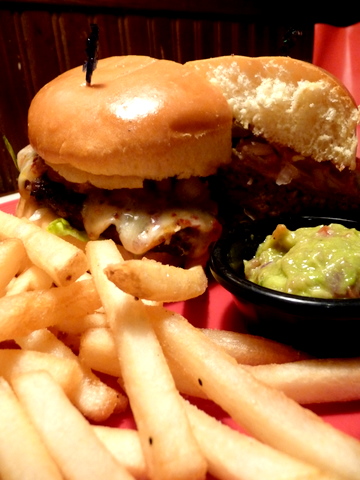 While we lived in the US,
I can literally count on one hand
how many times we went to TGI Friday's.
(It's not good over there...)

But TGI Friday's in Japan is pretty good


After all, anything turns into gold once touched by the Japanese, no??

With our stomachs filled with goodness, we stepped outside.
This time around, Shibuya wasn't just dark.
It was quiet.
There were only few cars and people in sight.
It was a little past 8 o'clock in the evening.

I felt scared



Our fortune seems dark like the city,
but in the hands of alchemists,
I'm sure our future will be golden like the raising sun



Have faith, save energy, and donate!!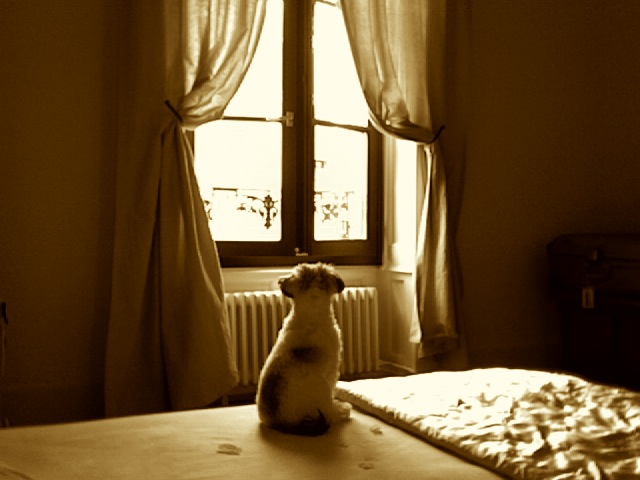 気まま我儘に生きるYasの人生を、正直率直に、そして飾らなく語るブログです。 This is a blog where Yas talks about his life in a foreign land seen through his bizarre and frivolous, yet sincere eyes
by Yas-Unprescribed
ブログパーツ
このブログに掲載されている写真・画像・イラストを無断で使用することを禁じます。Copyright © Life Without A Prescription - 処方箋無しの人生 All Rights Reserved