Purely Japanese


I can cook decent Japanese dishes at home.
Ergo, Japanese restaurants are not something I frequent.

But now that I'm here, I wanted to eat something I can't cook.
And I did just that one afternoon in Ginza.
In the classy, high-end quarter of Tokyo
where sophisticated restaurants cluster.

Even though you'd have to write a hefty check for a dinner,
lunch is an absolute steal at most restaurants.

I went to Mizuno, this obscure Japanese restaurant for lunch.

Here are the pictures from the meal,
but try not drool on your computer screen



1. Amuse-bouche.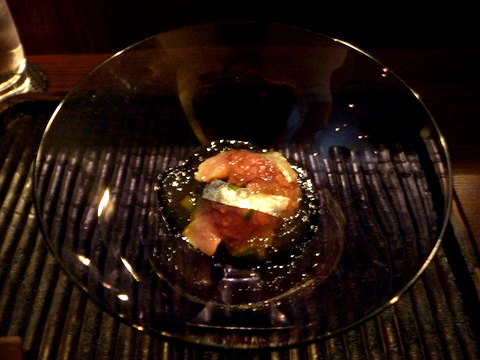 Marinated mackerel with a vinegar jelly sauce.

2. Treasure box with seasonal appetizers.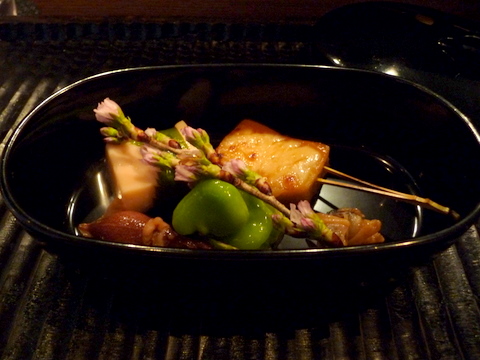 Clockwise from the top left corner:
Sakura flavored mochi, grilled fu with melted cheese on top,
seasoned clams, broad beans, and Hotaru squid.

3. Something stewed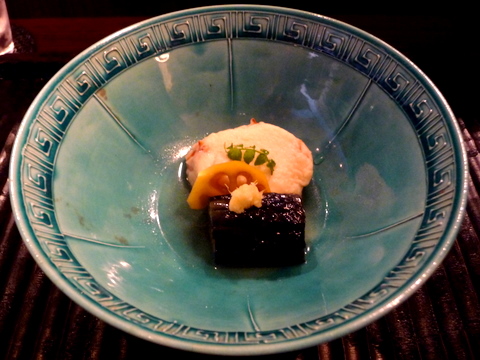 Ground shrimp ball and eggplant in a light broth.

4. Amuse-bouch 2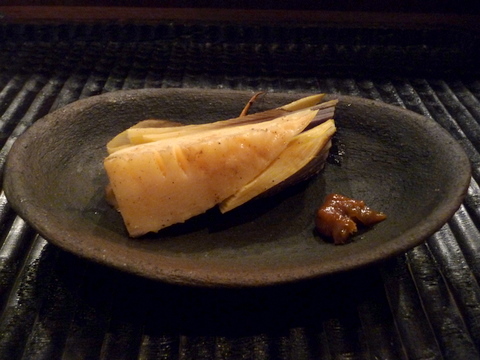 Charcoal grilled young bamboo shoot with miso paste.

5. Something deep-fried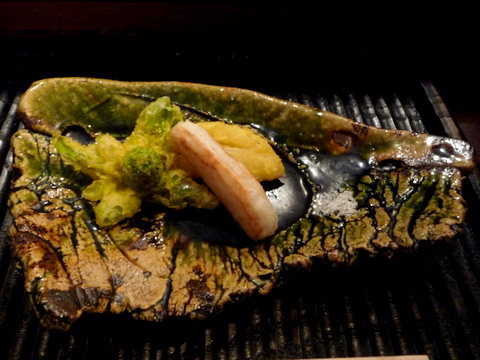 Deep fried taro and tempura of Fuki shoot and new onion.

6. Something grilled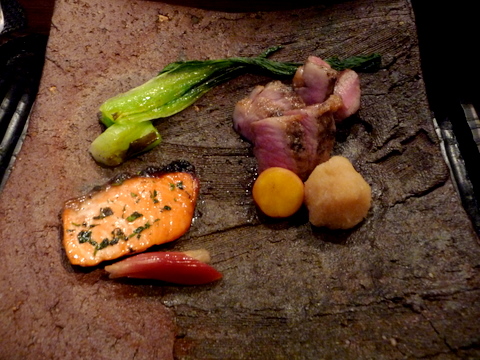 Charcoal grilled Iberian pork and trout.

7. Something with rice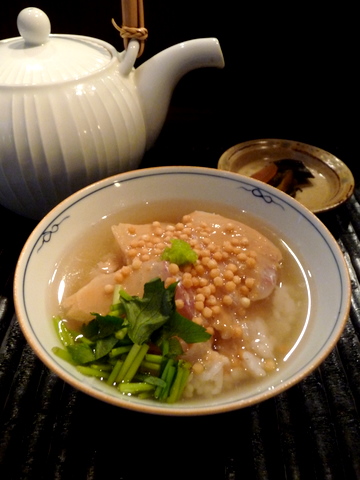 Ochazuke with red sea bream, fresh wasabi, and sesame and ume sauce.

8. Something sweet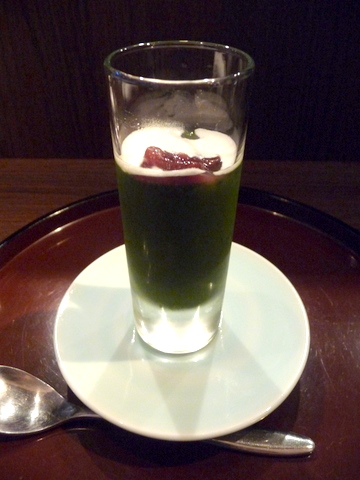 Macha jelly.

Everything was extremely well-made.
The care and attention they poured in to each dish was astounding.
Everything was seasoned perfectly, and to eat something that is
prepared so lovingly in front my own eyes was an experience on its own.

What makes this lunch even more speechless is the price of it.

3500 yen ≒ 37.5 chf!!!!!!!

Unbelievably cheap, if you ask me.
For a lunch that makes you smile and skip, that price is nothing.

There are so many other restaurants I wanna try!!
You can never underestimate Japan...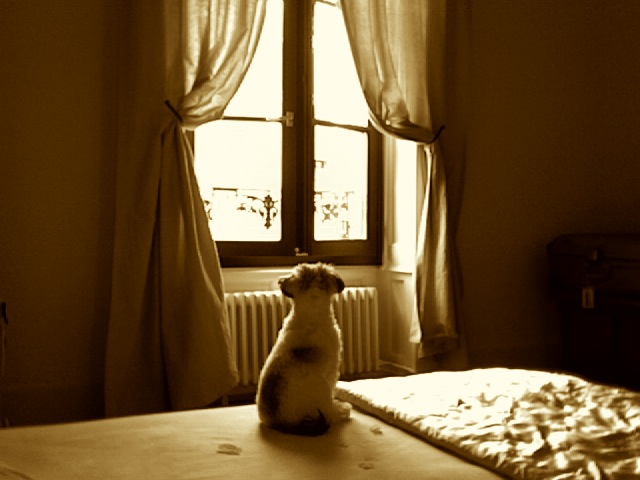 気まま我儘に生きるYasの人生を、正直率直に、そして飾らなく語るブログです。 This is a blog where Yas talks about his life in a foreign land seen through his bizarre and frivolous, yet sincere eyes
by Yas-Unprescribed
ブログパーツ
このブログに掲載されている写真・画像・イラストを無断で使用することを禁じます。Copyright © Life Without A Prescription - 処方箋無しの人生 All Rights Reserved