My Sister & I


Did you know I have an older sister?
From my behavior, people tend to think I'm an only child.
(Does that mean people think I behave selfishly??)


Anyway, I went to have lunch with her one day.

She said the lunch was on her, so I chose my favorite place. iI chianti, that is.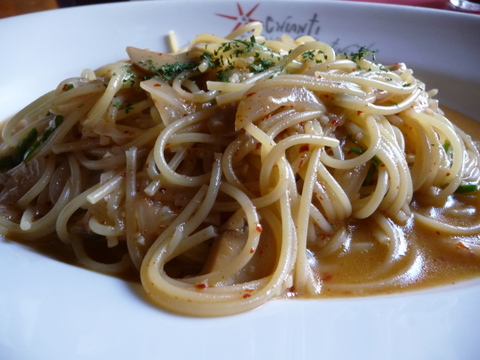 The restaurant has great lunch time deals.
I think she liked the food, too, which was to my relief.

When people ask me what she's like,
I usually say,
"She's really scary."
But I mean that in the nicest way possible.

I admire her candidacy and audacity.
I'm much more reserved and mellow.

If someone stands in my way, I might bite my tongue, but her,
she will not tolerate such an obstacle and will not hold back.

Scary...

Not for myself, but for someone who gets in her way...
I just think it's awesome, and I wish I was a bit more like her.

But after all, we are brother and sister.
We are different yet alike.
For one thing, we share the passion for expensive things...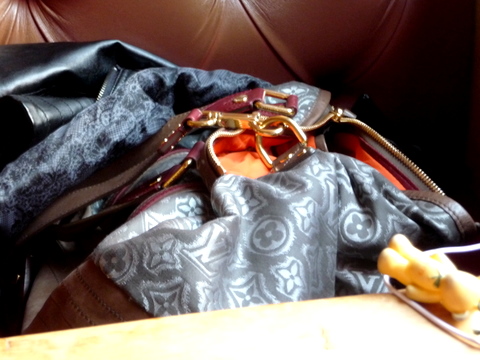 She showed up that day with Louis Vuitton Monogram Aviator,
from last year's pre-fall collection.

I was JEALOUS!!

This is not the only thing.
When we were talking about funerals and death,
(what a happy topic to talk about over lunch!!)
she mentioned that she didn't want a funeral, but rather,
she wanted her ashes to be scattered over the ocean.
That's exactly what I want for myself, too!!

But I thought it was such a creepy coincidence,
I didn't have the courage to mention it to her.

We don't get to see each other too often,
but we're family after all.

One luxury brands obsessed family, that is



Thanks for visiting my blog!!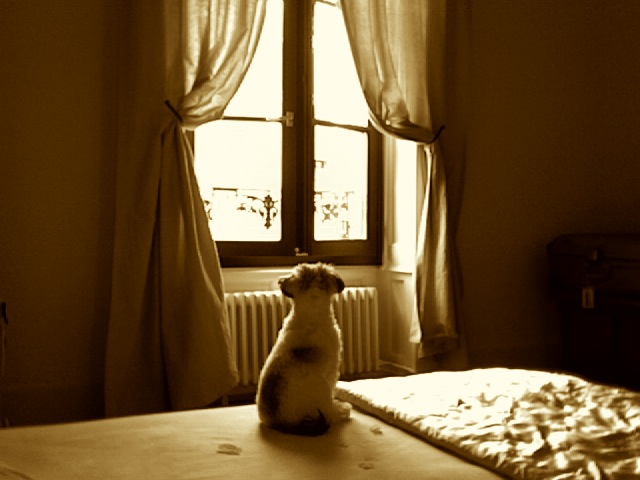 気まま我儘に生きるYasの人生を、正直率直に、そして飾らなく語るブログです。 This is a blog where Yas talks about his life in a foreign land seen through his bizarre and frivolous, yet sincere eyes
by Yas-Unprescribed
ブログパーツ
このブログに掲載されている写真・画像・イラストを無断で使用することを禁じます。Copyright © Life Without A Prescription - 処方箋無しの人生 All Rights Reserved