Gucci's One-Stone-Two-Birds Bracelet


Last night on my Facebook Wall,
my friend Ms. Alfalfa the Fashionista posted something intriguing.

This.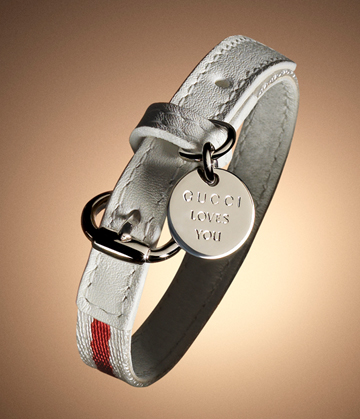 Gucci's Charity Bracelet.

You can read about it here.

What a great idea!!
Supposedly, (I'm too suspicious and jaded)
all proceeds will go to the Japanese Red Cross.

It's sold for 10,500 yen, roughly 100 dollars.

What an ingenious way to raise money!!
Basically & allegedly, you're donating 10,000 yen to the Red Cross.
Not only do you help the victims of this misfortune,
but you also get a Gucci bracelet at the end.

If this act of charity doesn't kill two birds at once,
I don't know what will.

The bracelets were to become available throughout Japan
on the 23rd, so I went to their flagship store in Shinjuku.

Around 1 o'clock in the afternoon of the 23rd.

Obviously, I was too late.
A sales associate informed me that the bracelets sold out
shortly after they opened.

Two Gucci stores in Takashimaya and Isetan opened at 10am,
and they sold out right away.
Empty-handed philanthropists rushed over
to the flagship store, which opened at 11am.

No chance.
I arrived there two hours after the opening...

At least, I remain in the good knowledge that
a large number of Gucci lovers and alike
donated 10,000 yen each today.

This event reminded me, yet again, that I was no longer in Geneva.
Here, one must line up to get what he or she desires.
One daren't cut in line, one shall remain in line orderly and calmly.

That's Japan, baby.

With or without the Gucci bracelet,
I hope you'll help us, though!!

Thank you very much for your support!!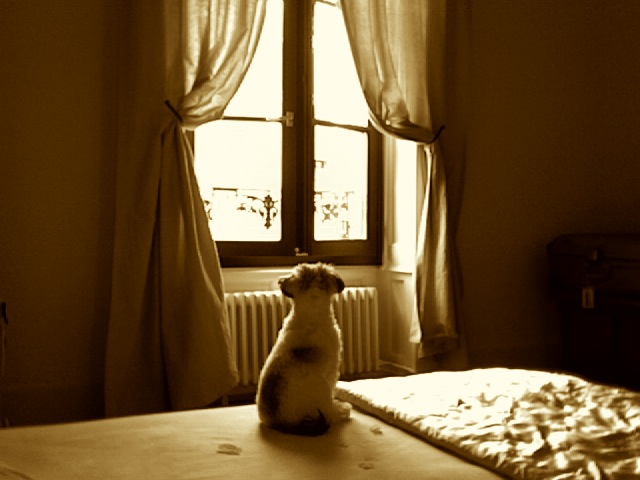 気まま我儘に生きるYasの人生を、正直率直に、そして飾らなく語るブログです。 This is a blog where Yas talks about his life in a foreign land seen through his bizarre and frivolous, yet sincere eyes
by Yas-Unprescribed
ブログパーツ
このブログに掲載されている写真・画像・イラストを無断で使用することを禁じます。Copyright © Life Without A Prescription - 処方箋無しの人生 All Rights Reserved