Happy 4th of July


Having spent a good chunk of my life in the U.S.,
it's my second home.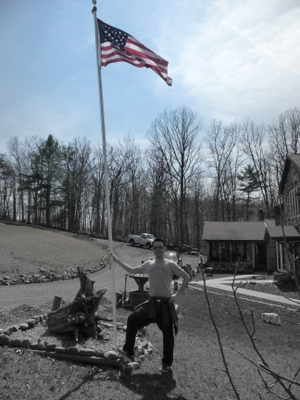 (Gosh, this picture is sooo tacky...)
(Who am I, Captain Morgan??)

On a day like this, I get homesick.
I miss friends, families, and food...



But then again, it's a love and hate relationship.

Separation of Church and State isn't really enforced,
and there're always some religious elements seeping
into the political debates.

Hell, Steven and I can't be legally married in that country.
At least Switzerland treats us better in that aspect



Well, I could go on and on about what's wrong with America,
but so could I with Japan.
and especially with Switzerland.
No one country is perfect, sadly.

Although sometimes their patriotism borderlines fascism,
and the presence of logic and reason is criticized as non-patriotic,
the country still has a lot to offer.

Even though the people of America have forgotten that
the nation was built by immigrants, it was, and it still is.
Its vertical social mobility and its "relative" freedom will keep
drawing the dream chasers.

On a day like this, I remember the times I sang the National Anthem.
I was hired to sing it for some events, and I was a nervous wreck.
It is a difficult song to sing, on top of it,
A non-American singing the Anthem for an audience of Americans?!
Damn right, I would be nervous.
For all I know, I could've been burnt at the stake for treason!!

But it's a glorious, majestic song.
(I read on Wikipedia it used to be a drinking song?!)
When I hear it at the Olympics, I can't help but feel proud.

Toward the end of the song,
the part "And the land of the free" is specially tricky to sing.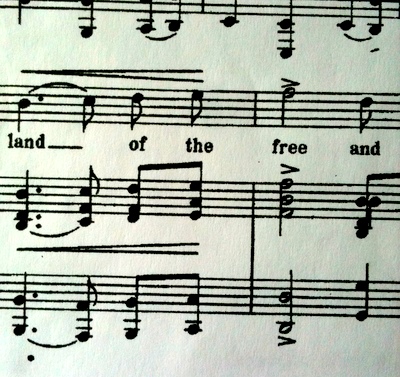 Because "free" falls on the high F, and singing that prolonged note
on that vowel [i] is a tough job.

Someone once said to me,
"that 'free' is hard to sing because 'freedom' is difficult to attain"

DEEP.

We can live in this "relatively free" world
because of what our forefathers have done for us.
Whether that may be America, Japan or Switzerland.
We need to remind ourselves that from time to time and appreciate.

But for today,

Happy Fourth of July!!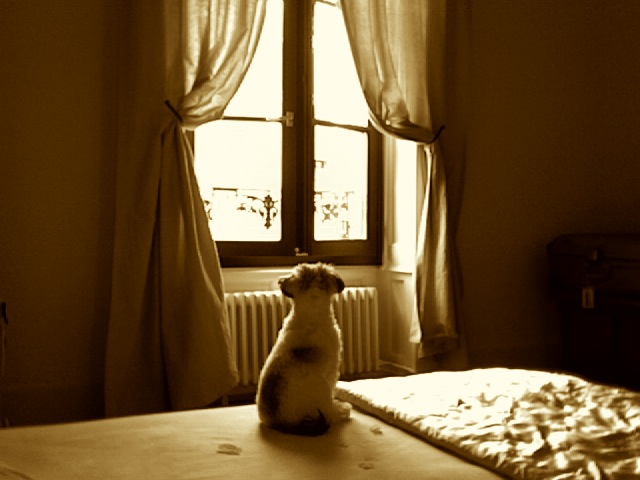 気まま我儘に生きるYasの人生を、正直率直に、そして飾らなく語るブログです。 This is a blog where Yas talks about his life in a foreign land seen through his bizarre and frivolous, yet sincere eyes
by Yas-Unprescribed
ブログパーツ
このブログに掲載されている写真・画像・イラストを無断で使用することを禁じます。Copyright © Life Without A Prescription - 処方箋無しの人生 All Rights Reserved