Steven's Crafts


In case you haven't noticed yet,
I'm self-centered.
(and maybe Truffle-centered?!)

After all, this is my blog,
so it's quite natural for me to talk about "ME".

But, I thought I'd give you nice people,
you, who visit my humble blog,
a break by talking about someone else.

That someone is Steven!

Here he is!!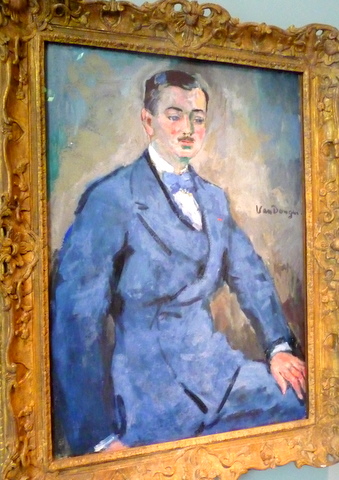 According to Steven himself,
this gentleman in the painting resembles the young Steven.

Hmm, I don't really see it.
But then again, this is not about me today, is it.

I have to say, it is Steven who introduced me to
the wonderful world of arts and crafts.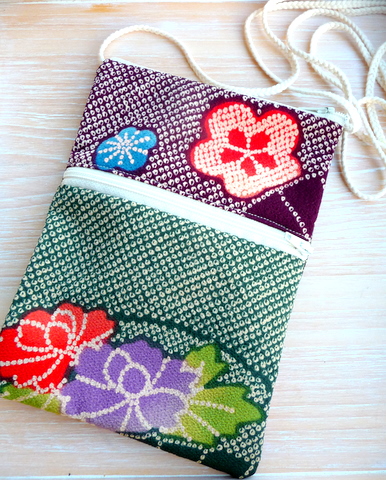 Cross body Bag.

Naturally, I go to him for guidance whenever I'm making something.

The difference between us is the intention.
I make things for myself, most of the time,
whereas Steven make things to give to friends and family.
(Now this entry is starting to point out just how self-centered I really am...)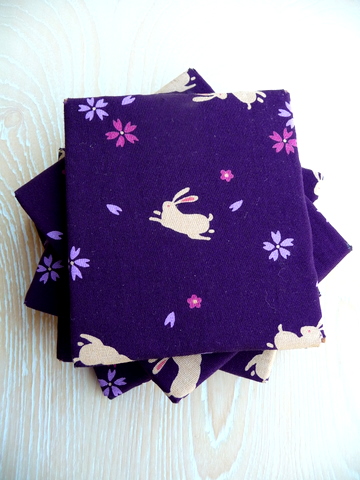 Rabbit & Cherry Blossom Coasters.
They are cute AND practical.
Just like him



For a change, some things he made for himself.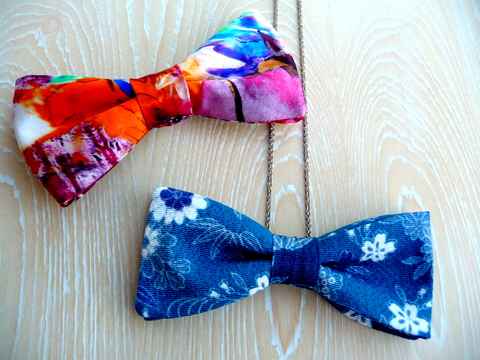 Bow ties with a chain.
The top one is made with the fabric Steven bought in Paris.
The bow part is changeable.
You can either wear it as a necklace,
or tighten it in the back to wear as a regular bow tie.

Steven collects textiles when we travel.
I think, this is made with the fabric we bought in Denmark(?)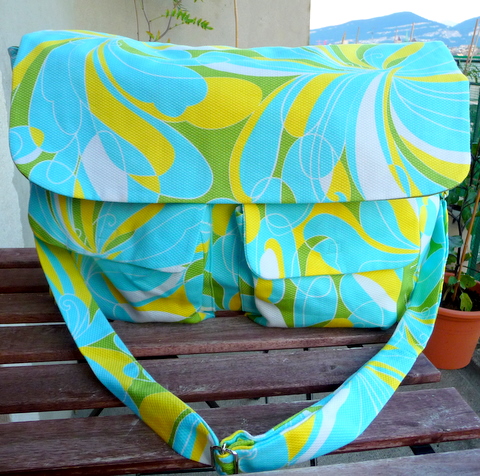 Bag with a shoulder strap.

His creations are all carefully made.
I'm too impatient and carefree (when am I ever?!)
and this temperament of mine disrupt the execution.

But what I really love about Steven and his crafts is,
when he finishes a project,
his face glows with pride and joy,
which in return sets my heart alight.

What'll be his next project, I wonder?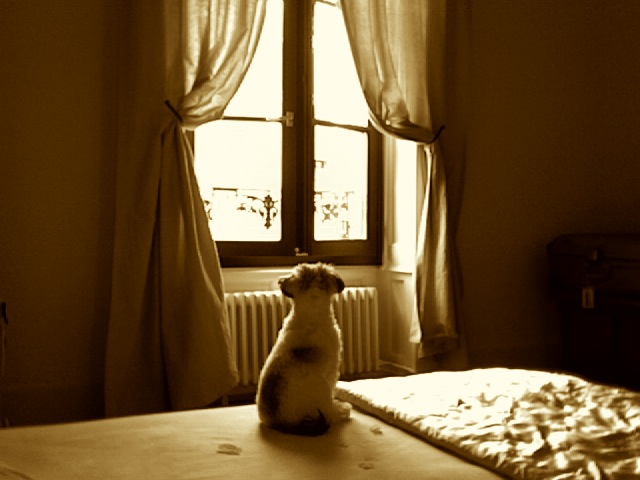 気まま我儘に生きるYasの人生を、正直率直に、そして飾らなく語るブログです。 This is a blog where Yas talks about his life in a foreign land seen through his bizarre and frivolous, yet sincere eyes
by Yas-Unprescribed
ブログパーツ
このブログに掲載されている写真・画像・イラストを無断で使用することを禁じます。Copyright © Life Without A Prescription - 処方箋無しの人生 All Rights Reserved