"Garden in the Rain" Party


At last, we decided to host a party at our apartment.
It's been two years since we first talked about it...

And always, it was supposed to be a "Garden" party.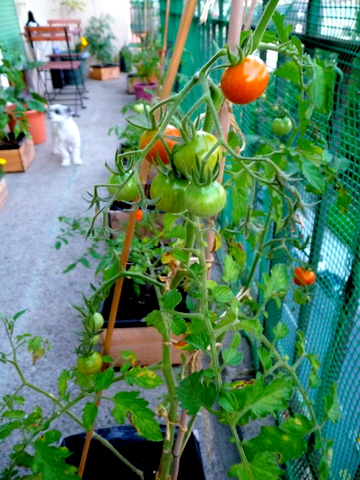 But, if you live in Geneva, you know how the weather has been.

Erratic.

We were in the final stage of the party preparation,
when a down pour started.

Just like that,
our vision of having a fresh (or rather cold) soirée on the balcony
was washed away like the dust collected in the drain.
(At least, we didn't have to worry about sweeping the ground. )


Despite our resistance,
the circumstances forced us to stage the party inside.
It's alright, it's a small bump in the road.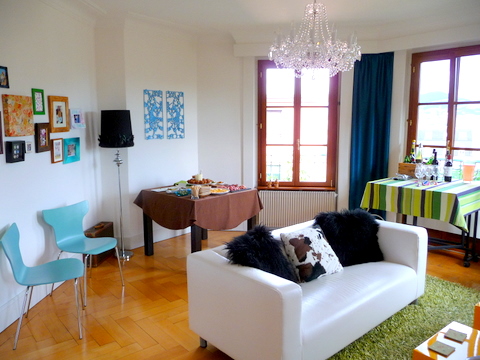 Because I am rather a nervous host,
I composed a menu which wasn't high-maintenance.

I cooked most things the night before.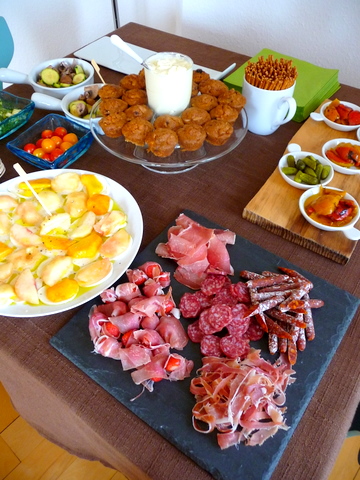 The invitées were mostly Steven's colleagues,
but we also did invite our neighbor, too.

She only speaks French, which means,
I can practice my French!!
I have recently started taking a French course,
and I felt like it was already doing the job



Little did I know, being preoccupied speaking French
resulted in leaving no room in my head to worry about the party.

Even though it didn't turn out to be what we had imagined,
a garden party,
I had fun hosting the party!!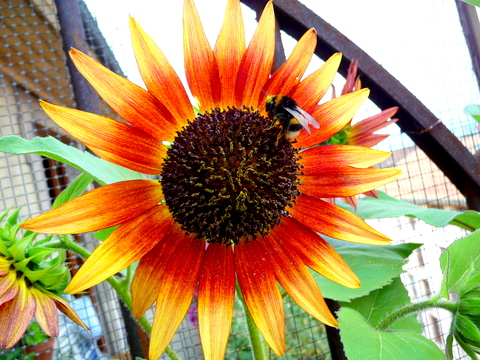 Hopefully,
we can host another one sometime soon.

Of course, on the balcony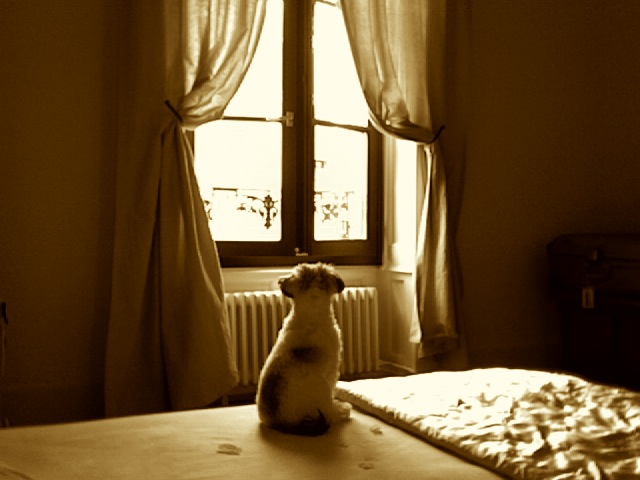 気まま我儘に生きるYasの人生を、正直率直に、そして飾らなく語るブログです。 This is a blog where Yas talks about his life in a foreign land seen through his bizarre and frivolous, yet sincere eyes
by Yas-Unprescribed
ブログパーツ
このブログに掲載されている写真・画像・イラストを無断で使用することを禁じます。Copyright © Life Without A Prescription - 処方箋無しの人生 All Rights Reserved