What Not To Do at Thaï


Although Thaï is one of our favorite restaurants in Geneva,
I had rather an unpleasant time recently.

Here, I'll tell you things to avoid.

1. DO NOT EVER ORDER THIS:
"three flavored crispy noodles" (vermicelles croustillants aux trois saveurs)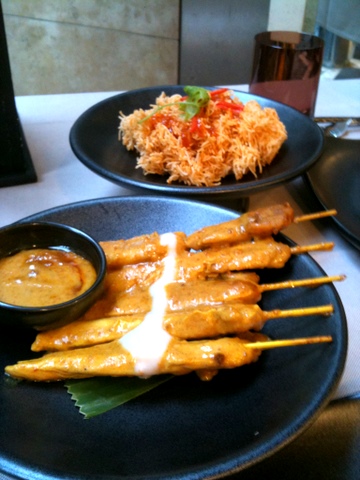 It's the dish in the back.

For one, how is this "three flavors"?!
There was only one flavor,
and even if I overlooked the fact two other flavors were missing,
it still wasn't edible. We couldn't finish this misery.
(and it costs 19 francs. CRAZY.)

2. Do not order the Summer Pad Thai.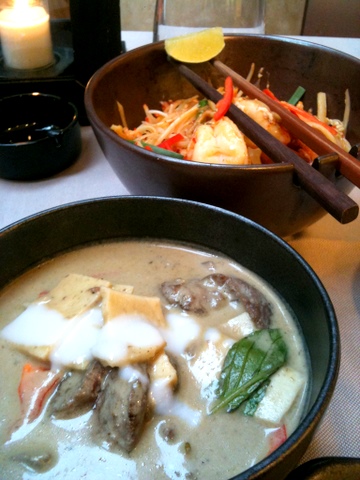 Also the dish in the back.

This one was edible, unlike the crispy noodles, but the thing is;
there were no noodles.
Instead of using the typical rice noodles,
they used strands of papaya fruit cut like noodles.

Again, for one, that didn't taste like Pad Thai,
but even if I could overlook that,
they should've been clear on the menu and write "no noodles"
After all, "pad" means "noodles" in Thai, doesn't it??

At least, the green curry and the beef in it were very good.
A redeeming factor of the night.

3. Do not ask for "a carafe of water"

Because you will be charged 5 francs for it anyway.
I'm so so annoyed.
It doesn't cost them hardly anything to put some water in a carafe,
why should we pay 5 francs?!
Had I known that, I'd much rather ordered something else!!
Was it even written somewhere on the menu?
"We will rip you off of 5 francs for tap water."
WAS IT?!

We wanted to sit inside to avoid the smokers,
but it wasn't air-conditioned inside.
Two of the waiters were nice, but the other two were unpleasant.

What the hell!?

Like I said, this is one of the restaurants I like dining at in Geneva.
But, after this fiasco, I'd have to reconsider its ranking.

At least for a LONG while, I'll be not going there.
I'm gonna have to try some other restaurants.

I hope these tips will help you have a more enjoyable time there, though!!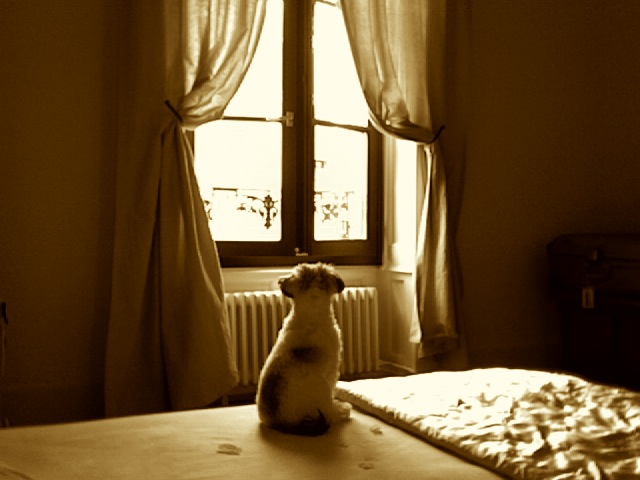 気まま我儘に生きるYasの人生を、正直率直に、そして飾らなく語るブログです。 This is a blog where Yas talks about his life in a foreign land seen through his bizarre and frivolous, yet sincere eyes
by Yas-Unprescribed
ブログパーツ
このブログに掲載されている写真・画像・イラストを無断で使用することを禁じます。Copyright © Life Without A Prescription - 処方箋無しの人生 All Rights Reserved