Hospital BBQ


There's a grassy area (park?) in front of the Hôpital Cantonal.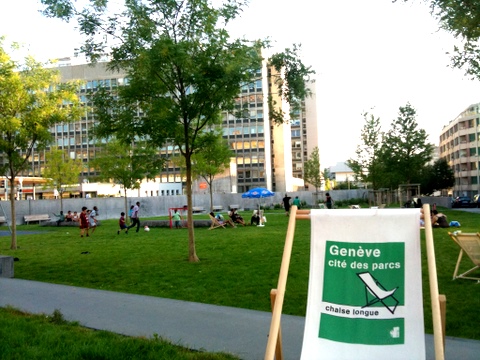 The habitants of this quartier are invited to BBQs every so often here.
The BBQs are on a BYOM basis. The only thing they provide is the grill.

Our friends Southern Belle and Bel Homme live in the neighborhood,
so we all got together and had a soirée of BYOM BBQ.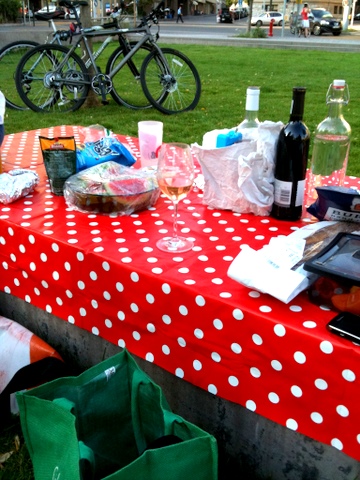 The Scottish People and us brought simple stuff to snack and grill.
But, as suspected, Belle and Bel went full out.
They brought wine glasses and plates and what not,
not only that, but they brought fish to grill!!

I wouldn't dare to grill fish at a neighborhood BBQ party.
I do admire her audacity.

Talking of audacity,
once the grill became hot enough, people started to gather around it.
Some lady was placing polenta on the grill!!
Others were placing bizarre cuts of meats on the grill


It was a cultural event, I tell you.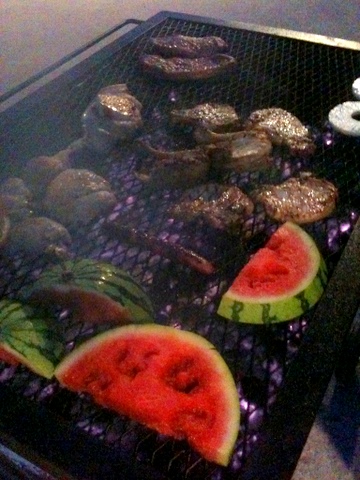 The watermelon and pineapples belonged to us, but nothing else.
These grilled fruits were our desserts.
Yet again,
it was the courageous Belle who brought the watermelons to grill.
I think the idea was nice.
In reality, the fruit tasted like meat and that was disturbing...

As I said this was a cultural event.
They had even organized some entertainment for us.

A fight: The Portuguese vs. The Africans
(That's how Belle named it.)

I don't know what the problem was.
But these two groups of young adults started arguing.
We moved our chair so that we can spectate it better


It didn't escalate too much and was anti-climactic, though.

The days are getting shorter and shorter.
The summer's almost over.
Gotta enjoy what's left of it, huh?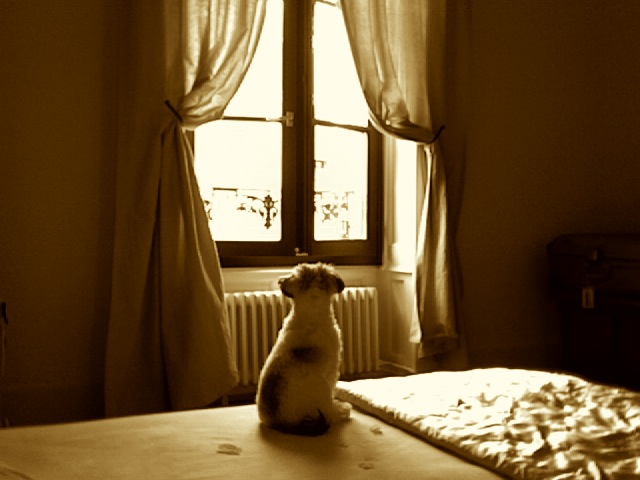 気まま我儘に生きるYasの人生を、正直率直に、そして飾らなく語るブログです。 This is a blog where Yas talks about his life in a foreign land seen through his bizarre and frivolous, yet sincere eyes
by Yas-Unprescribed
ブログパーツ
このブログに掲載されている写真・画像・イラストを無断で使用することを禁じます。Copyright © Life Without A Prescription - 処方箋無しの人生 All Rights Reserved