First Time @ Aligro


So, we heard Aligro is like the Swiss version of Costco.

To get some party supplies, we decided to pay a visit there.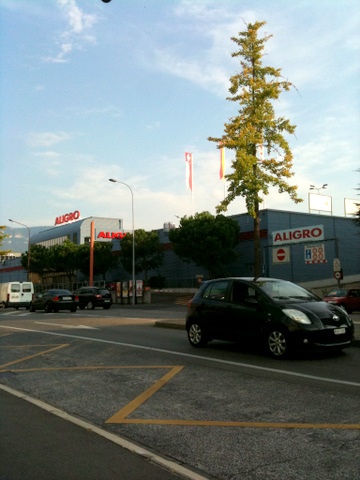 One of the reasons why we hadn't been here is its location.
It just seemed like out of nowhere, but in actuality, it wasn't that bad.
A few minutes walk from a bus stop nearby.

The experience wasn't all that smooth, to tell you the truth.
We were told to go up to the parking lot to get a cart
and to leave our (valuable) backpack and handbag at the reception.
(which made me feel extremely uncomfortable during shopping.)

A good househusband that I am, by now,
I know how much certain things cost.
Like the price of Coke Zero.

When compared the price of said beverage to that of Aligro,
the difference is only few centimes.
Here, you'd have to buy at least 24 bottles.
Not a good deal for us, unfortunately.

I thought they had a wide selection of wine, though.
In the end, we managed to get several items we wanted/needed.
Especially paper products



Among the things we got was this.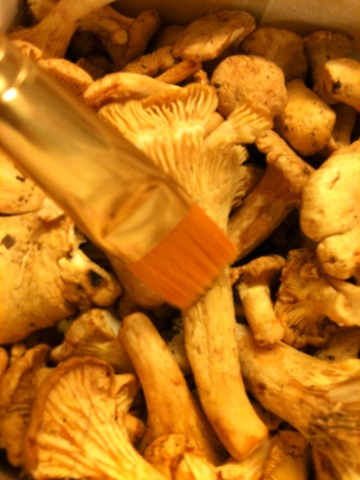 Chanterelles.

I spent over an hour cleaning grits off using a painting brush (!)
Once done with that, I spent further 40 minutes to cook them.

When I finally sampled the finished product, I wanted to scream!
Because, it was gritty!!

Not sure of what to do, I slept that night.
The following day, I decided to do the unspeakable.

I WASHED THEM. OVER AND OVER AGAIN.

At last, the mushrooms weren't gritty


Amazingly, too, they retained their flavors!!

But when I was ready to serve them, I burnt them...




No luck with chanterelles, huh??

It would be fun to go back there from time to time,
but "it's no Costco" said Steven.

We have Costcos in Japan, do you think they'll come to Switzerland??

(Most unlikely!!)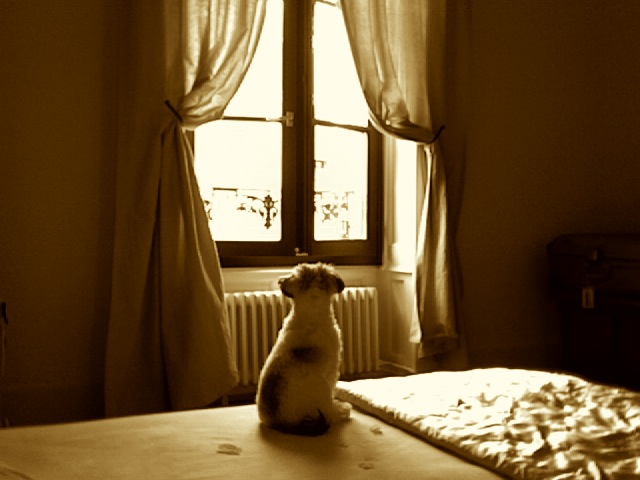 気まま我儘に生きるYasの人生を、正直率直に、そして飾らなく語るブログです。 This is a blog where Yas talks about his life in a foreign land seen through his bizarre and frivolous, yet sincere eyes
by Yas-Unprescribed
ブログパーツ
このブログに掲載されている写真・画像・イラストを無断で使用することを禁じます。Copyright © Life Without A Prescription - 処方箋無しの人生 All Rights Reserved