Day Trip to Los Angeles


My friend Monica wanted to go see an exhibition in LA,
so we took a spontaneous day trip



As it was planned with a short notice,
we couldn't go everywhere I wanted to go,
but after all, it's probably impossible even if we were given a week.

The drive going north was incredibly smooth,
and with the help of Monica's excellent company, time flew by.

The first thing on the agenda?

Lunch!
We went to a restaurant called Scarpetta.

To start off,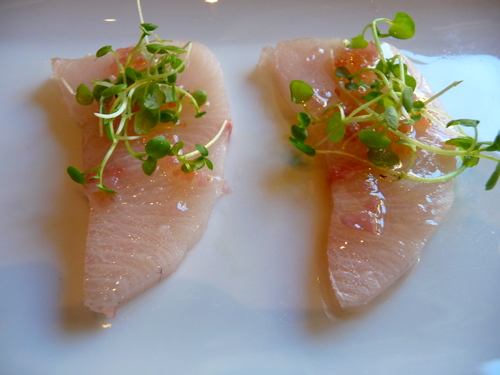 Yellowtail with ginger oil (I think.)

For my main,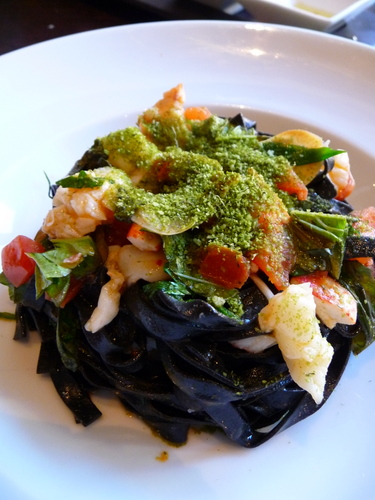 Squid ink fettucine with lobster and mushrooms.

The fresh pasta cooked al dente... It's so good


This was not a dish that gets boring after a few bites.
I could keep eating it for a couple of hours if I could.

Monica chose their signature spaghetti with tomato sauce,
and it was also excellent.

We were pretty filled up but managed to share a dessert.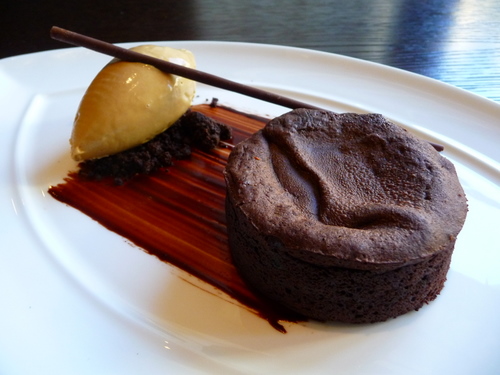 After the quick but very satisfying meal,
we hurried off to the exhibit.

The only problem being that we couldn't find it.
After driving around and around, we gave up looking for it
and called the place for directions.

It turned out that we were completely in the wrong place,
at the wrong time...

It was Tuesday that day,
but the exhibition was open from Wednesday through Saturday.

Oh well...

On the positive note, we were in LA.
There were plenty of things to do!!

Off to Melrose Avenue for some Marc time.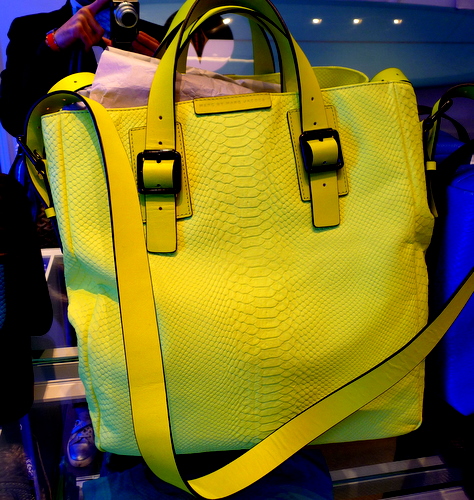 I found this neon yellow python pressed leather tote at
Marc by Marc Jacobs.

Awwww



I wanted to get it, but my vacation had just begun at the time,
and I was being very conservative when it came to shopping...

So I didn't.

And now, now that the vacation is coming to the end,
I regret it...

Monica said,
"You like it, so you'd better get it.
Because you know you'll regret if you don't."

She was so right.

At least, I bought a few things there.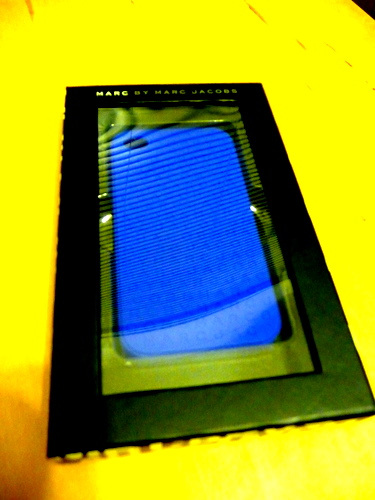 An iPhone cover.

I also bought a Christmas present for Steven



Unlike the outbound drive, it was horrible coming home...
We were stuck in the infamous LA rush hour



Desperate for a break and still haven't done enough shopping,
we stopped at South Coast Plaza.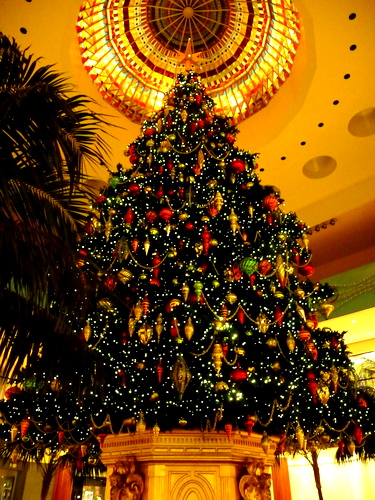 A monstrous Christmas tree.

Wow.

By the time I came home, it was 11 pm.
I had been out for 15 hours!!

Despite a few mishaps here and there,
it was an awesome day trip, though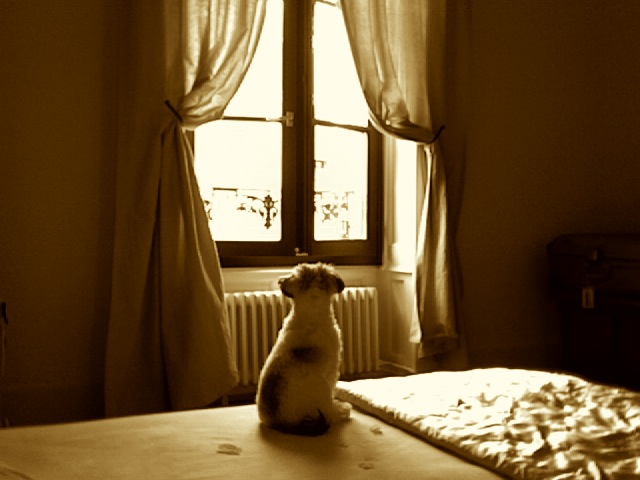 気まま我儘に生きるYasの人生を、正直率直に、そして飾らなく語るブログです。 This is a blog where Yas talks about his life in a foreign land seen through his bizarre and frivolous, yet sincere eyes
by Yas-Unprescribed
ブログパーツ
このブログに掲載されている写真・画像・イラストを無断で使用することを禁じます。Copyright © Life Without A Prescription - 処方箋無しの人生 All Rights Reserved