Vintage Shopping + Nachos Supreme


My style in fashion changed rather dramatically over the years.

Before, I was rather California casual.
Now, I'm more American vintage chic (?)

Naturally,
vintage store hopping was one of my highlights of the trip.
In the past, I never really shopped at thrift stores and what not
because I found repulsing the idea of wearing something that
someone else wore once before.

But my desire to wear something different overcame such aversion.

However,
what I featured here today are articles of clothing I DIDN'T buy.
Still, cool stuff, I think.

At Buffalo Exchange,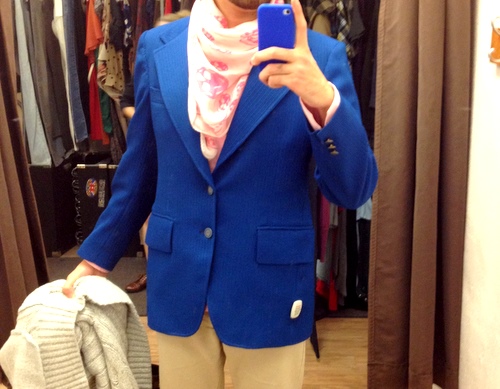 Royal blue blazer.
$24ish.
If I recall correctly,
the material was polyester, so probably from the 70s.

I didn't buy this because there was a spot by the left lapel


Too bad, I liked the color and the fit.

Next item on the list is this! From Flashbacks.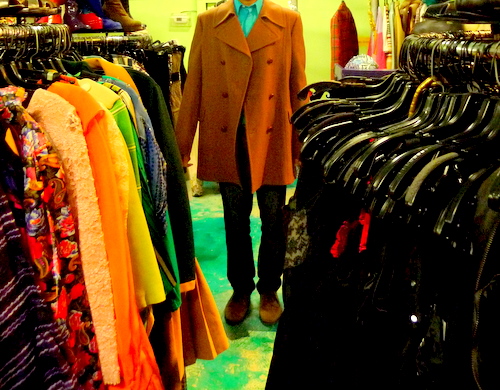 Cashmere (I think) coat, made in Italy.
$42.
It was one or two sizes bigger than mine.
I could have probably pulled it off,
but I didn't buy it because...

I liked this one better!!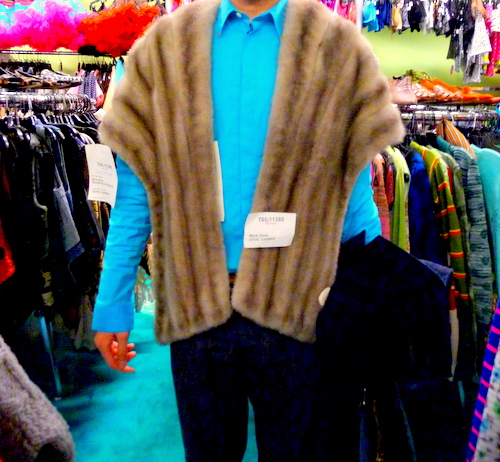 Gray mink stole.
$64.
Since the stole was old, the fur didn't feel like mink.
It probably needed reconditioning.
Nevertheless, nice fur with beautiful shades of gray.

Whether I should buy it or not,
I couldn't decide until the day of my departure.

My girlfriends and I spent good two hours in the store.
It was amazing.
Cool, funky, fun stuff on every rack (especially for girls.)
My girls got some pretty cute clothes that night.

By the time we came outside, it was dark.
And we were starving.
And I was in the mood for this from El Zarape!!!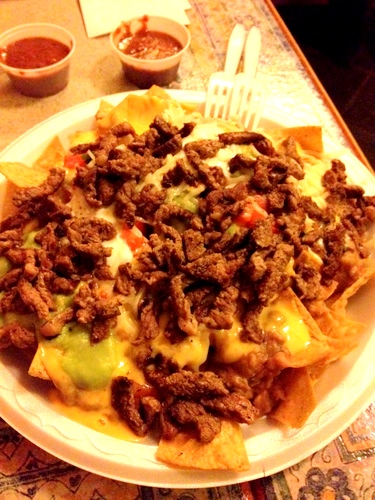 Nachos Supreme with carne asada.

OMG. Looking at this picture makes me drool...
Basically, nachos with cheese, guacamole, grilled meat on top.

SOOOOO GOOD



It's a lot of meat and chips and cheese,
but I can finish it up on my own (which is a scary thing for my figure...)

Back to the fur story, in the very end, I decided that I wanted it.
So, there I was,
I went back to the store after two weeks of contemplation.

Only to find out that it's sold...
I thought, "Oh, no one is gonna wear fur in San Diego!!"
I was sorely wrong.

But I bought another fur coat and am pretty happy about it


It all worked out well at the end.

Ah, vintage clothe shopping is so much fun!
It's like going on a treasure hunt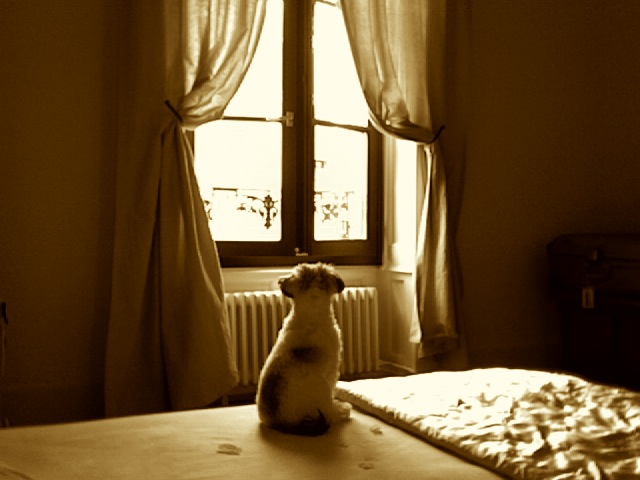 気まま我儘に生きるYasの人生を、正直率直に、そして飾らなく語るブログです。 This is a blog where Yas talks about his life in a foreign land seen through his bizarre and frivolous, yet sincere eyes
by Yas-Unprescribed
ブログパーツ
このブログに掲載されている写真・画像・イラストを無断で使用することを禁じます。Copyright © Life Without A Prescription - 処方箋無しの人生 All Rights Reserved