Yas Vegas, Las Vegas!! @ The Cosmopolitan


A short trip within a long trip.

Our group of friends often take trips when we reunite.
So, why not this time, too!

Destination?

Vegas, baby



We left my apartment in San Diego at a godly hour.
5:30 am to be exact.

After a light panic of possibly missing the plane,
we arrived safely in Las Vegas.
Still very early.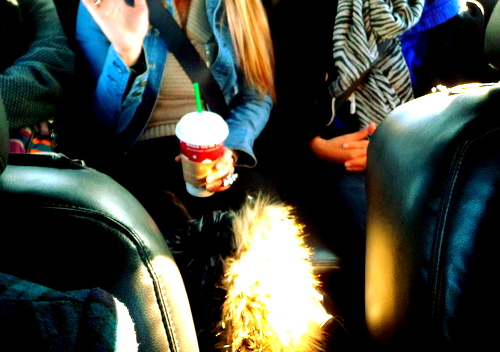 We took a taxi from the airport,
and a gentleman at the information desk told us to say to the driver,
"No tunnel, no highway" to get to the strip.
(To avoid being ripped off.)

The tall hotel on the far right is the one we stayed this time.
The Cosmopolitan of Las Vegas.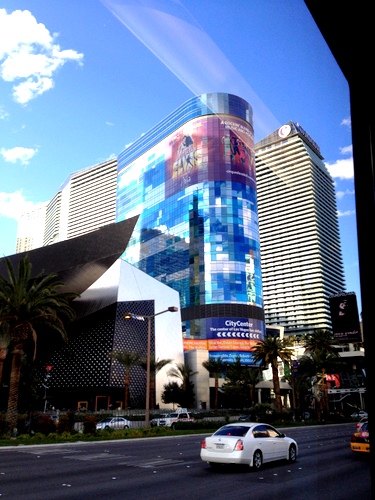 Because it was like 9 am, when we got to the hotel,
we weren't expecting to be able to check in right away.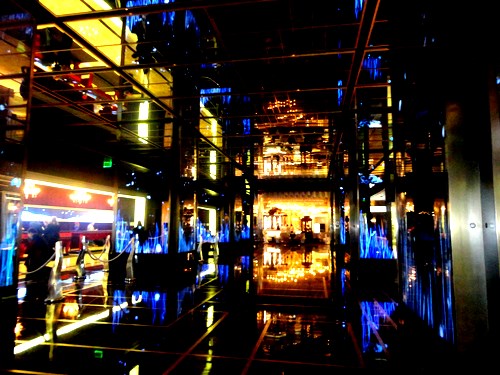 Very glam reception hall.

Instead of using expedia and what not,
I tried using Jetsetter this time to reserve a room
because we could get a great deal.

As expected,
we were told that there was no room available to check in at the time.
Unless,
we upgrade the room to a room with a balcony and a Japanese soak bath.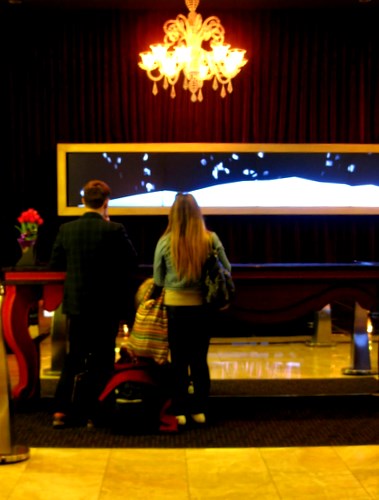 It was such a tempting offer,
and after all this was a girls-night-out-extraveganza.

So, we went for it.
And we never regretted the decision.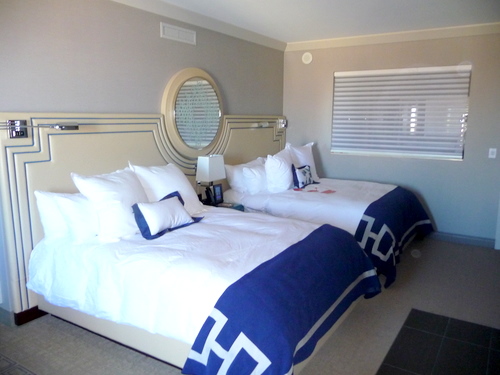 These are some amazingly comfortable beds that
we kept on speaking about during our sojourn.
We slept like a baby.

As you can see, when we lift the blinds up,
bathroom and bedroom are connect without obstruction.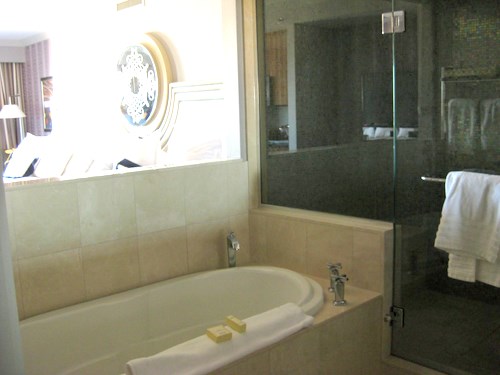 Sexy.
I love the huge shower with a build-in bench.

The room was spacious, equipped with a sink and a dishwasher,
had two HDTVs, had a sitting area and a large balcony.

But what got us super, overly excited was the view.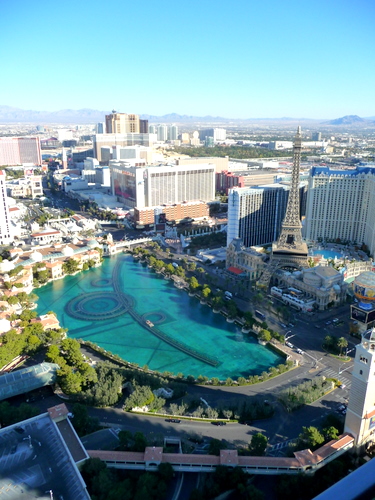 We could see the Bellagio lake, the Eiffel Tower of Paris and beyond.
What a beautiful morn it was.

It only got better at night, though.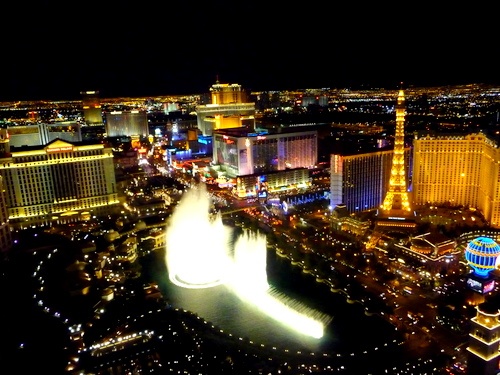 Our private show of the fountain



A perfect start to a perfect trip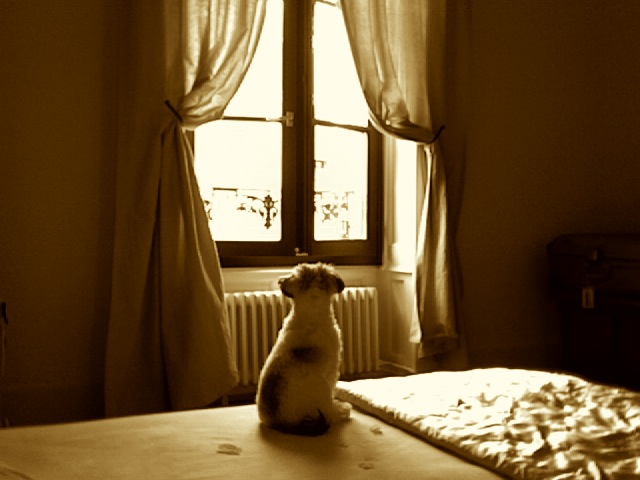 気まま我儘に生きるYasの人生を、正直率直に、そして飾らなく語るブログです。 This is a blog where Yas talks about his life in a foreign land seen through his bizarre and frivolous, yet sincere eyes
by Yas-Unprescribed
ブログパーツ
このブログに掲載されている写真・画像・イラストを無断で使用することを禁じます。Copyright © Life Without A Prescription - 処方箋無しの人生 All Rights Reserved