Typically Vegas Activities


I think of Vegas as Disneyland for adults.
There is so much to do,
and there's always something for everyone.

For people like me and my girls who love to shop,
it's a great place.
Not only are there shopping malls right on the strip,
but outlets can be found the south and to the north of the strip.

Easy access by the bus that connects both.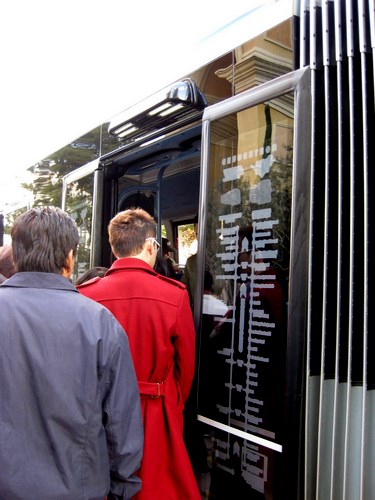 From where we were, the Premium Outlets South was closer.
So, we went there first.

After a super quick glance,
we figured that there's no point in us staying there any longer.
No shops there interested us, unfortunately.

So, from one end of the line to the other end,
to the Premium Outlets North.

After a busy-but-not-so-successful outing,
we returned to the hotel to be fabulous-night-out ready.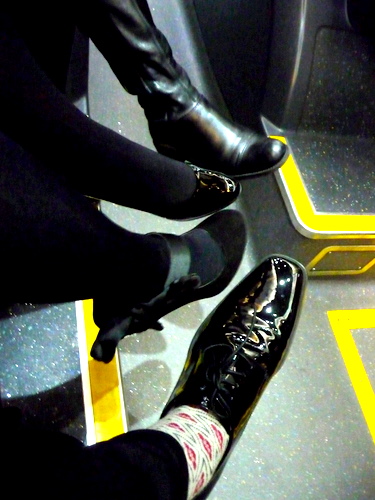 Back on the bus, with our fancy night-time shoes.

For me, a must in Las Vegas is to see a show.
In the past, I've seen 3 or 4 Cirque du Soleil shows,
and Celine Dion's concert



This time around, we went to this.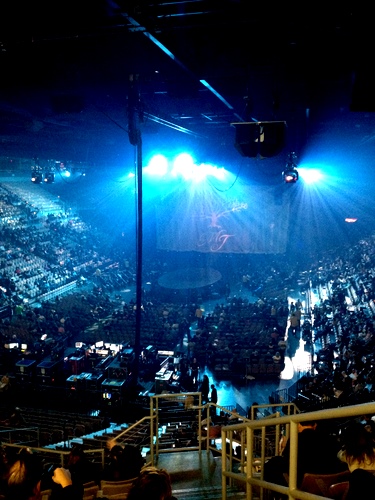 Michael Jackson the Immortal World Tour

The arena was too big and thus we couldn't see all the details,
but I enjoyed it more than I had expected



After the show, still excited, we continued onto the next activity.

Another typical Las Vegas thing to do?
Of course, this!!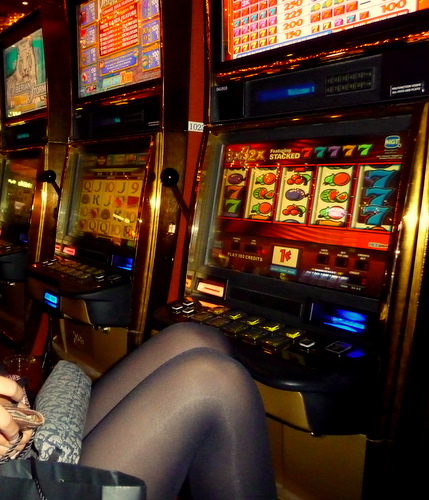 Gambling, baby!!

Due to my ignorance in gambling and card games,
I tend to shy away from card game tables.
(although I would love to play one of these days.)

So, slot machines are the most accessible game for me.
especially 2 cent slot machines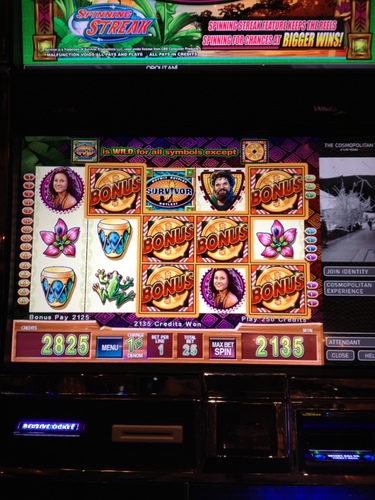 Look!! I got lucky!!
I won $28!!
(I lost it all after this... I should've stopped then.)


None of us hit the jackpot,
but that didn't stop us from dropping a little more money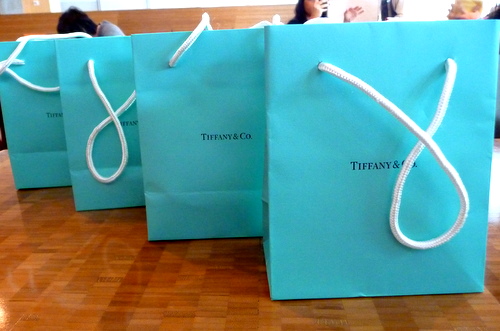 We bought matching rings at Tiffany to commemorate this trip



This was like the perfect get-away we all needed.
Too bad we didn't come home rich,
(we actually came home poorer than before we left, naturally.)

but we came home with a bunch of rich memories instead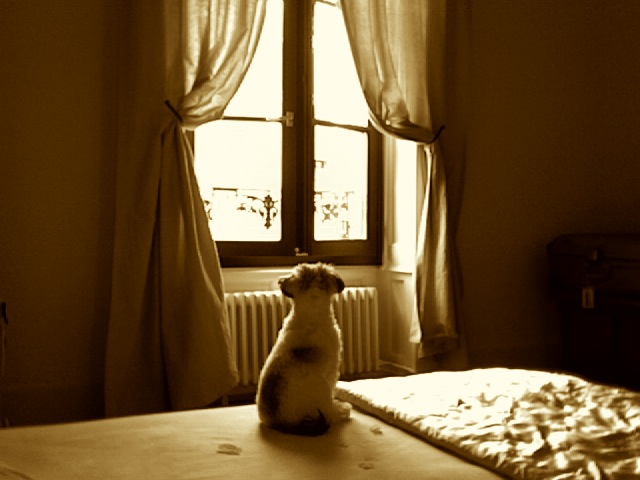 気まま我儘に生きるYasの人生を、正直率直に、そして飾らなく語るブログです。 This is a blog where Yas talks about his life in a foreign land seen through his bizarre and frivolous, yet sincere eyes
by Yas-Unprescribed
ブログパーツ
このブログに掲載されている写真・画像・イラストを無断で使用することを禁じます。Copyright © Life Without A Prescription - 処方箋無しの人生 All Rights Reserved