Price Comparison: Marni at H&M


Have you heard?
The Marni x H&M collaboration line will be released
this coming Thursday.

I was a bit disappointed that mens line is bordering on boring.
(My taste may be a little eccentric, so I guess it's not their fault)



Anyway, I was going through the lists of products offered.
The lists in Japanese yen, Euros, and Swiss Francs.

Of course the items are most expensive in Francs.
As always.
Like with everything else



The inflated prices of things here sicken me



For example,

Take this dress.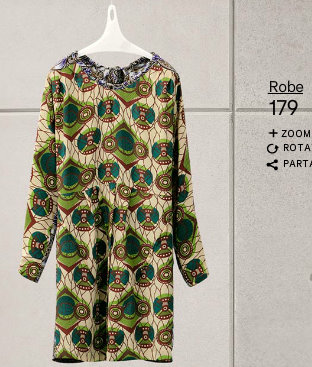 (Photo credit: H&M)

I think the dress would look cute with a cream-colored coat over it.

179 francs in Switzerland,
across the border in France, 99 euros (roughly 120chf).
Rather a big difference, right?

Some items don't vary much.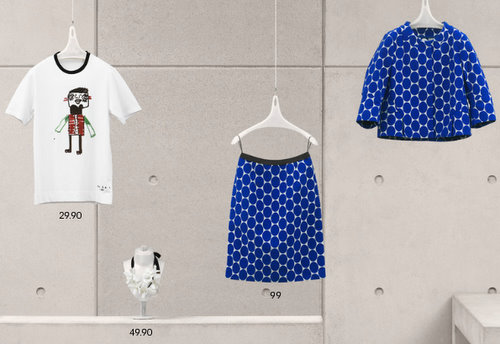 (Photo credit: H&M)
The polk dot blazer and skirt are cute.

T-shirt, 29.90chf = 19.95euros (25chf)
Necklace, 49.90chf = 29.95euros (37chf)
Skirt, 99 = 59.95 (74chf)

The more expensive, the bigger the gap in prices.

However, 25% of the revenue generated by these T-shirts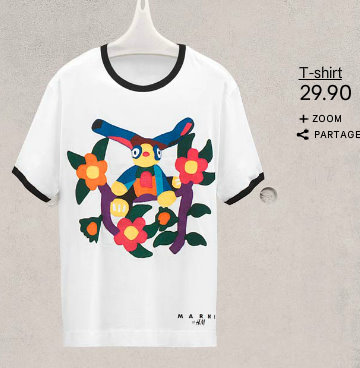 (Photo credit: H&M)
goes to the Japanese Red Cross.

So, it's not all evil




I thought this vest was interesting.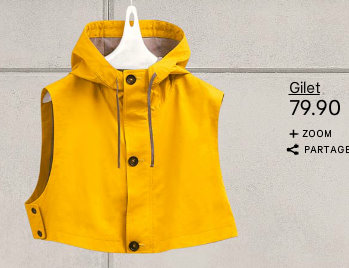 (Photo credit: H&M)
79.90.
In France, 59.95euros, which is roughly 74chf.
The least ripped-off item of all, probably




But one of the most inflated would be this.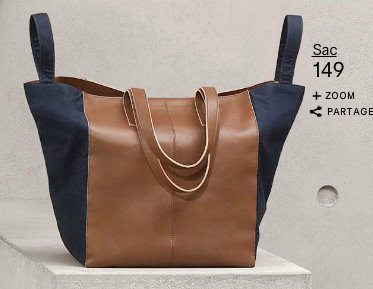 (Photo credit: H&M)
Tote bag made with leather and cotton.

149 chf over here,
79.95 euros over there (roughly 98).

I would buy it for 98 chf, but at 149, I'm not sure if I want to.
Maybe I'd rather pay 6 times more and get a Céline cabas.

In any case, I won't be going to Lyon.
I'm walking right into their trap to pay the Swiss proper prices.


Ou la la, la vie en Suisse


elle n'est pas exactement en rose...


Thanks for your click-click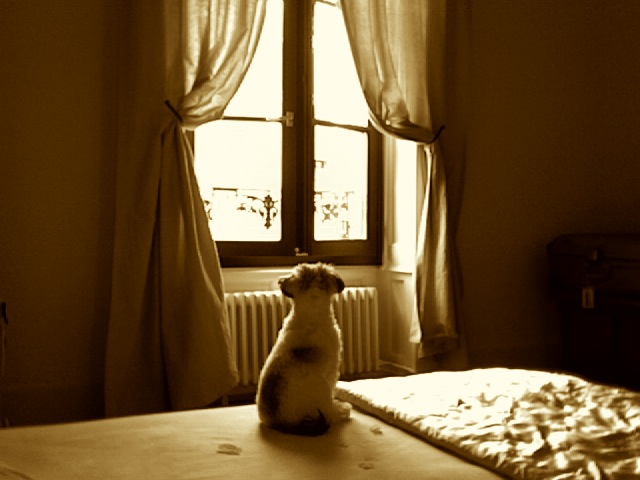 気まま我儘に生きるYasの人生を、正直率直に、そして飾らなく語るブログです。 This is a blog where Yas talks about his life in a foreign land seen through his bizarre and frivolous, yet sincere eyes
by Yas-Unprescribed
ブログパーツ
このブログに掲載されている写真・画像・イラストを無断で使用することを禁じます。Copyright © Life Without A Prescription - 処方箋無しの人生 All Rights Reserved