Assiette Genevoise: Han Lung


Last time, we went here with the Assiette Genevoise card.
Trying to take advantage of the card,
we picked our second restaurant.

This time, we felt like eating Chinese.

So, off we went to Han Lung.

Our trouble started even before we stepped outside.

We didn't really know where the restaurant was,
so I looked up the address from the Assiette Genevoise booklet,
plugged in the address in my iPhone.

Then,

Wow.

It's far.

I didn't know it was that far because I knew it was on "Rue de Lausanne".
Thinking it was somewhere in Paquis was a big mistake.

Anyhow, it wasn't that difficult getting there.
But it's in the middle of nowhere, so the restaurant was almost empty.

First, dumplings to start off.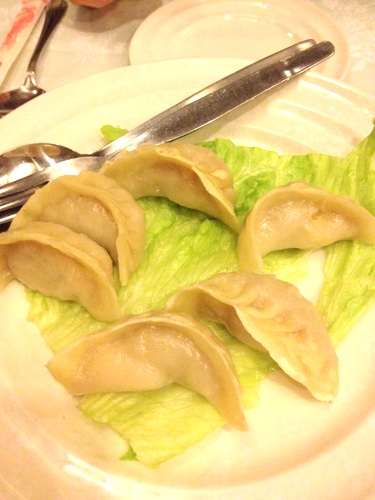 Hmmm, the filling was good, but the dumpling, I can make it better.
At least, I didn't have to do all the work



Because the dumplings had pork,
chicken and shrimp chosen as main dishes to balance it out.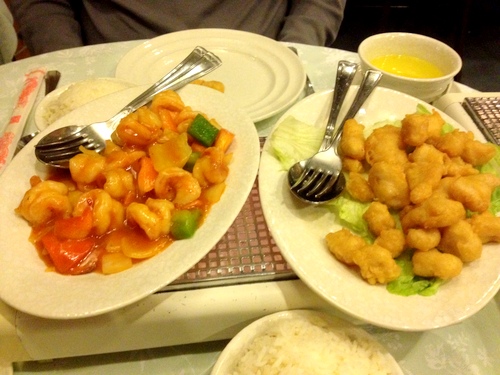 Chef's special shrimp and lemon chicken.

The shrimp was well-cooked and tasty.
But the seasoning wasn't something I had expected.
It tasted like "Subuta" instead of "Ebi-chiri".
Probably Szechuan shrimp would've been better.

The chicken were fried very crispy but light.
The batter reminded us of funnel cakes.
Really good chicken, but I thought the lemon sauce was a bit dull.

We also ordered stir-fried noodles with beef.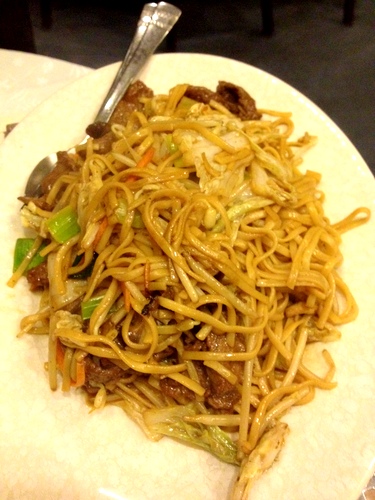 This was surprising because it wasn't pan-fried...
We wanted to have crispy noodles, not sautéed noodles.

This was bit too greasy and it lacked favors in general.

But hey, good news was that except for the drinks,
everything was 50% off



So, the total for this dinner was around 60 francs.

At that kind of price, we really couldn't be upset.
And the service was good.

We left the restaurant happy



On the way home, we saw this.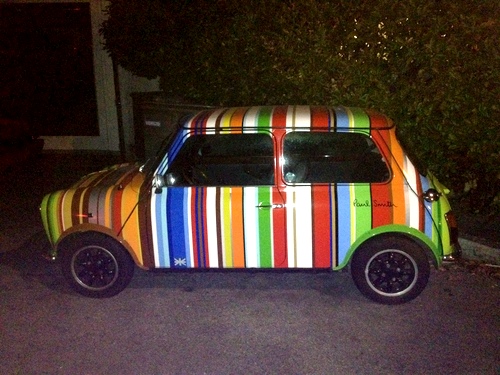 The Paul Smith car!!!

What is it doing here in Geneva??

I want it





Han Lung
Rue de Lausanne 137
1201 Geneva


Thanks for clicking!!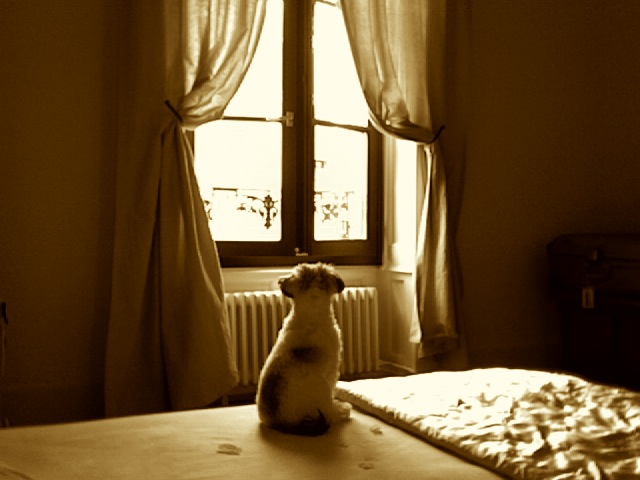 気まま我儘に生きるYasの人生を、正直率直に、そして飾らなく語るブログです。 This is a blog where Yas talks about his life in a foreign land seen through his bizarre and frivolous, yet sincere eyes
by Yas-Unprescribed
ブログパーツ
このブログに掲載されている写真・画像・イラストを無断で使用することを禁じます。Copyright © Life Without A Prescription - 処方箋無しの人生 All Rights Reserved