A Day of Gluttony


I knew I didn't wanna stay at home all day.

But I ddin't know what to do with my time in Tokyo.

So, I decided to just head out and see what happens.


Off to Ikebukuro.

Here, I had this for lunch.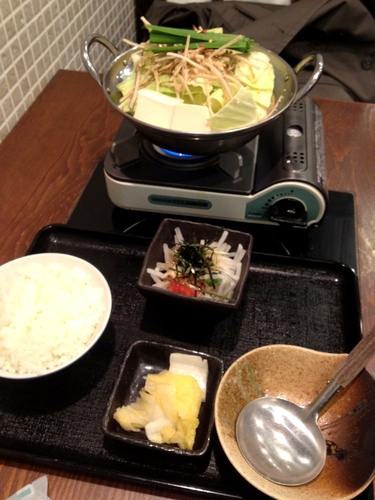 Motsunabe at Oyama in Parco.
(If you don't know what it is, wiki can help you.)

This was probably my first time eating motsunabe,
but I thoroughly enjoyed it.

Ohh, the rich broth, the piping hot veggies and the sublime motsu...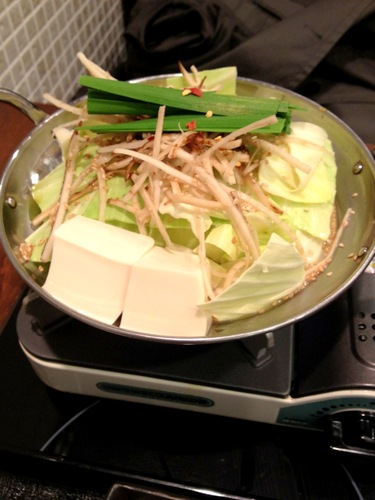 It's miso-y and garlicky, just what I like



Amazingly, this satisfying meal for one costs only 1200 yen.
What a bargain!!
Here in Switzerland, that money won't even get you a value meal.

This meal really hit a home run.
The right kind of meat, the right kind of flavor profile,
and of course, the right kind of budget.

After this....
What did I do?

Oh, yes, I went to a super sento.
Just because I didn't really have plans until the evening.
And just because I didn't wanna walk too much...

Unfortunately (or maybe fortunately??)
No photos to show for this segment



After feeling positively refreshed and relatively relaxed,
I made my way to Shibuya.

Again, another black-out.
I think I had a few hours to kill.

It was finally 7 pm, I met up with a friend.
We met through the intensive summer course at Unige last year.

It's always fun to see someone you know in a different country.
That unreal feeling of misplacement is ticklishly pleasurable.

In the rain, we walked to a chic izakaya.


Amuse.
Spinach something and cherry tomatoes.

Broiled squid salad.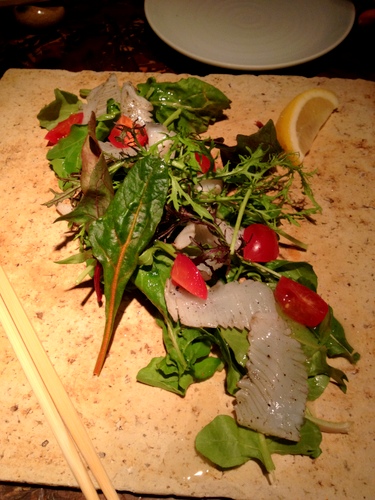 Seafood in Japan is so much more fresh than....(you know where.)

Clams and fresh bamboo shoots in a broth.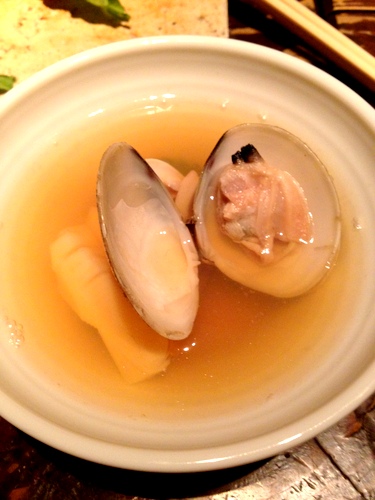 Gentle and soothing.

As-much-as-you-can-fit-on-the-plate fresh organic veggies.


I was ambitiously greedy, but of course, we cleaned it out.

Shiitake in oil.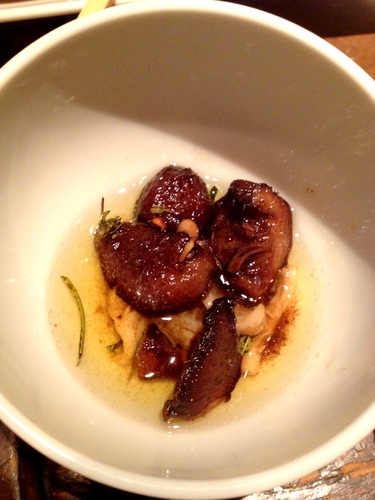 Simple but rich.

To end the meal, kamameshi with sea bream.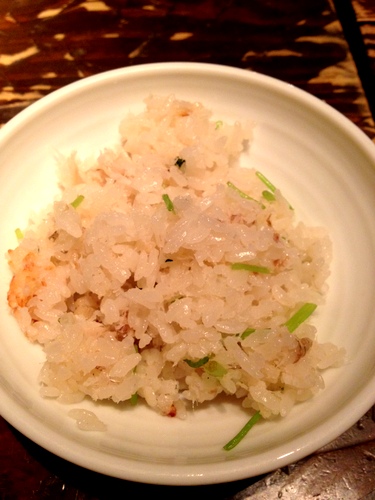 The delicate flavor of this dish epitomizes Japanese cuisine ,
in my humble opinion.
The word I'm looking for is "Umami",
as they now say in English, too.

In sum, I did practically nothing but eat.
Accomplished nothing but filling my stomach with good food.

I suppose it's not a bad way to spend a day, though




Thanks for visiting my blog!!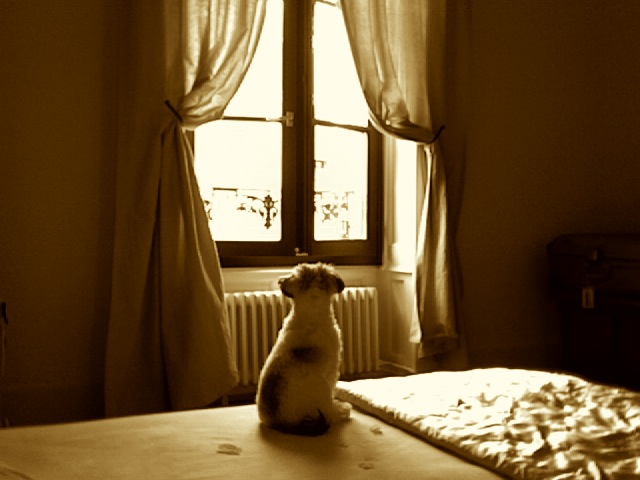 気まま我儘に生きるYasの人生を、正直率直に、そして飾らなく語るブログです。 This is a blog where Yas talks about his life in a foreign land seen through his bizarre and frivolous, yet sincere eyes
by Yas-Unprescribed
ブログパーツ
このブログに掲載されている写真・画像・イラストを無断で使用することを禁じます。Copyright © Life Without A Prescription - 処方箋無しの人生 All Rights Reserved