Hunting for the Perfect iPhone Cover


My Marc Jacobs iPhone cover I got in LA
turned out very inconvenient, unfortunately.

Whenever I would take a picture, it would turn blue.
Not only that, but because the cover was made of silicone,
it was a burden to get it in and out of my pocket



So, a new iPhone cover was on my shopping list for Japan.

Here are some cool ones that caught my eye.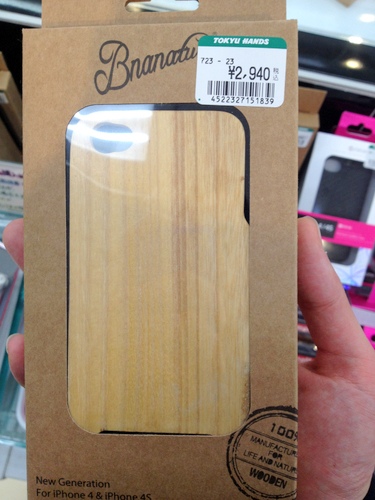 A wooden iPhone case.

I so wanted to buy this,
but when I tried it on the phone, well, it didn't fit.
Because it's wood, the shape changes...
Plus a store clerk told me that the case would split in half
if I dropped the phone....

I loved the idea, but this wasn't gonna work.

I also spotted these.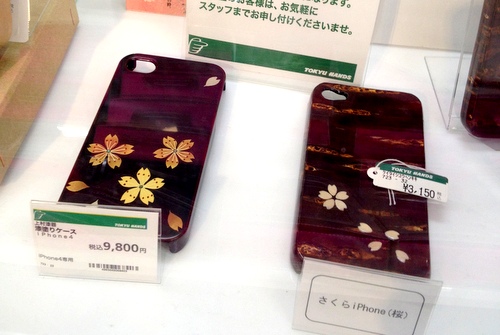 Traditional Japanese urushi lacquered cases.

These are awesome.
But I have to order it and sadly I didn't have enough days left to wait.

I almost got a custom-made cherry blossom case
when I found the one.


Mother-of-pearl iPhone case.

It's unusual, it's elegant, it's iridescent



I love Japan.
I'm convinced that this is the only country in the world
where so many iPhone cases are available to the public.

No wonder I always complain that I can't find anything
in Switzerland.

I'm simply spoiled having grown up in Japan.

Ahh.

What a wonderful country.


Thanks for visiting my blog!!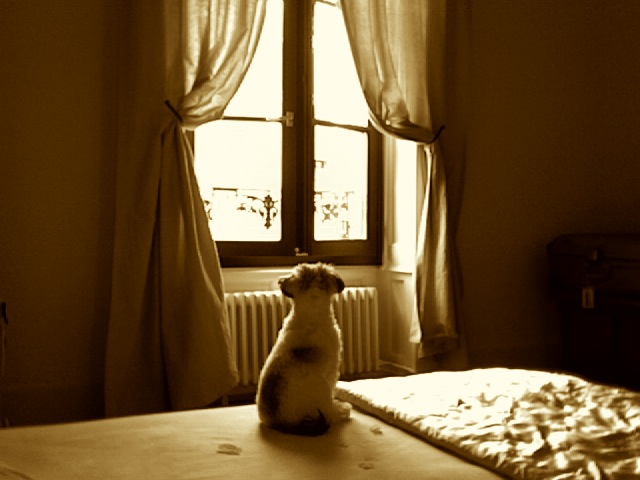 気まま我儘に生きるYasの人生を、正直率直に、そして飾らなく語るブログです。 This is a blog where Yas talks about his life in a foreign land seen through his bizarre and frivolous, yet sincere eyes
by Yas-Unprescribed
ブログパーツ
このブログに掲載されている写真・画像・イラストを無断で使用することを禁じます。Copyright © Life Without A Prescription - 処方箋無しの人生 All Rights Reserved