Assiette Genevoise: Simply Italian @ Olio


When Steven and I walk past Olio,
he said "this place looks nice!"
So I told him,
"did you know this place was part of Assiette Genevoise?"

And just like that,
the restaurant for our next date night was decided.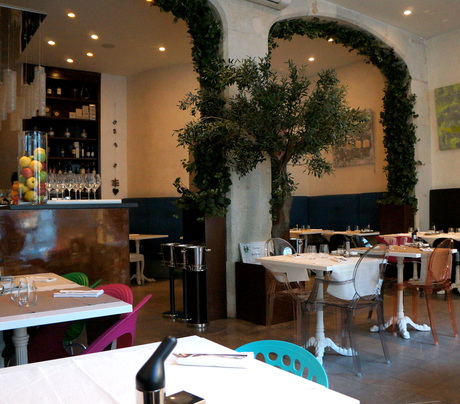 To be brutally honest,
I originally had no intention of going to this restaurant.
Just because the interior was cute and stylish for Genève,
I had presumed that the food would not live up to my standard
and the staff would be snobbish.

Well, that was NOT the case.

As we sat, our server brought a little snack.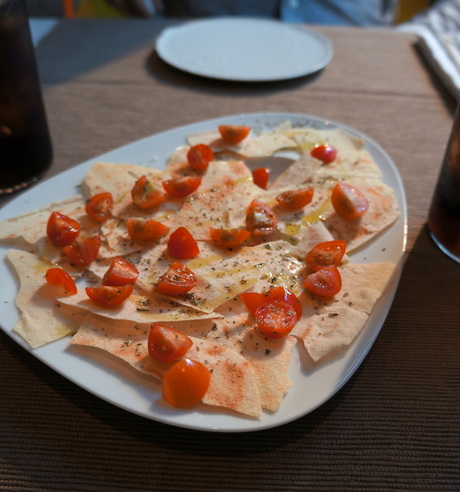 It was simple, but it's nice of them to treat us like regular dinners.

To start off, I chose something I rarely eat.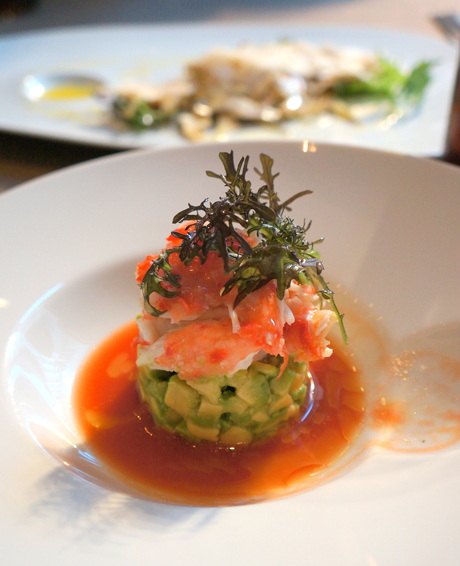 Crab avocado, tomato sauce.

I love crab, but I never buy it here
because the canned ones are too expensive
and I don't wanna deal with shelling it.

Uncomplicated and fresh.

Steven had this.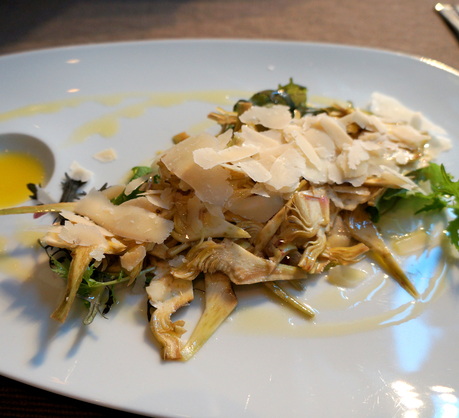 Artichoke salad.

The artichoke was a little undercooked.
Apparently it gave Steven a weird sensation in the mouth
after he finished eating it.

I was in the mood for seafood.
My main.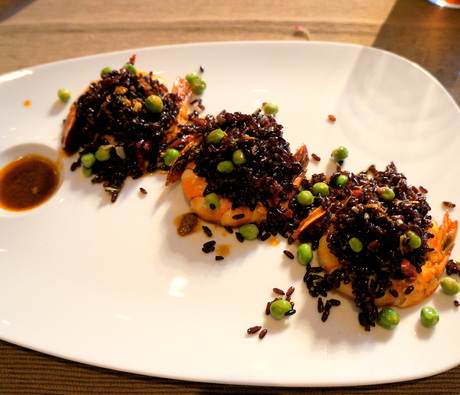 Grilled shrimp with cognac sauce with wild rice.

Simple, but cooked well and it was delicious.

Here's what Steven had as the main.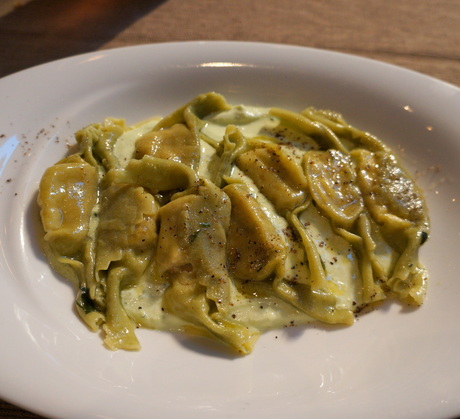 Wrapped candy type pasta, cheese inside.
The sauce was something herbal...
Basil and pine nuts with cream?

Not my thing, but he liked it.

We were pretty full by then.
But we managed to share this.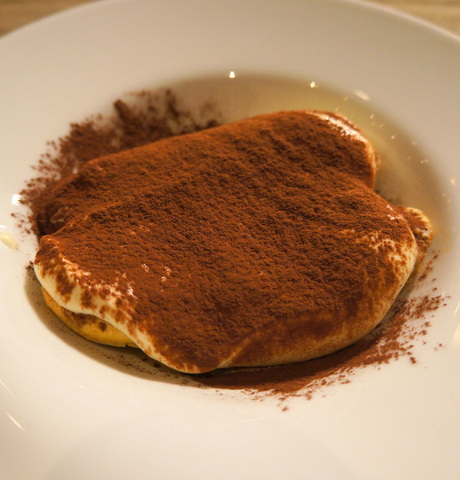 House-made tiramisu.

The coffee was too strong and the lady fingers were too soggy.
I prefer Luigia's much better.

But all in all,
the people were really nice and we enjoyed the food and the service.

For once, it was a nice dining experience in Geneva



Click here ↓if you like nice dinners at a discount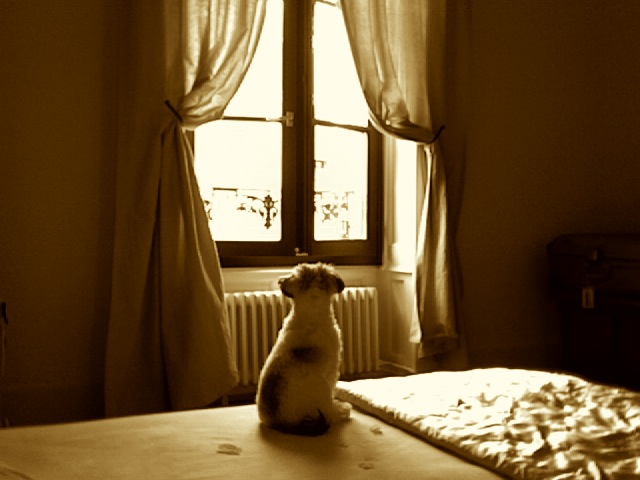 気まま我儘に生きるYasの人生を、正直率直に、そして飾らなく語るブログです。 This is a blog where Yas talks about his life in a foreign land seen through his bizarre and frivolous, yet sincere eyes
by Yas-Unprescribed
ブログパーツ
このブログに掲載されている写真・画像・イラストを無断で使用することを禁じます。Copyright © Life Without A Prescription - 処方箋無しの人生 All Rights Reserved