Lovely Afternoon in Venice


After the soul-washing water taxi ride,
we were once again reunited with the Californians.

We had a quick briefing,
then we went out all together to get a quick bite to eat.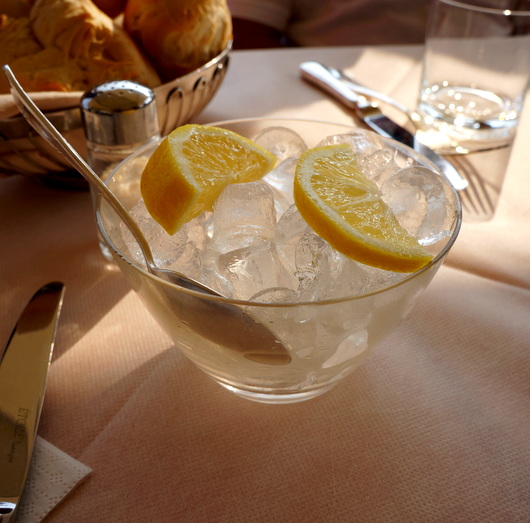 At this random restaurant we sat down,
they gave us a bowl full of ice cubes.

They sure know how to treat tourists right



A quick-bite later, we were at Piazza San Marco.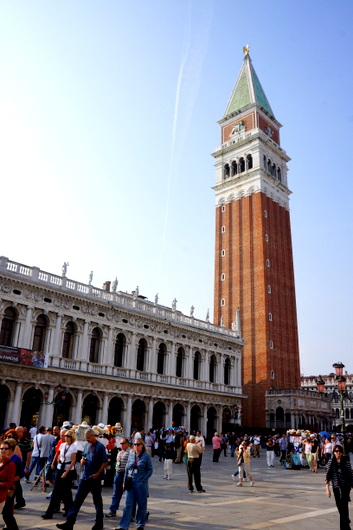 Tourists, as expected, were everywhere.
But it didn't feel that crowded.

Everyone said that October was the best time to go to Venice.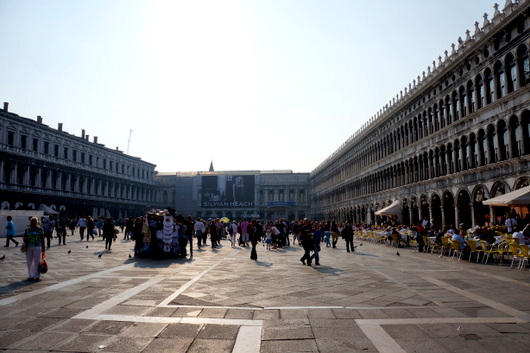 After the high season, before the winter floods.

Eager to work off what we had just consumed,
our exploration started.

Once off the beaten track, a quiet alley like this can be found.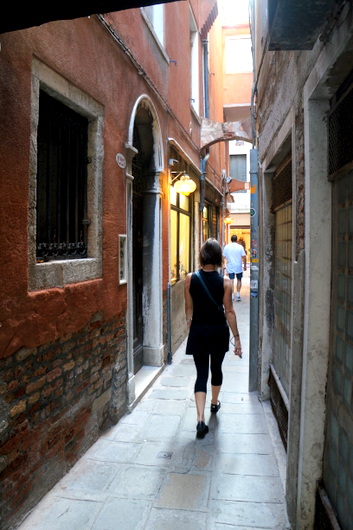 The city was like a maze.
An ancient, exotic labyrinth.

And in the twilight,
the colors of the city transcend to another level.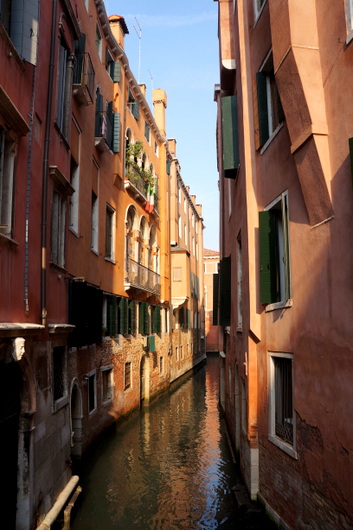 Before actually being here,
I always thought Venice was a cheesy touristic destination.

But seeing and feeling the city in context,
it really is a romantic place.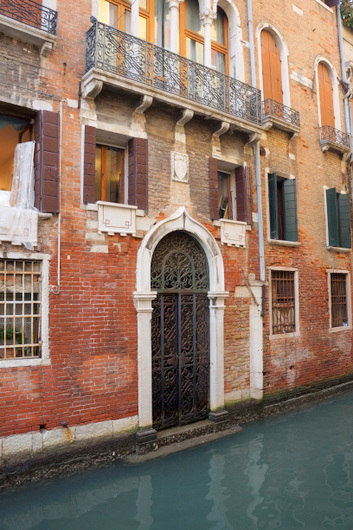 Walking around aimlessly was a lot of fun.
So many little shops to pop in to, one after another.
The experienced shopper that I am, I didn't buy anything, though.
Not on the first day. I gotta do market research first



We pressed on,
and we got comfortably and appropriately tired and thirsty.
It was time for a coffee break.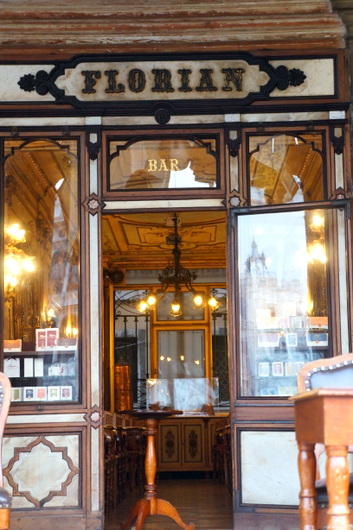 At the square.
Caffe Florian.

After all, we were tourists.
We were obliged to do something touristic!


This spread was an expensive one.
We each paid something like 15 euros?

Catching up with old friends in Piazza San Marco is unreal.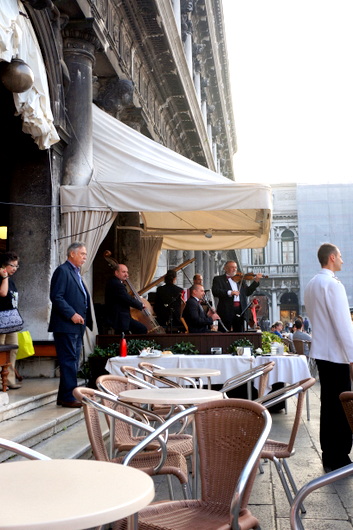 We spent a nice relaxing afternoon here listening to the band,
talking about this and that, endlessly.

Sitting here reminded me of a story from Kazuo Ishiguro's "Nocturnes".
I wonder what it's like to be a musician at the square.


Click here↓ if you'd like to visit Venice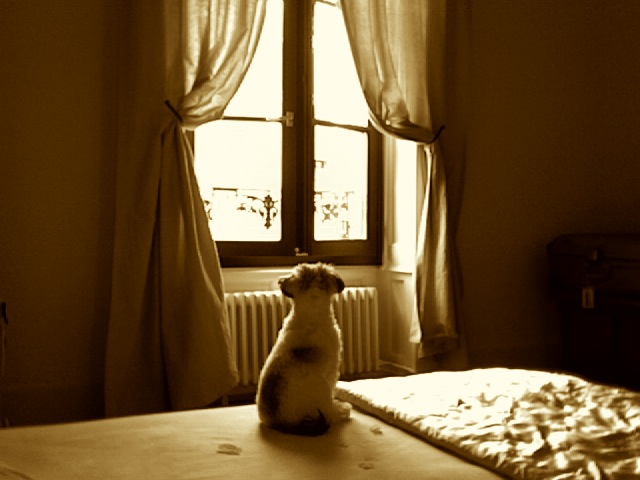 気まま我儘に生きるYasの人生を、正直率直に、そして飾らなく語るブログです。 This is a blog where Yas talks about his life in a foreign land seen through his bizarre and frivolous, yet sincere eyes
by Yas-Unprescribed
ブログパーツ
このブログに掲載されている写真・画像・イラストを無断で使用することを禁じます。Copyright © Life Without A Prescription - 処方箋無しの人生 All Rights Reserved