Am I in Kyoto or China?


During my stay in Kansai,
I gave my caretaker a night off,
and went exploring Kyoto on my own.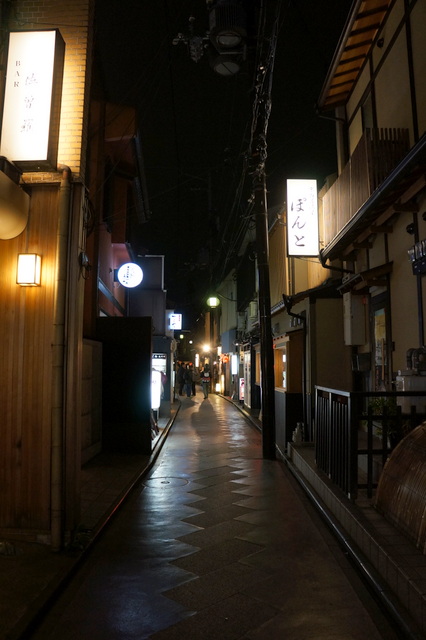 Since I am a Kyoto novice,
when people told me to go to Ponto-cho,
I could not understand what they were saying.

Pontocho? How do you even write that?!

Well, like this: 先斗町

HUH? Where did you get the p sound from??

Anyway, I went to a restaurant my friend recommended.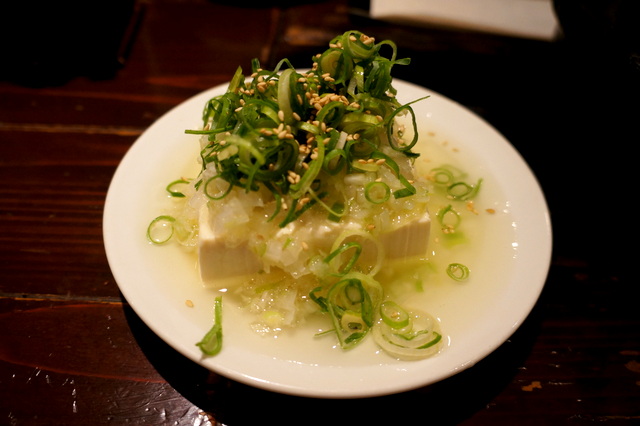 I was a bit disappointed that it wasn't a Japanese restaurant.
It was rather Chinese.

I love Chinese cooking, but since I was in Kyoto,
I wanted something traditional and Japanese.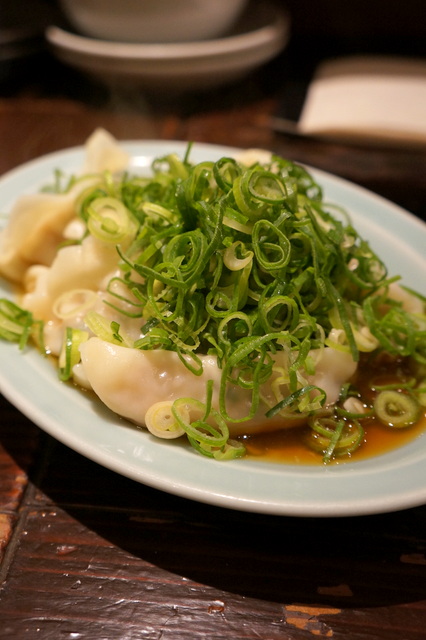 They offered a lot of dishes with yuzu,
my favorite Japanese citrus,
so I was happy, though.

The main dish.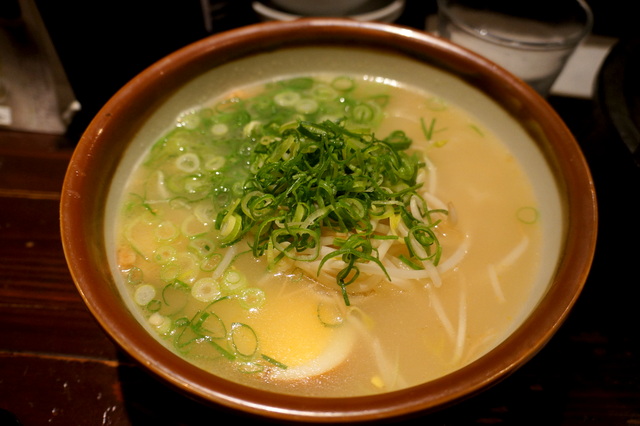 Ramen with yuzu.

Smoking was allowed inside.
People were smoking next to me.

There is nothing sexy or attractive about smoking.
Just a sign of weakness in my eye.

I need a fresh air.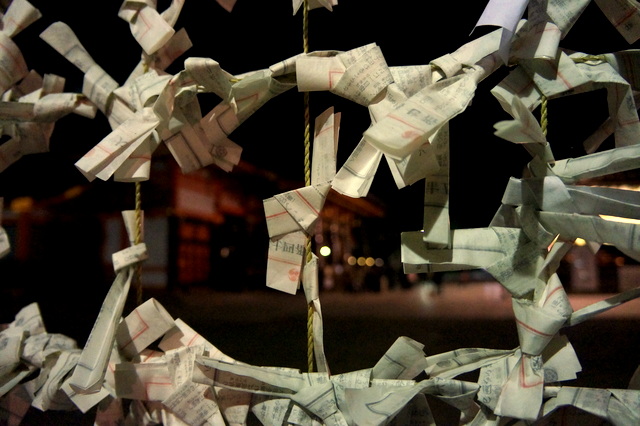 Maruyama Koen.

Getting here, I walked through Gion.
There were a lot of Chinese tourists along the way,
so much so that I thought I might have been in China.

I am not kidding, I was completely surrounded.
It was bizarre.
People dressed in expensive kimonos,
but somehow I could tell they weren't Japanese,
even before hearing them speak.

I was lucky this year.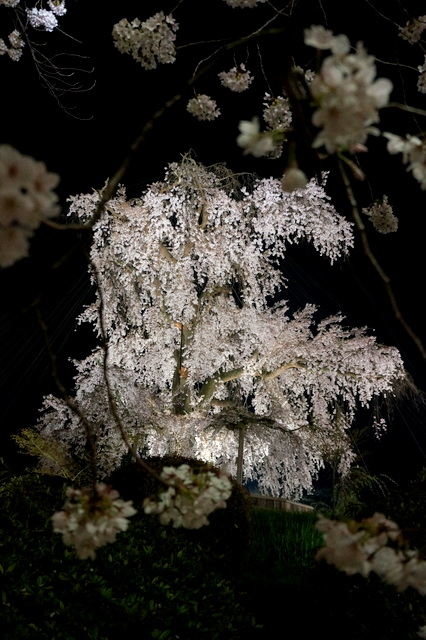 Everywhere I went, cherry blossoms were in full bloom.

So quintessentially Japanese.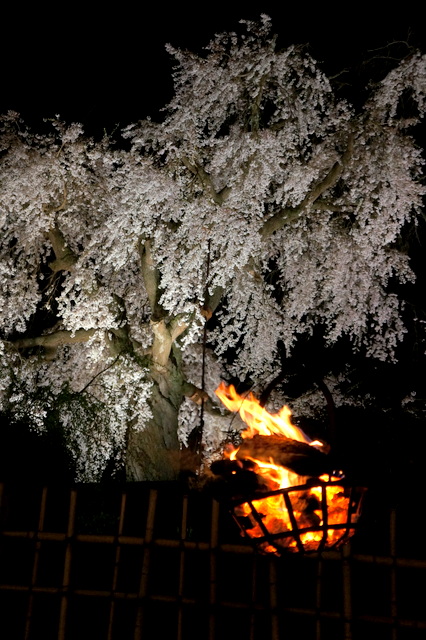 It was getting late, so I started to walk towards the station.

I was full, but I really felt like having some green tea.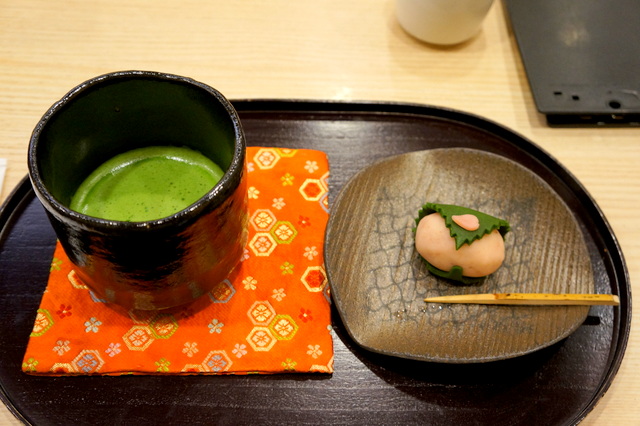 I think when I was younger,
I didn't really appreciate Japanese confectionary.

But now, I get it.
The green tea was so rich and beautiful.
And I wanted to take back the tea cup.

So wabisabi



I only wish the tourists sitting next to me would close their mouths
while chewing their food...

Even my baby doesn't eat like that...

Oops, did I say too much?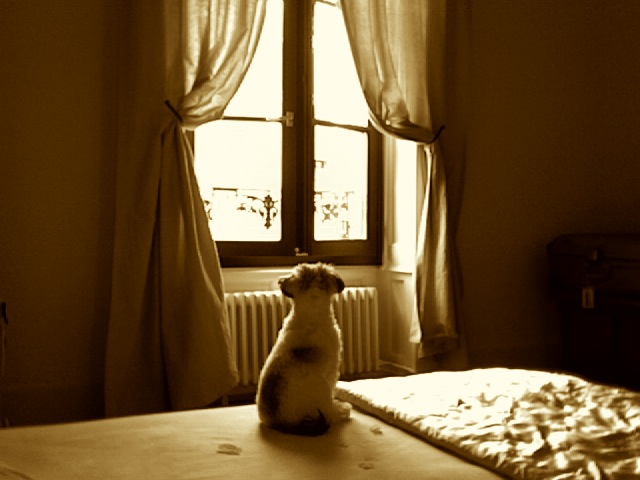 気まま我儘に生きるYasの人生を、正直率直に、そして飾らなく語るブログです。 This is a blog where Yas talks about his life in a foreign land seen through his bizarre and frivolous, yet sincere eyes
by Yas-Unprescribed
ブログパーツ
このブログに掲載されている写真・画像・イラストを無断で使用することを禁じます。Copyright © Life Without A Prescription - 処方箋無しの人生 All Rights Reserved