Returning to Venice


It's not like I have forgotten about my own blog.
But I have to look at the computer screen all day long now,
and I just didn't want to do that at home.

Anyway.

My laptop's motherboard passed away recently.
That was another cause of my online absence.

I have pictures I wanted to upload to blog about,
but they are all in my old computer and not on here.

Enough excuses.

In October, which is already a long time ago,
we went to Venice to meet up with friends from the U.S.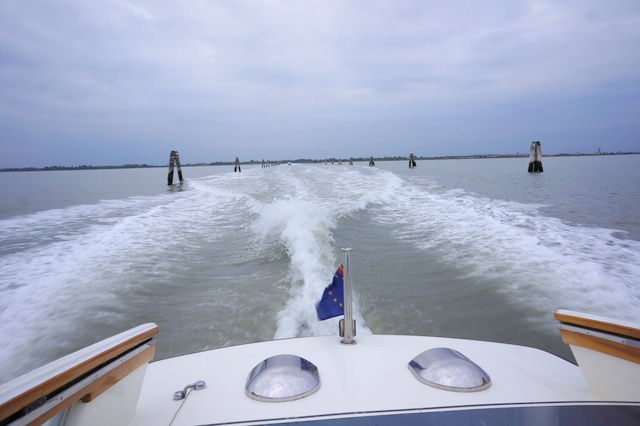 A familiar scenery.

It was also the beginning of October of the previous year,
that we visited Venice.

I do really think paying for the water taxi is worth the money.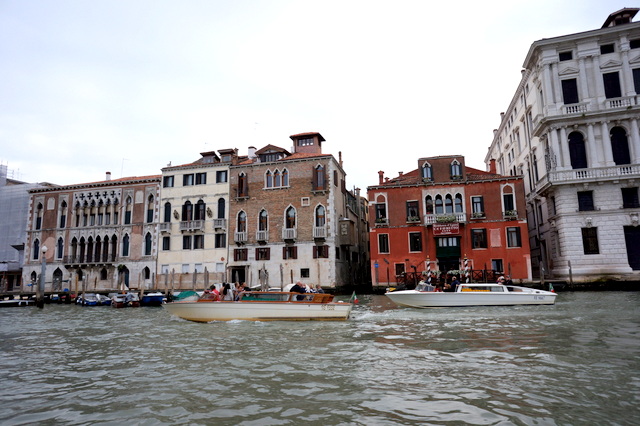 If you want to have an Angelina Jolie experience,
do it.

Oh, talking about Angelina, this is where Johnny Depp jumped off.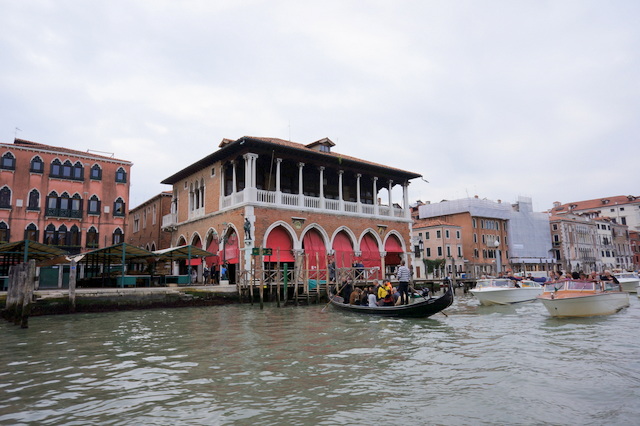 Do you get my movie references?

For some unknown reasons, I like that movie.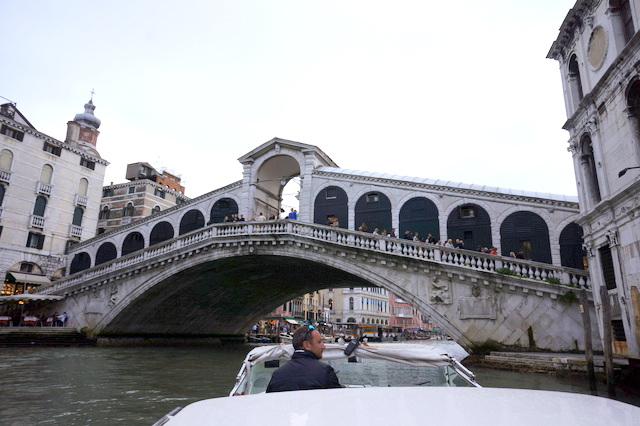 I'm not at all a fan of Mr. Depp, but I think he's already in it, too.

This is where we got off the taxi.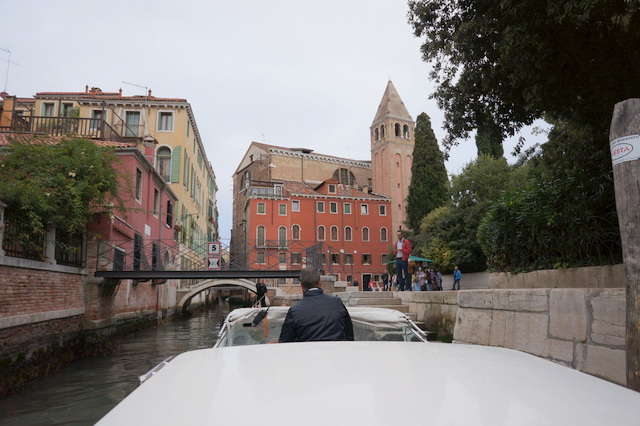 Near the Accademia bridge.

Because we were meeting up our friends,
we rented an apartment like the last time.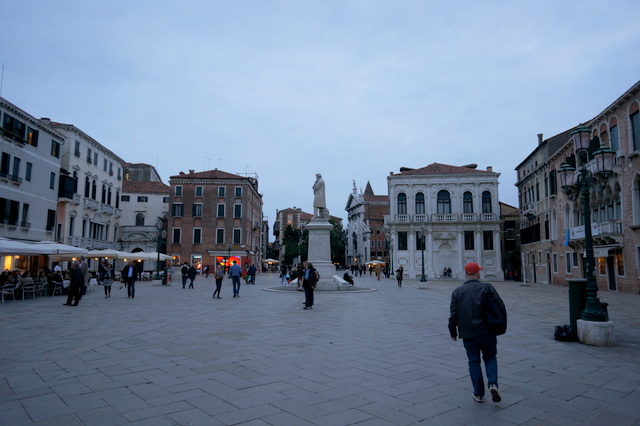 It was on just off this square.

The apartment was clean and spacious.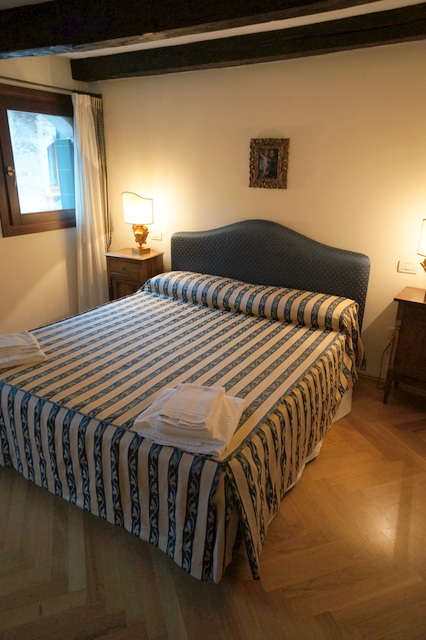 This was our room.

Our bathroom.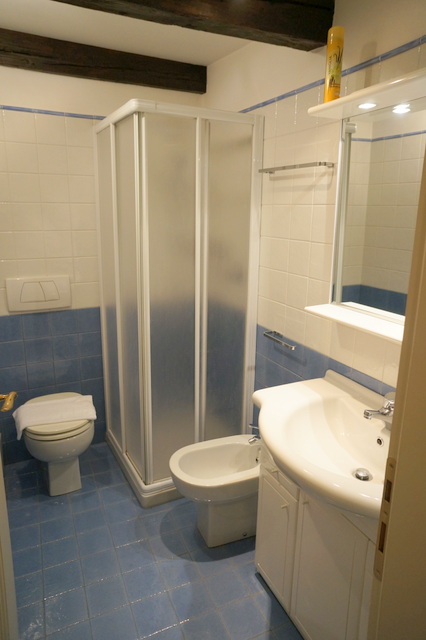 The shower's water pressure was a bit weak...

After the dramatic reunion on the square,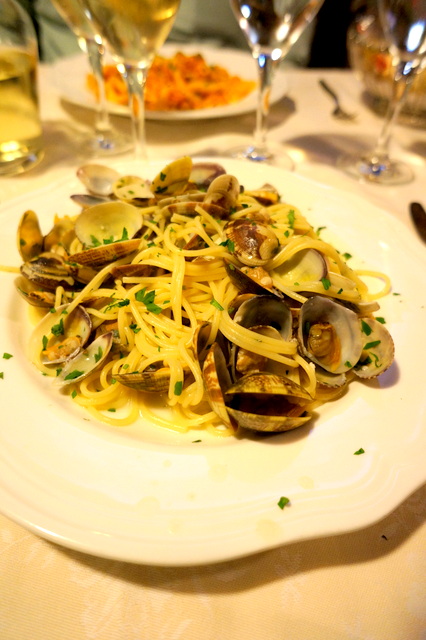 we went to dinner.

I love vongole.

This is our second visit at this restaurant.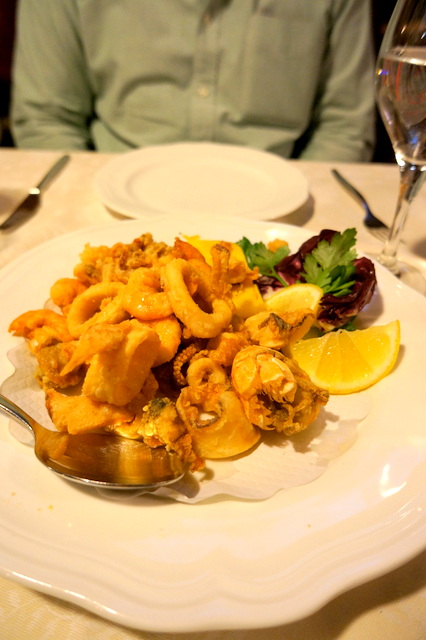 The food is good and the prices are awesome.

Plus, this time, our apartment was fairly close by.

Dinner was fun!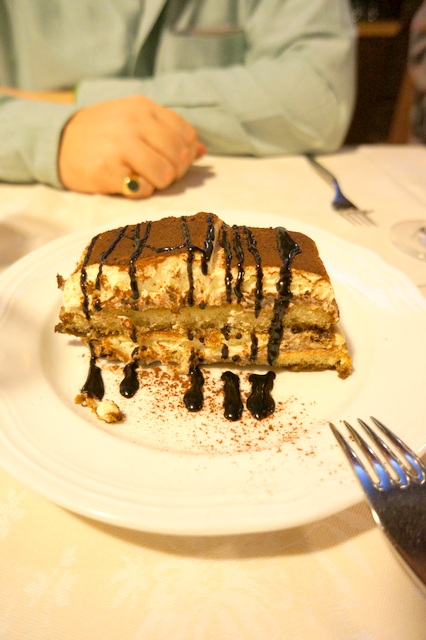 It is super unreal to dine with our friends from San Diego
in VENICE.

We were so glad that they could come out here and see us.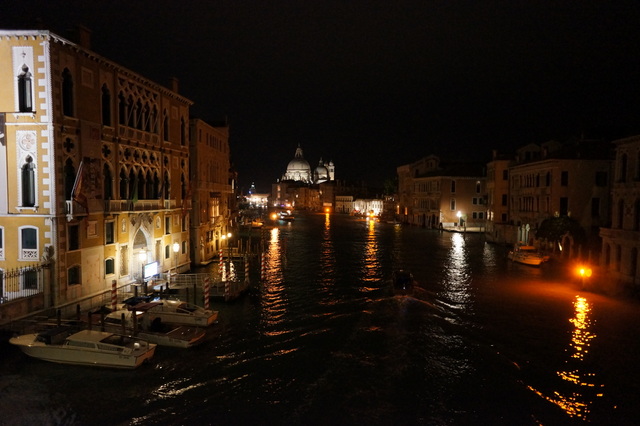 Unlike last time, Venice was cold.

But it's magical, Venice at night.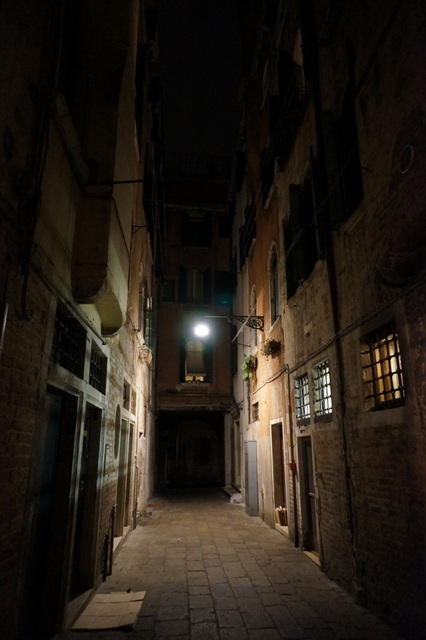 Sometimes this place gets overly touristic,
but if you stray from the main course,
you can see the poetic side of Venice.

Definitely.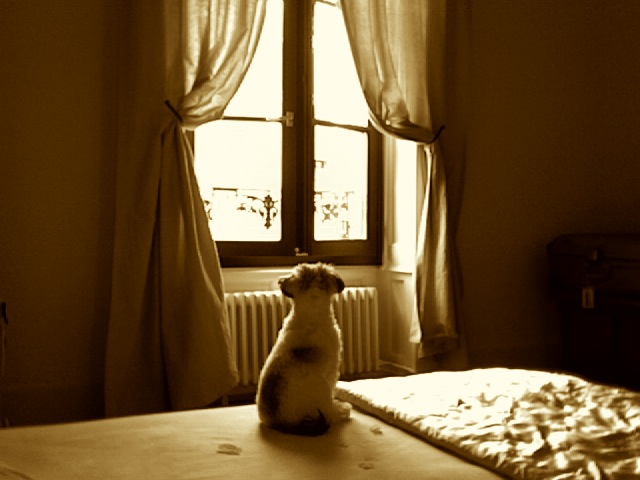 気まま我儘に生きるYasの人生を、正直率直に、そして飾らなく語るブログです。 This is a blog where Yas talks about his life in a foreign land seen through his bizarre and frivolous, yet sincere eyes
by Yas-Unprescribed
ブログパーツ
このブログに掲載されている写真・画像・イラストを無断で使用することを禁じます。Copyright © Life Without A Prescription - 処方箋無しの人生 All Rights Reserved