I missed this event the last time I was in Japan,
so I was glad to have made it this time.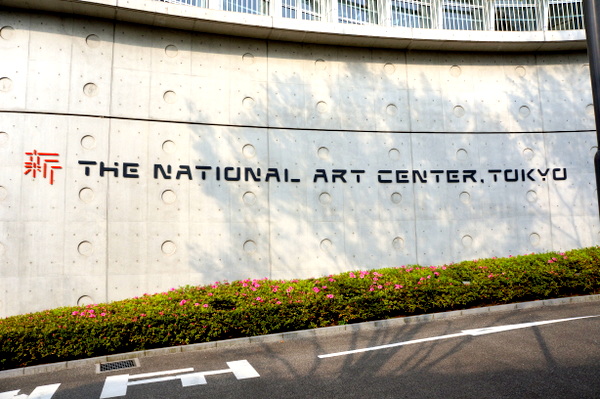 My first destination: The National Art Center

During the Roppongi Art Night,
most participating venues are free to enter and stay open later than usual,
and there are shows and events throughout the day + night.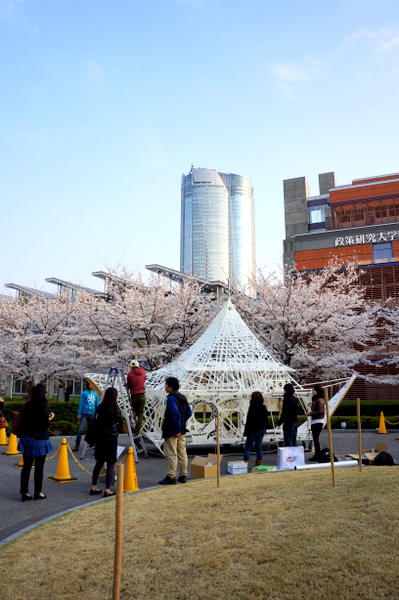 Just for one night.

When I arrived, it was rather warm.
But a couple days later, it'd become cooler.

Because I was gonna stay out all night in Roppongi,
I came fully equipped.

Foldable down jacket, big camera, scarf,
iPad mini, various adapters and chargers, etc.
My bag was so heavy...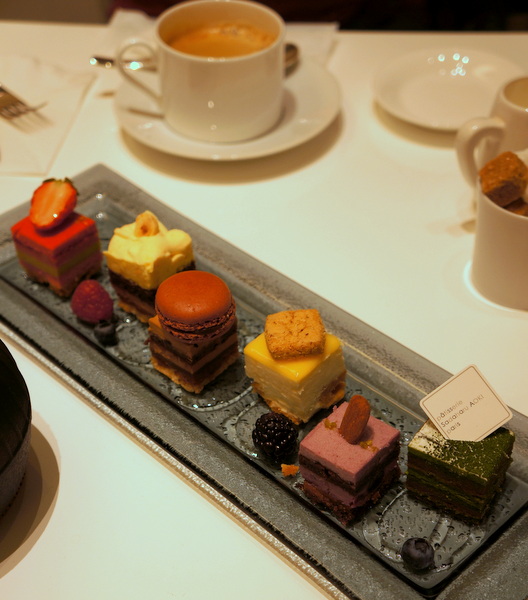 I also enjoyed edible art



Jet-lagged and walking non-stop, I needed this break.


It was nice to catch up with an old friend.
Schedule conflict prevented our annual get-together trip,
but I'm glad that I got to see her.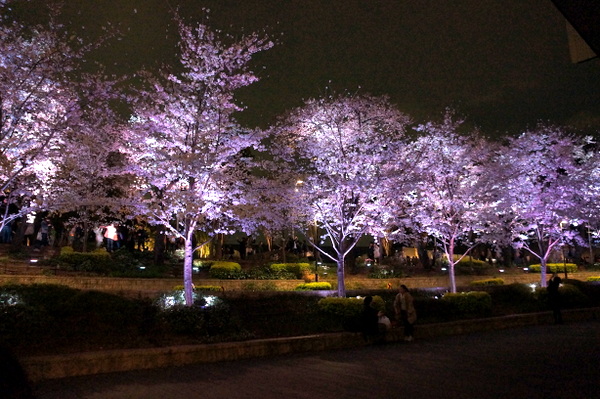 Thanks to this unpredictable, bizarre weather,
the night was blessed with the cherry blossoms.

Soon, it was past 8.
I was quickly loosing steam and needed to refuel.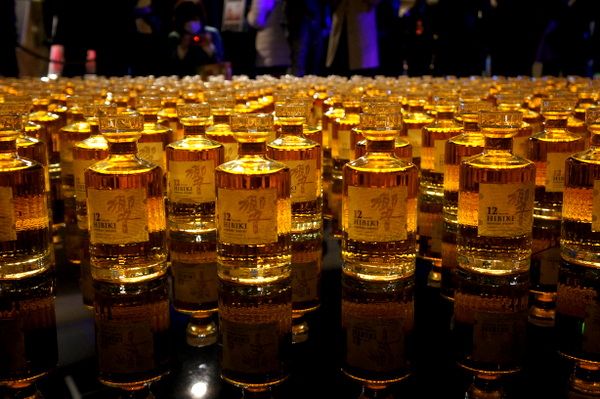 No, not with whiskey.

But with some Italian food.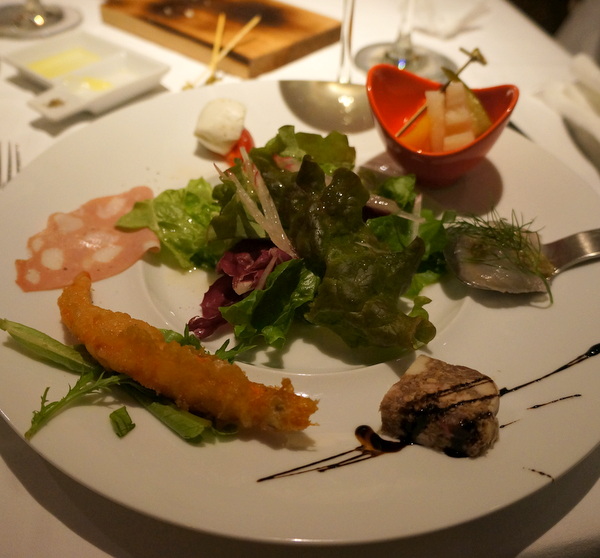 A bit of this and a bit of that.

Pizza Margherita.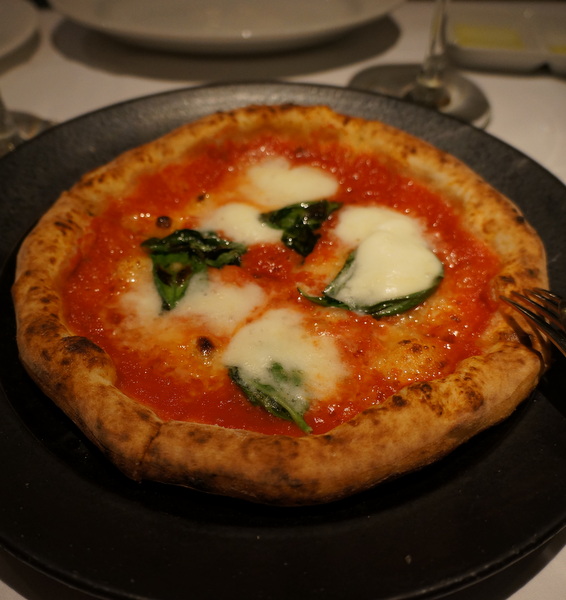 Carb 1.

Spaghetti Bolognese.


Carb 2.

Ice cream.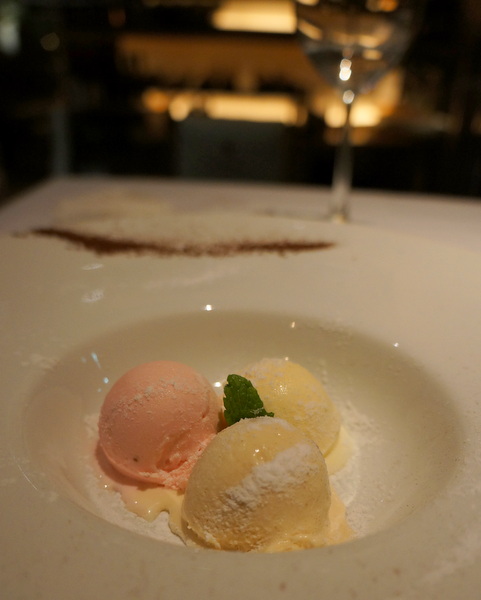 Carb 3.

By the end of the meal,
I was ready to go home.

My boots were killing my feet and I was about to fall asleep.
Like any sensible person, I took the train and went home



I'm not young anymore, am I!?

Being in Roppongi reminded me of the time I used to work here.
That was more than 10 years ago.

How time flies!!!



もう、かれこれ一ヶ月前の事です。
(早!!)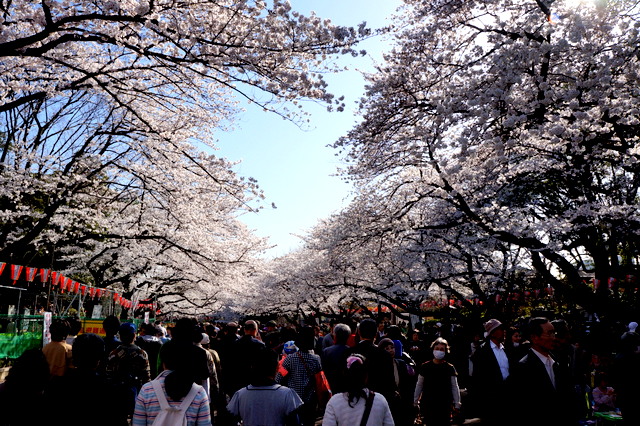 今はきっと青々としているだろう、上野の桜達。

人が多くて人酔いする。。。

だから上を見上げる。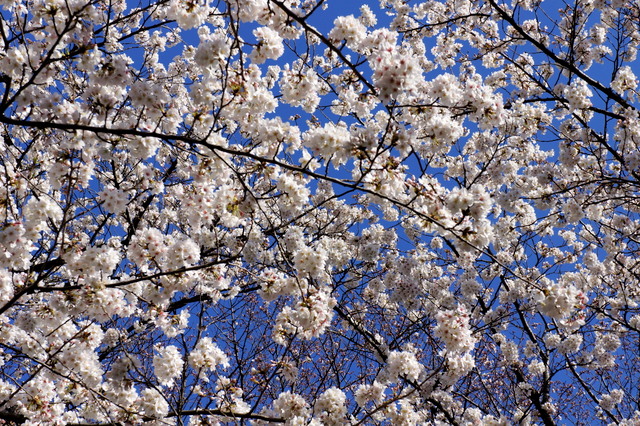 満開。 

両親と一緒に桜見にいけるってとっても平凡な事だけど嬉しい。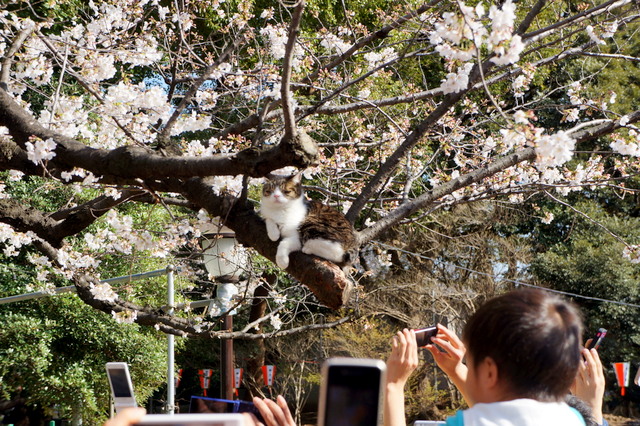 この方、去年も見たぞ。 

今回の滞在は自分の時間が少なくて、
両親ともいつもの様に時間を過ごせなくて今も物悲しい気分。 

今日、また近いうちに日本に行ってもらうって言われたけど、
いつになるのかな。 

今咲いている窓の外の桜を見る度に思う。 
恋しいな〜、日本。 





It's been a week since I've come back to Geneva,
but I had been gone to Japan for almost a month.

This time, I arrived at Haneda Airport instead of Narita.
I thought it'd be convenient, but the bus I wanted to take,
was not available for three more hours.

So, I decided to hop on a bus that goes to the Sky Tree.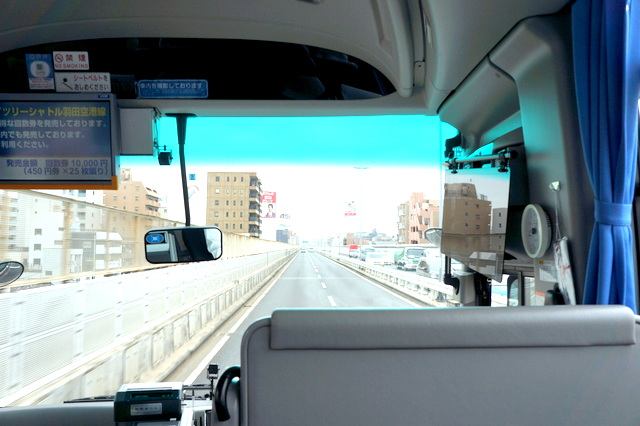 It was less than 10 francs one way.

And horrifyingly, I was the only passenger on the bus.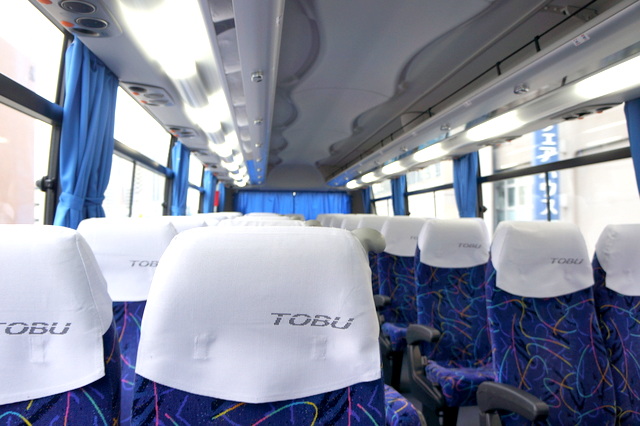 OMG.

The driver, gas, highway fee and everything included,
all that cannot possibly be covered by my 800 yen ticket.

Luckily, it was a holiday and there was no rush hour nor traffic jam.

What a bizarre way to go home.
What a bizarre way to start my visit in Japan...

I have to say I did enjoy the quiet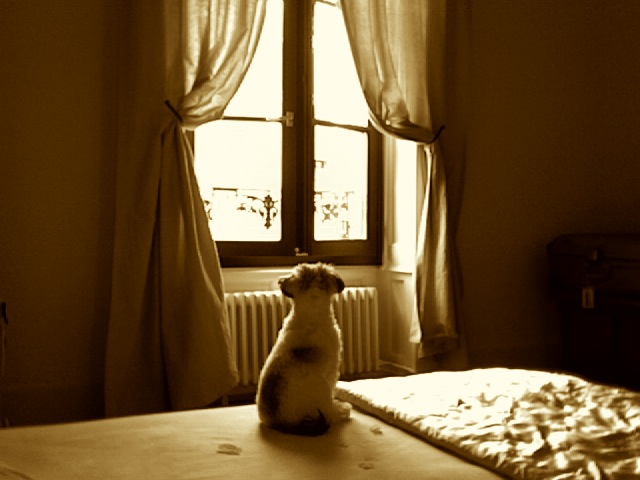 気まま我儘に生きるYasの人生を、正直率直に、そして飾らなく語るブログです。 This is a blog where Yas talks about his life in a foreign land seen through his bizarre and frivolous, yet sincere eyes
by Yas-Unprescribed
ブログパーツ
このブログに掲載されている写真・画像・イラストを無断で使用することを禁じます。Copyright © Life Without A Prescription - 処方箋無しの人生 All Rights Reserved